Summer weddings in Delhi are a vibrant and colorful affair, and choosing the perfect venue is crucial to make your special day truly memorable. From luxurious hotels to elegant banquet halls and breathtaking outdoor spaces, Delhi has something for everyone in terms of the top destination wedding venues in Delhi. Whatever your heart desires, you are sure to find what you are looking for with a summer wedding in Delhi. Here are some of the best summer wedding venue types to consider for your Delhi wedding.
Luxury hotels
If you're looking for an extravagant wedding, luxury hotels are a perfect choice. Delhi has a wide range of five-star hotels, including The Leela Palace, The Oberoi, and The Taj Palace, which offer top-notch facilities, exquisite décor, and impeccable service. These hotels provide everything from elegant ballrooms to lush gardens and terraces, making them a perfect choice for both indoor and outdoor weddings. They also have experienced wedding planners who can help you plan every aspect of your wedding, from the menu to the décor and entertainment.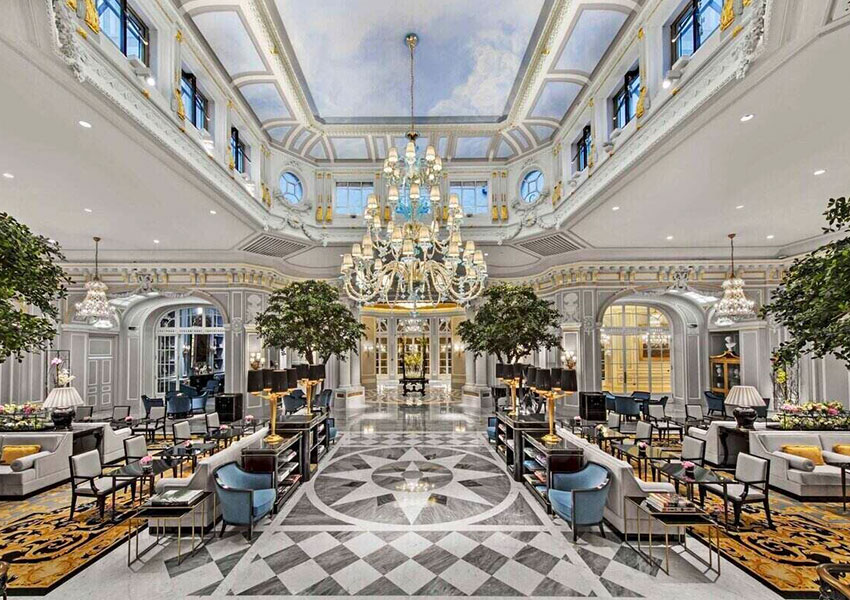 Banquet halls
Banquet halls are a popular choice for weddings in Delhi and for a good reason. They offer ample space, flexibility, and customization options, making them ideal for both small and large weddings. Some of the best banquet halls in Delhi include The Grand Ballroom at The Leela Ambience Convention Hotel, The Crystal Ballroom at The Lalit New Delhi, and The Plaza Ballroom at The Grand New Delhi. These halls come with state-of-the-art lighting and sound systems, and their experienced staff can help you with everything from catering to décor.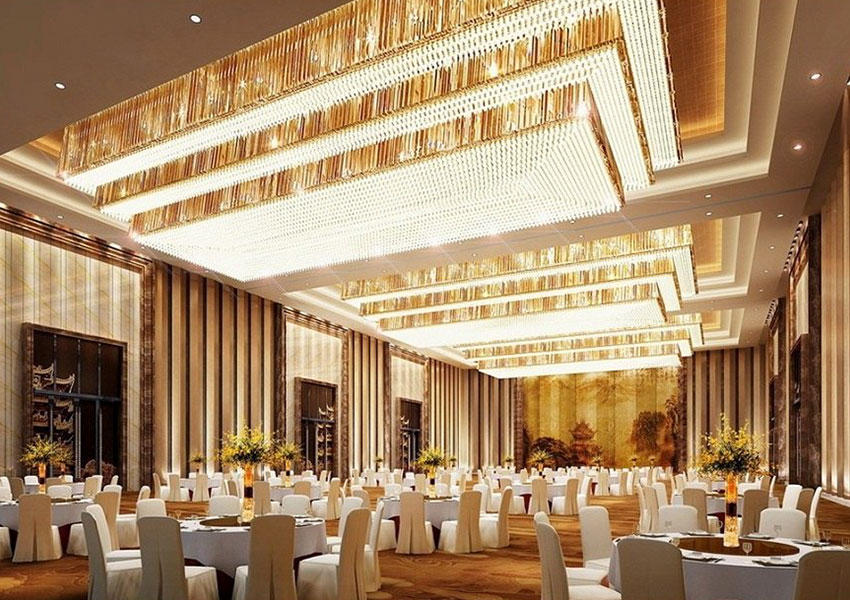 Outdoor venues
Delhi's beautiful weather in the summer months makes it an ideal location for outdoor weddings. From lush gardens and sprawling lawns to rooftop terraces and poolside venues, Delhi has a wide range of outdoor venues to choose from. The Lodhi, The Taj Mahal Hotel, and The Roseate are just some of the luxury hotels that offer beautiful outdoor venues for weddings. Other popular outdoor venues include The Qutub Golf Course, The Tivoli Garden Resort Hotel, and The Farm at Chattarpur.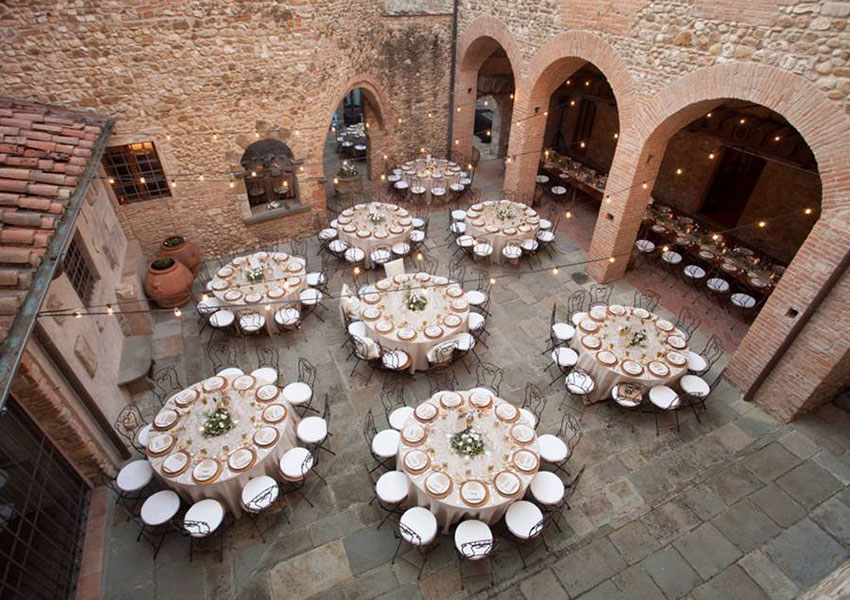 Heritage properties
Delhi has a rich cultural heritage, and many of its heritage properties offer a unique and picturesque setting for weddings. These properties are steeped in history and come with stunning architecture and beautiful gardens. Some of the best heritage properties in Delhi for weddings include The Haveli Dharampura, The Neemrana Fort Palace, and The Red Fort. These venues offer a glimpse into India's rich cultural past and provide a perfect backdrop for your wedding photographs.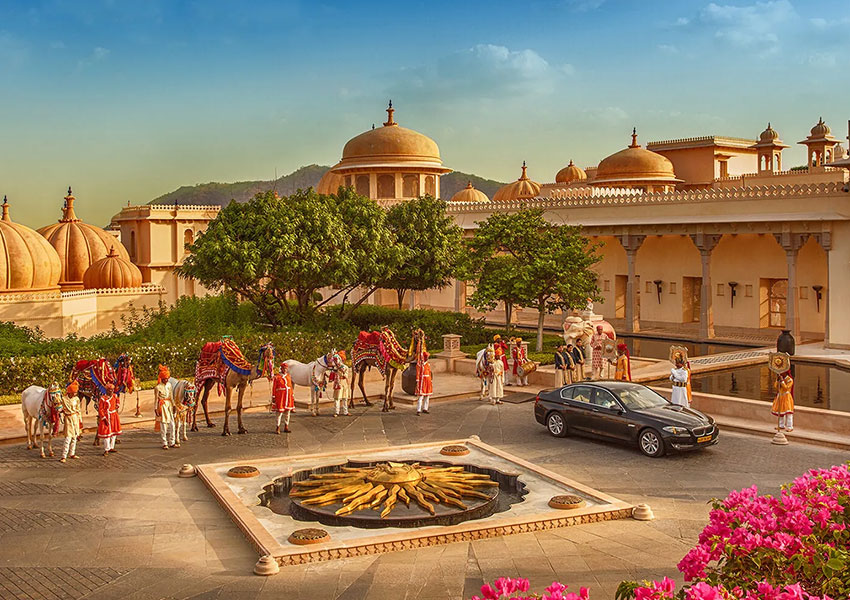 Farmhouses
For those looking for a rustic and charming wedding venue, farmhouses are an excellent choice. Delhi has a plethora of farmhouses that offer a peaceful and serene environment, away from the hustle and bustle of the city. These venues are perfect for intimate weddings and can be customized to suit your style and preferences. Some of the best farmhouses in Delhi for weddings include The Ritz at Ambience Golf Drive, The Pavilion at DLF Chattarpur Farms, and The Riviera Farm.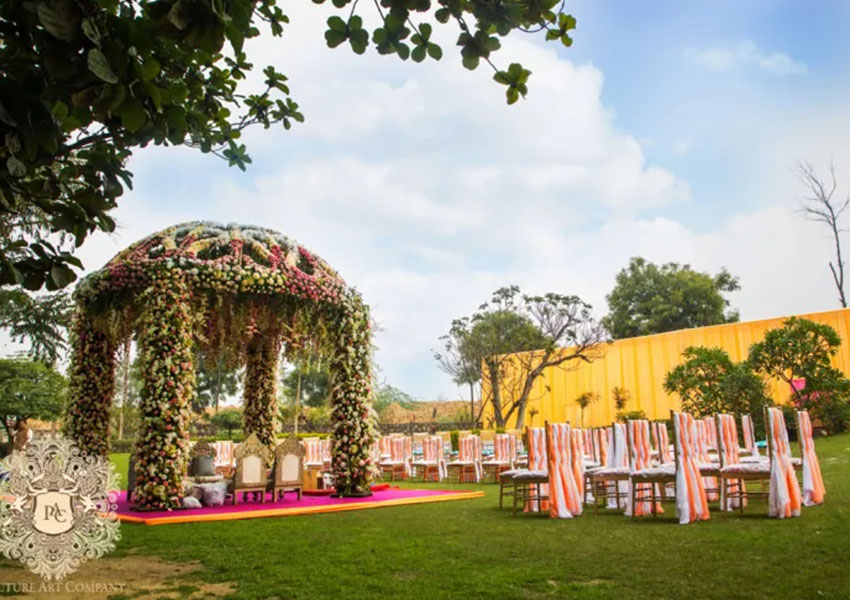 Delhi offers a wide range of summer wedding venue types to suit every taste and budget. Whether you're looking for a luxurious hotel, an elegant banquet hall, a picturesque outdoor venue, a heritage property, or a charming farmhouse, Delhi has it all. To make your wedding truly memorable, choose a venue that reflects your personality and style and work with an experienced wedding planner who can help you bring your vision to life. With the right venue and planning, your Delhi summer wedding is sure to be an unforgettable event.
And if you want any help planning your wedding, reach out to us at (+91) 8800093444 or email us at inf[email protected] or visit our website at www.getyourvenue.com.