Red represents love and passion. What color can be more apt for a gown on weddings? Red gowns can never be out of trend. Red Gowns worn with the right accessories look stunning and gorgeous on wedding nights. But, while selecting your red gown, be open to embracing something new and eye-catching in terms of the design. Red is a loud shade. So you use it in a subtle way to bring out the real essence. Instead of going for the prevalent and common designs, indulge in some experiments and play with certain concepts to explore the design the compliments you the best.
Remember, even the priciest fabric can end up looking hopeless when not used in the correct form while an average material can make all the difference when customized into a well-designed gown. The pattern and cuts play a crucial role in highlighting your best bodily features and hide the flaws.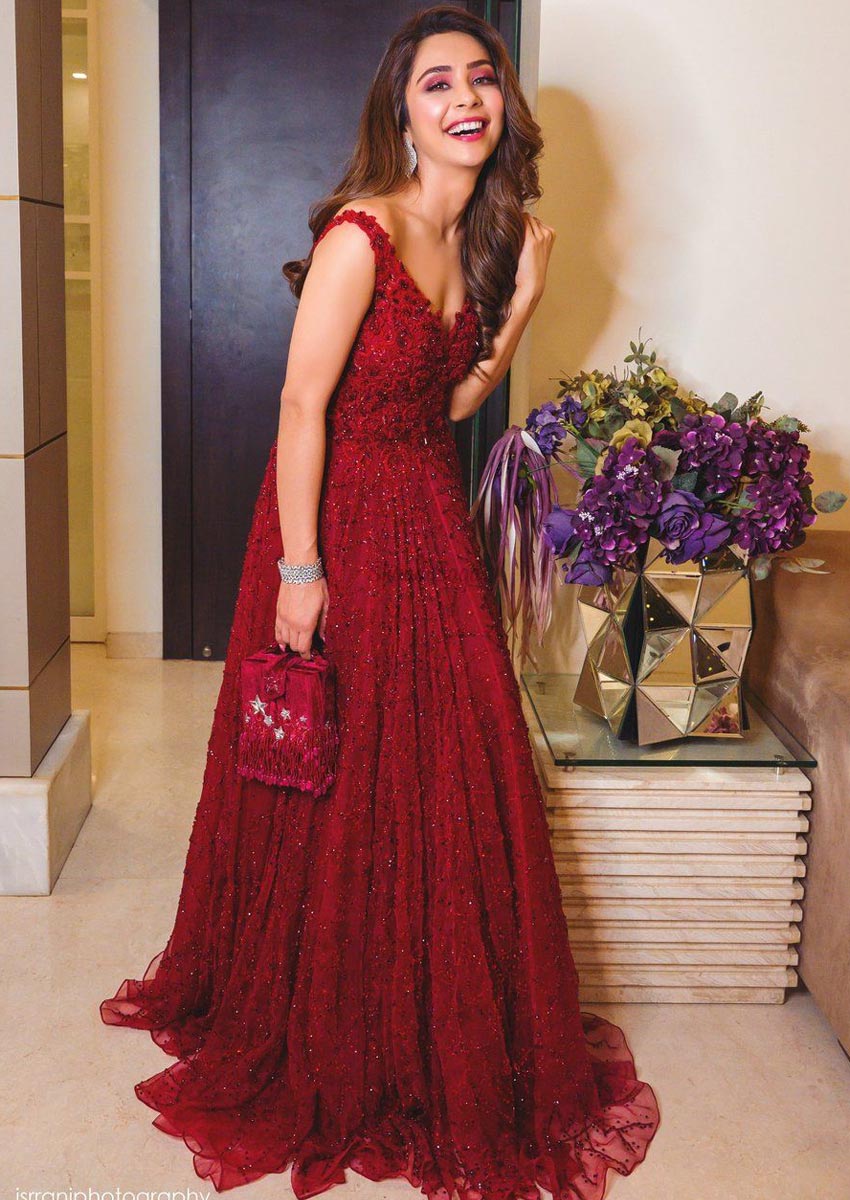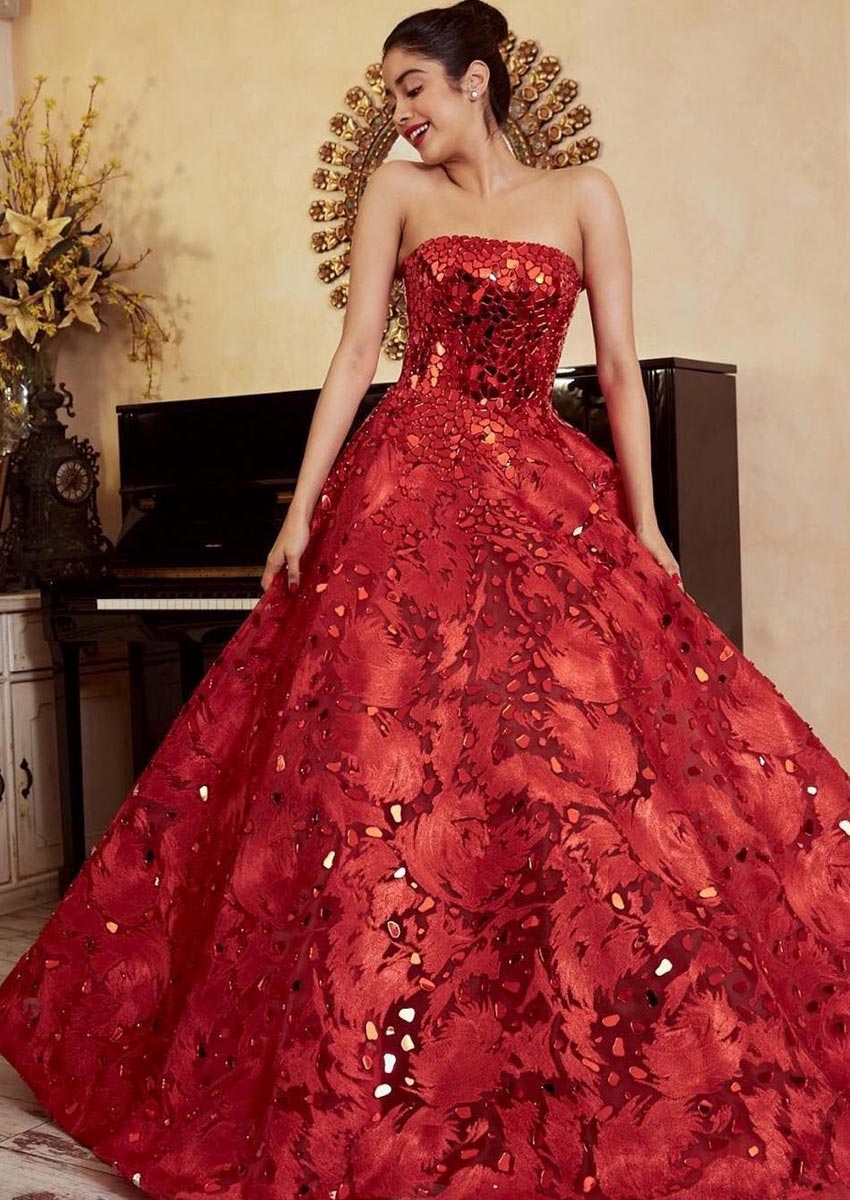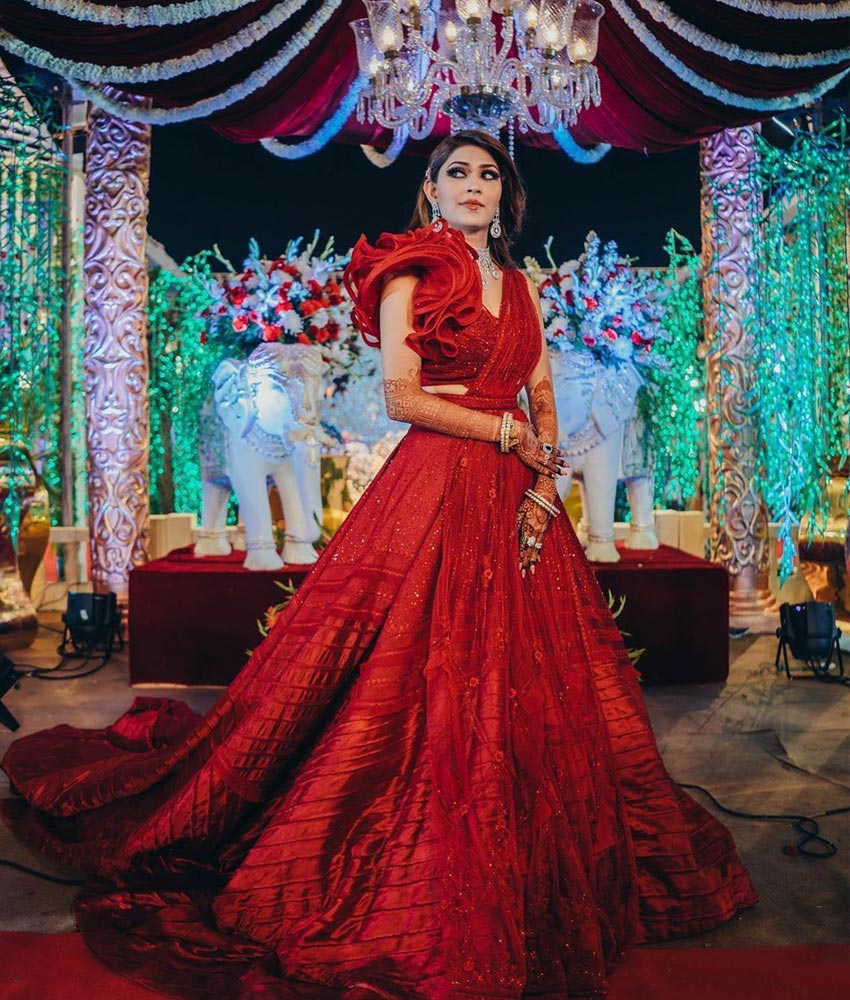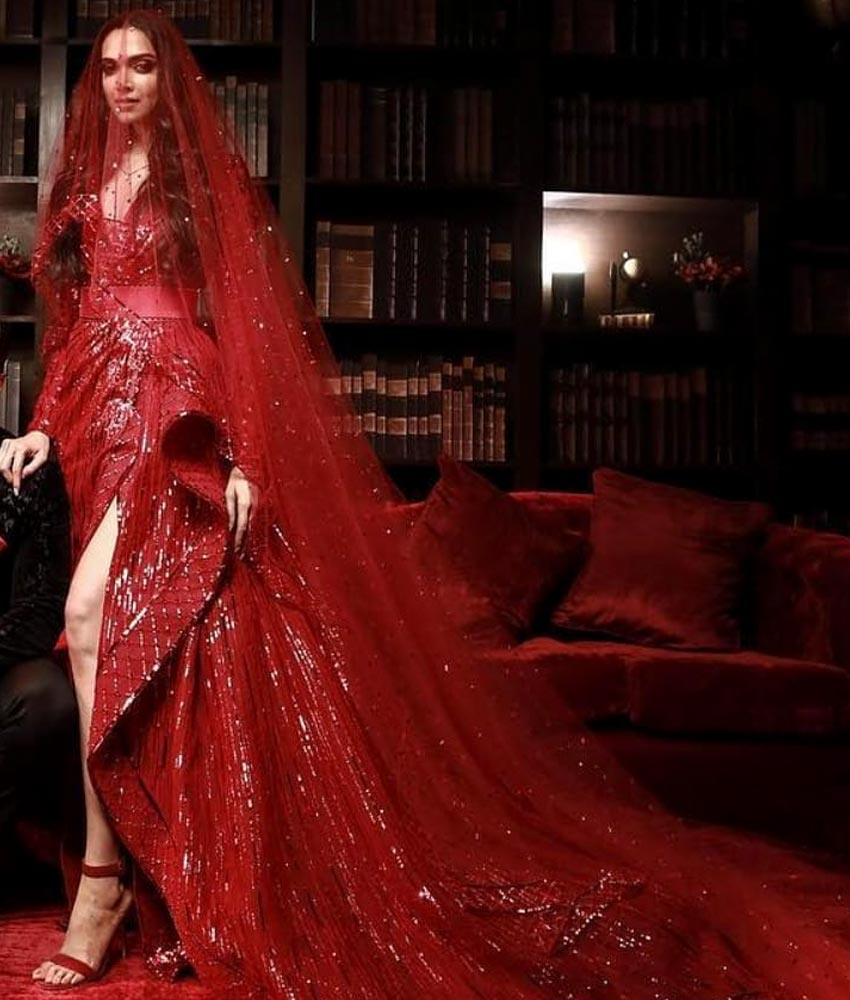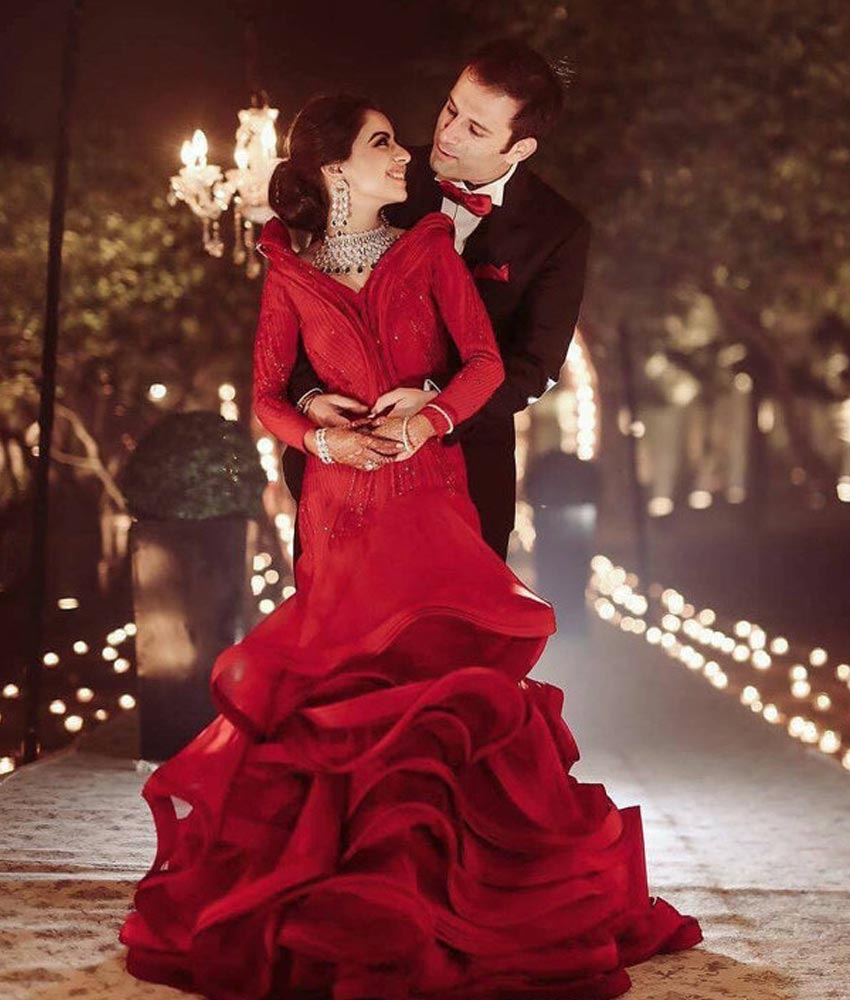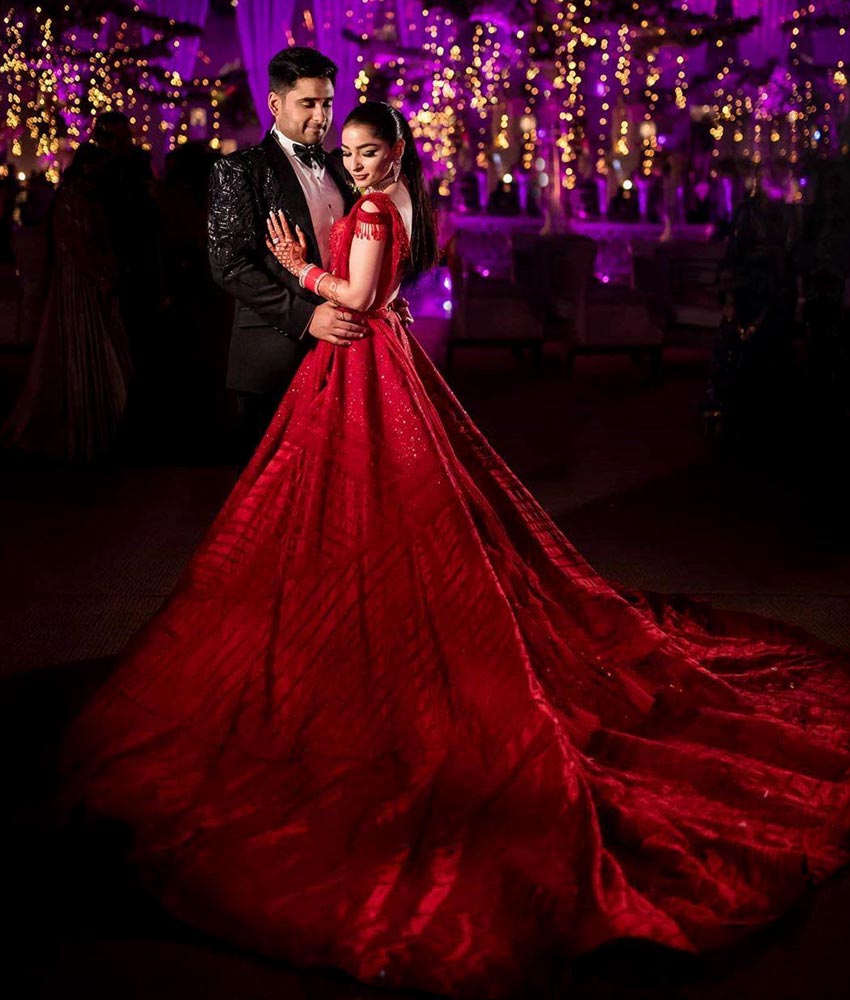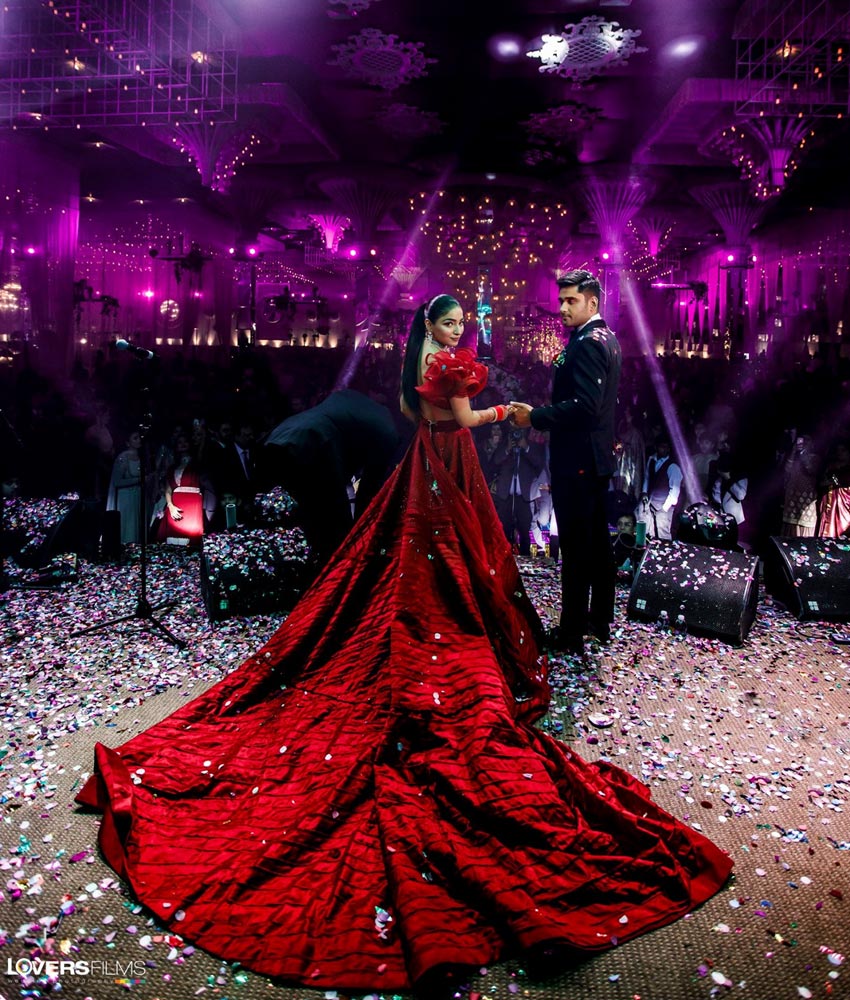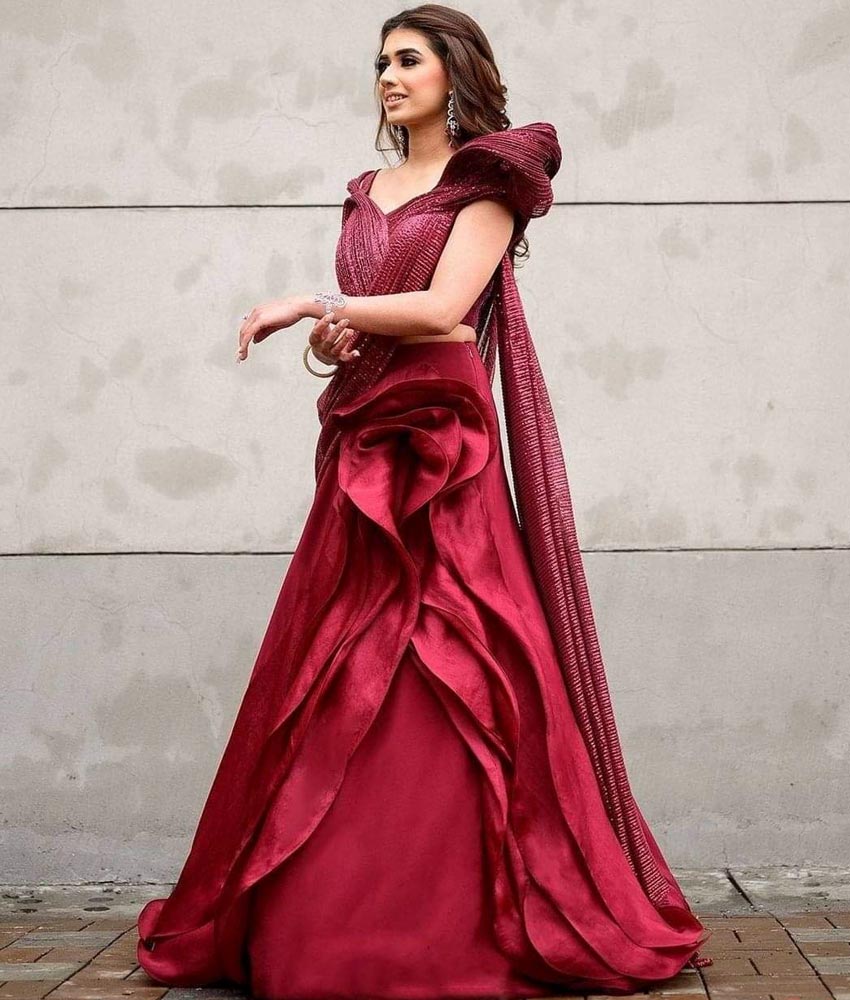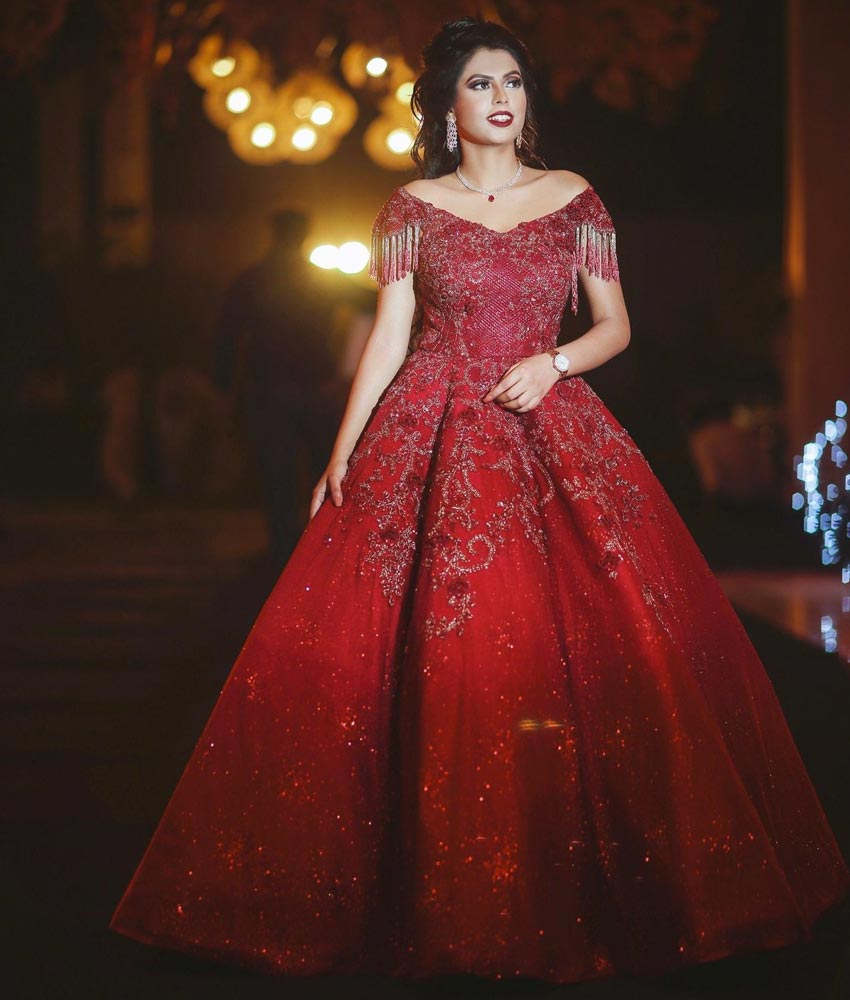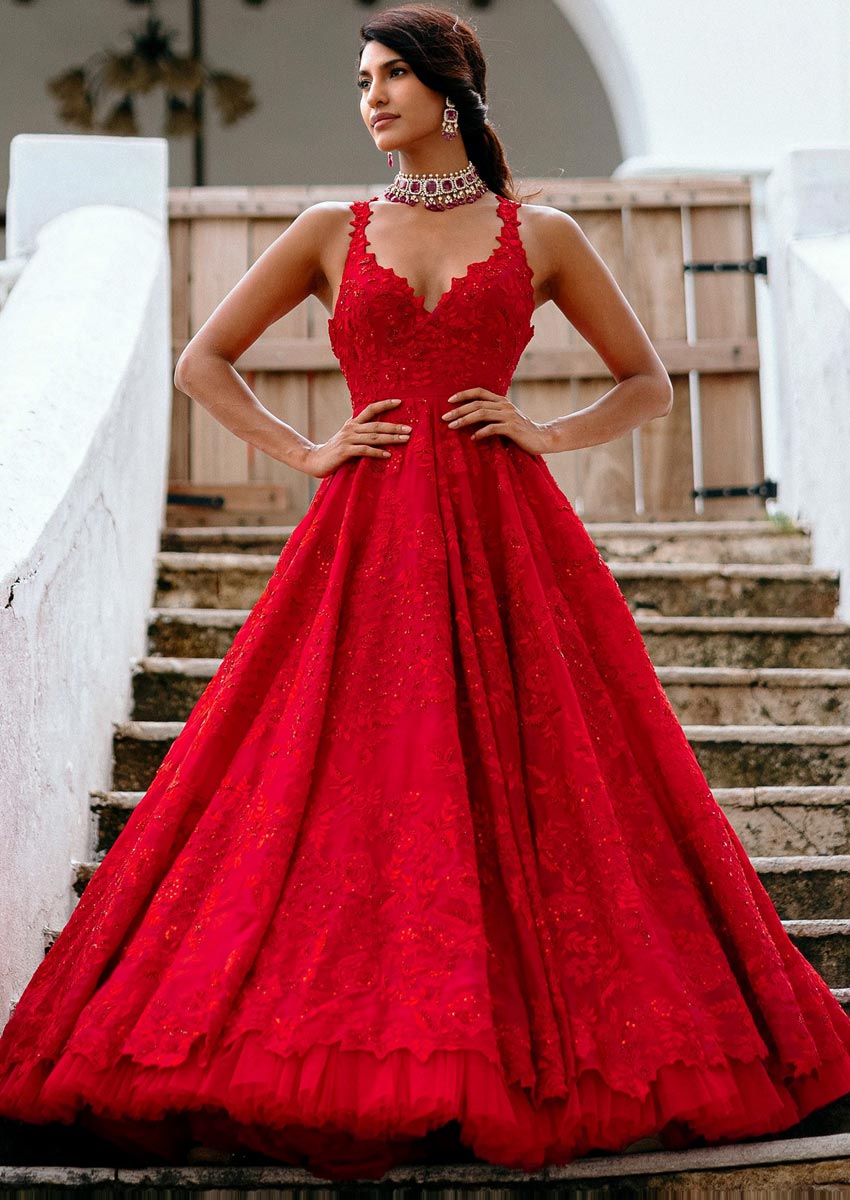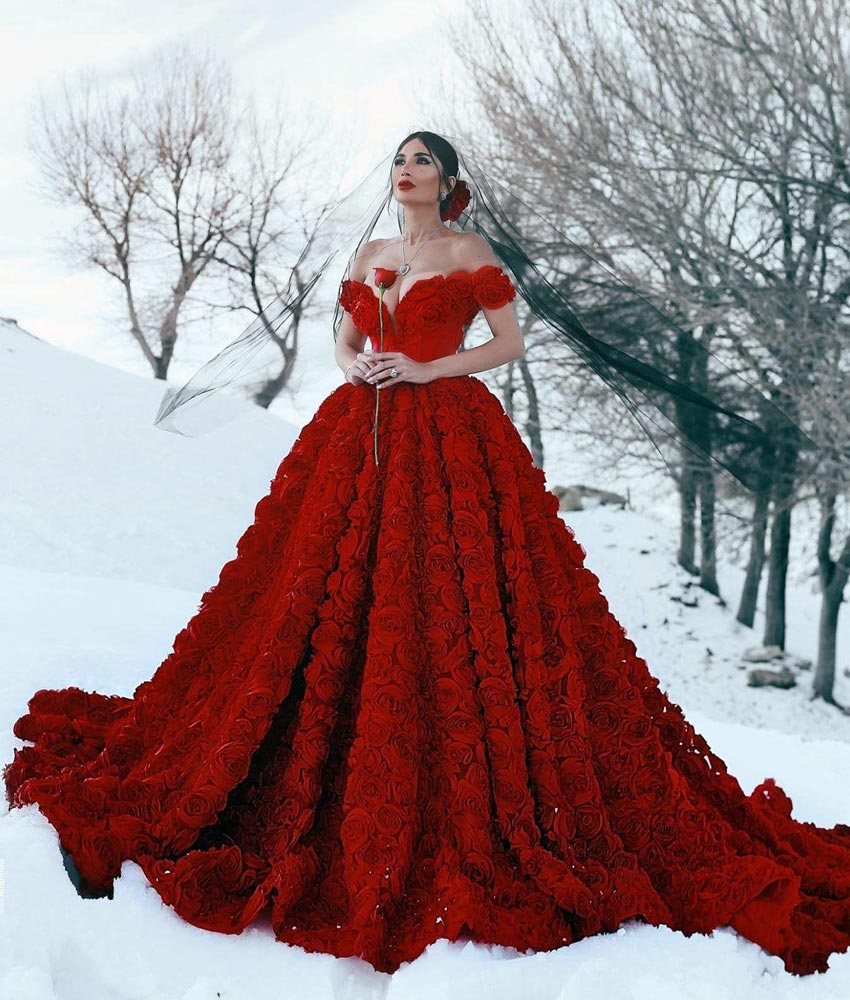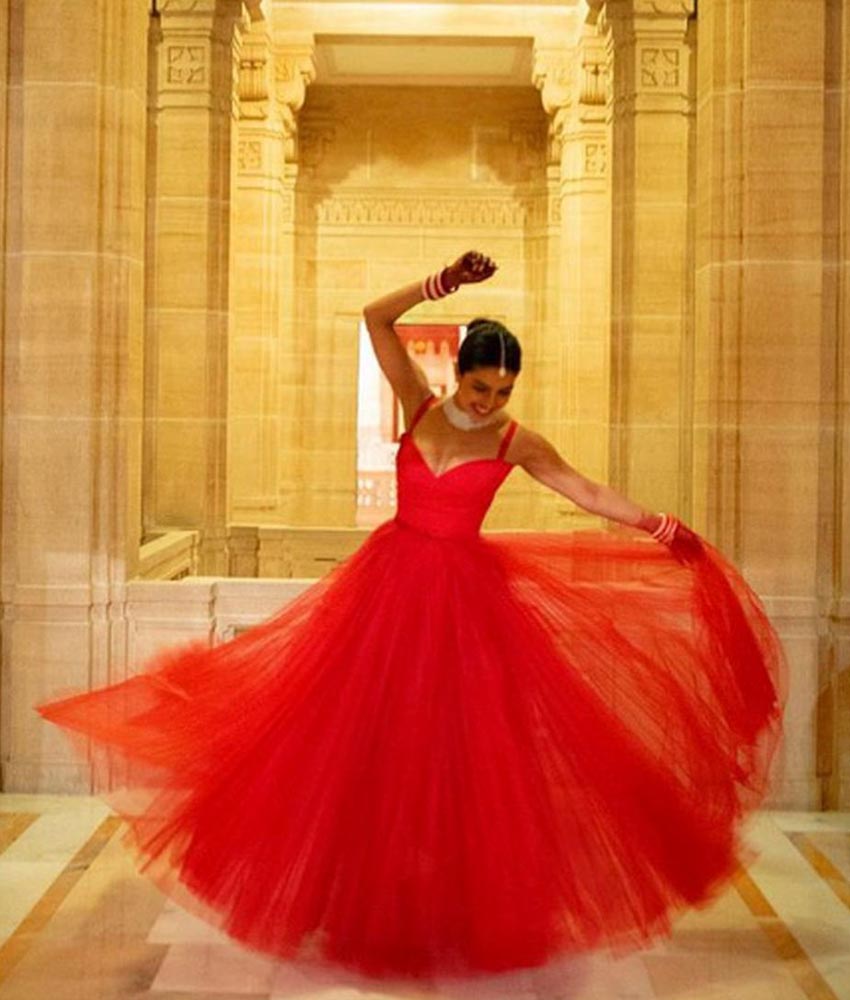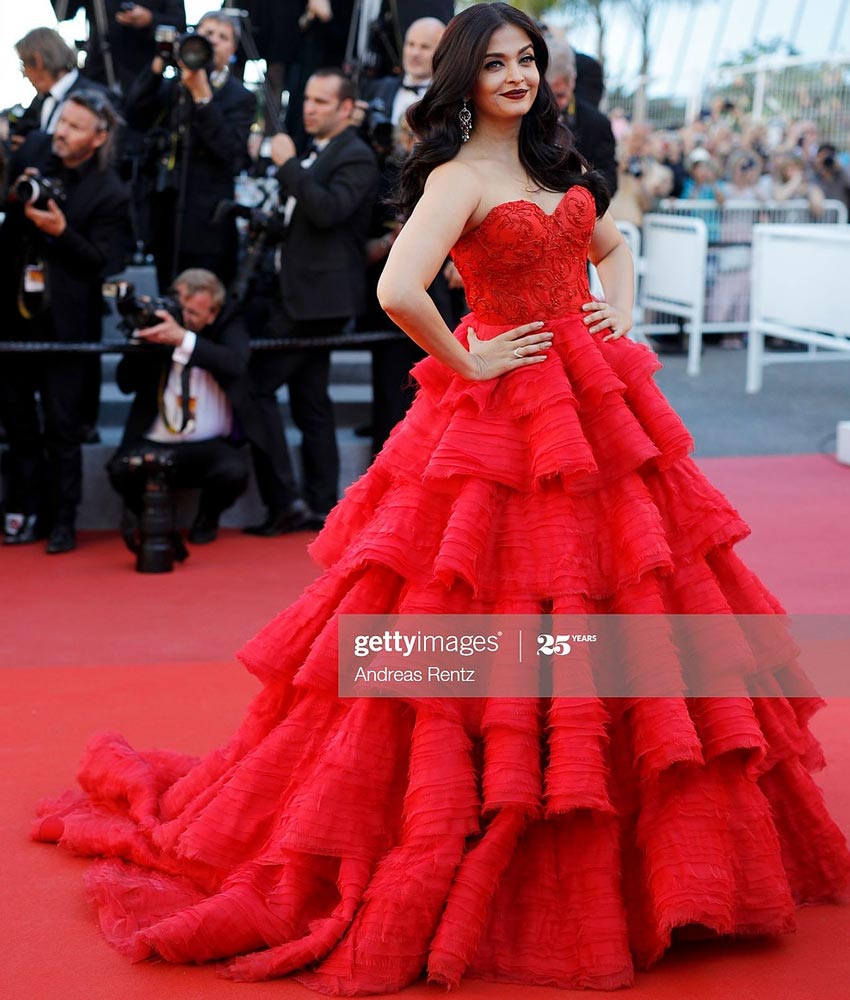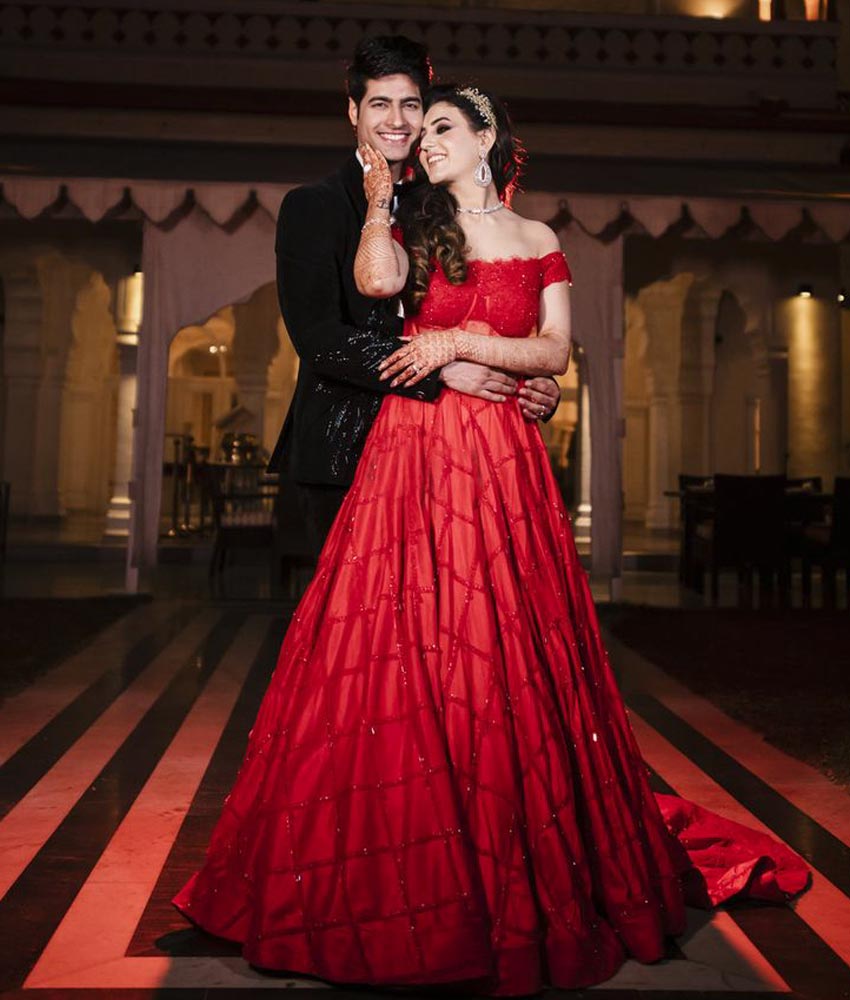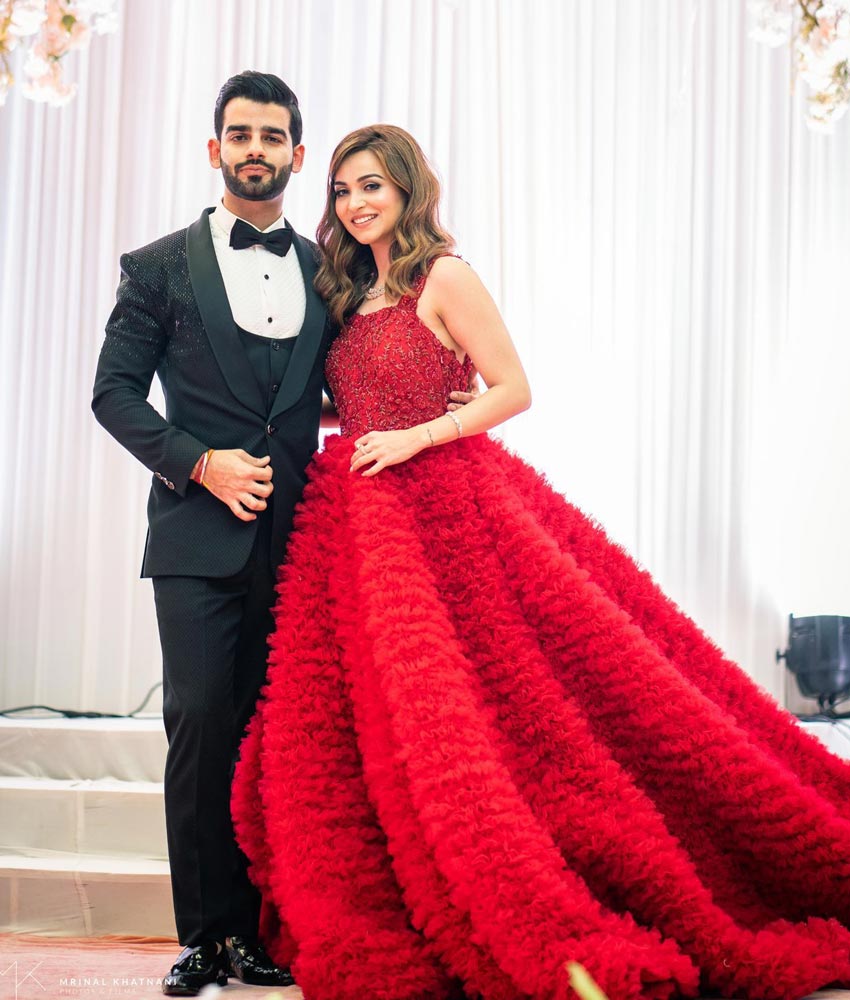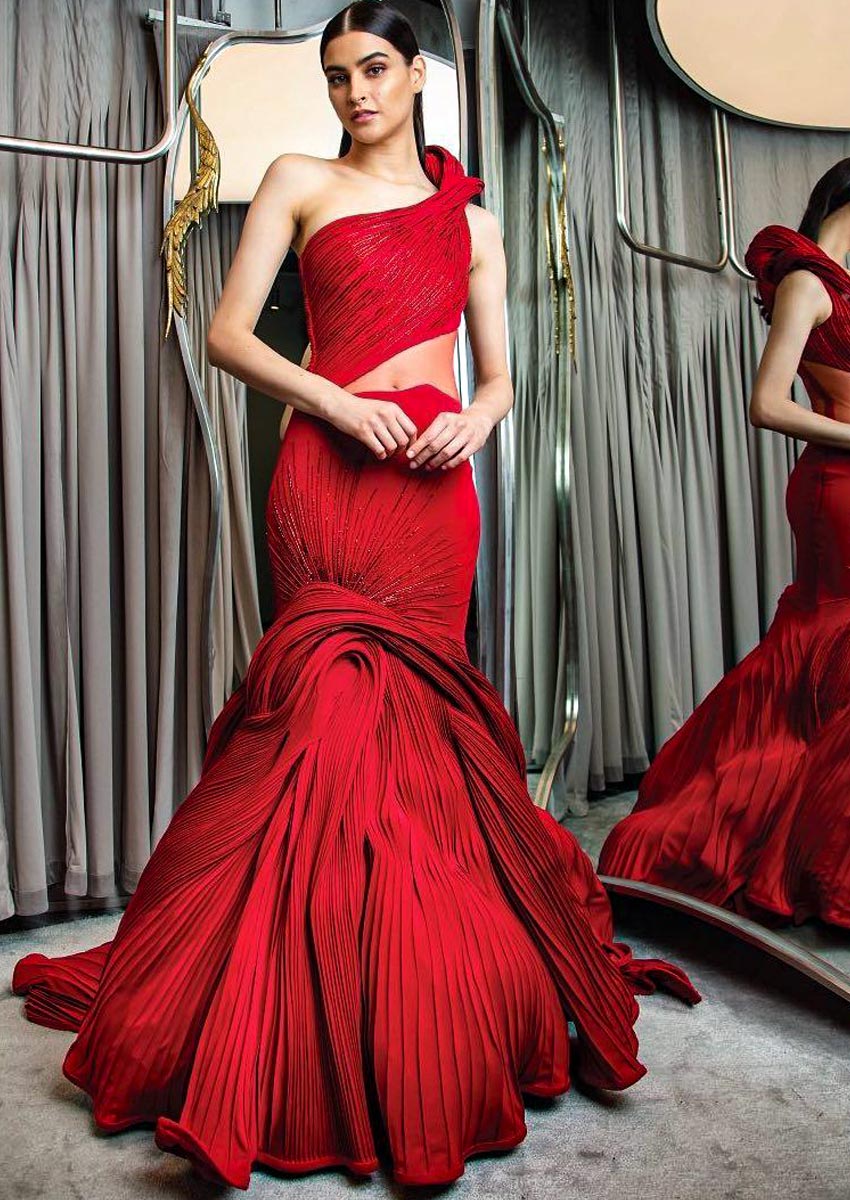 For more fashion updates and wedding trends, contact our experts at Get Your Venue or follow us on Instagram @getweddinginspo. Once you start following us, you will get a daily dose of some amazing bridal fashion inspiration and amazing bridal look to look picture-perfect on your big day. So wait no more and follow us now! 
You can also contact our wedding venues experts at Get Your Venue to find the best wedding venue in Delhi/NCR as well as in other cities in India.