If you wish to add some uniqueness to the overall intimate wedding arrangements, then we can suggest many tempting alternatives for the traditional wedding cakes that will keep up with the changing food trends and fashions. It's just about adding something new and fresh to the repetitive wedding menu to make a difference. Also, arranging for a big, layered cake for a wedding is not only difficult but also expensive. So, adding any of the below-given desserts will be a welcoming change for all.
Macarons
Coming to the new fad that we all enjoy at weddings these days, Macarons have been gaining a lot of attention for their lip-smacking and a large varieties of flavors. So if you wish to add more flavors to the table, this is a perfect choice to keep.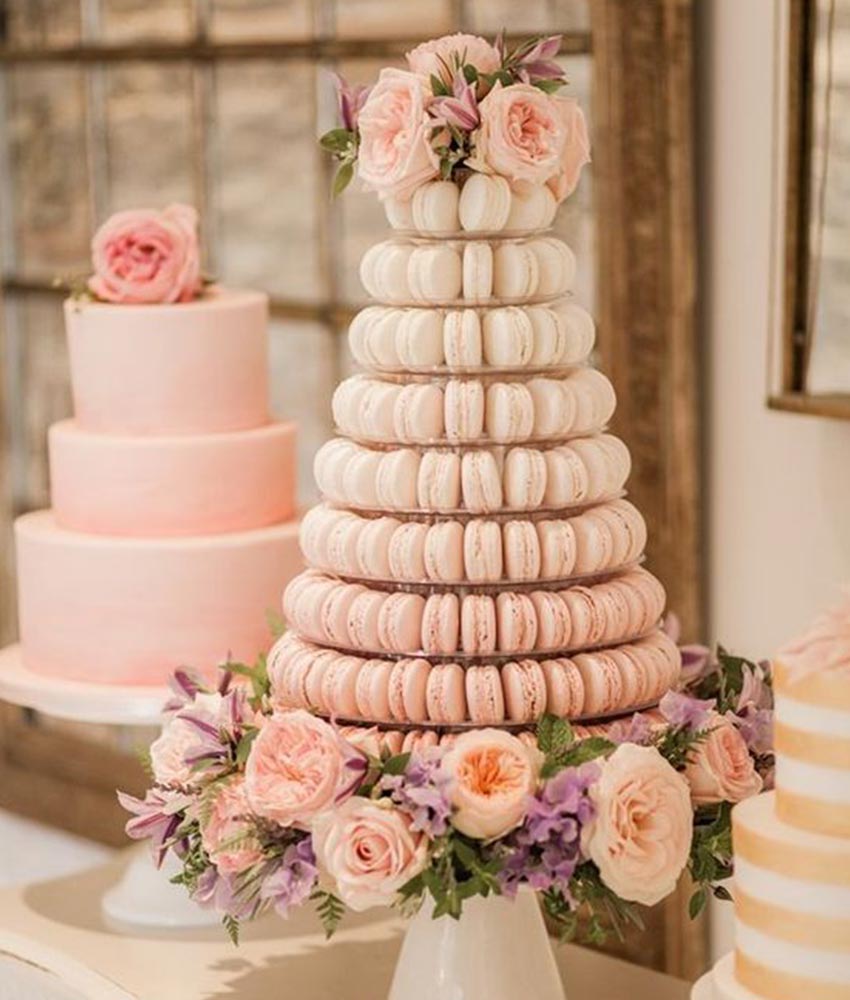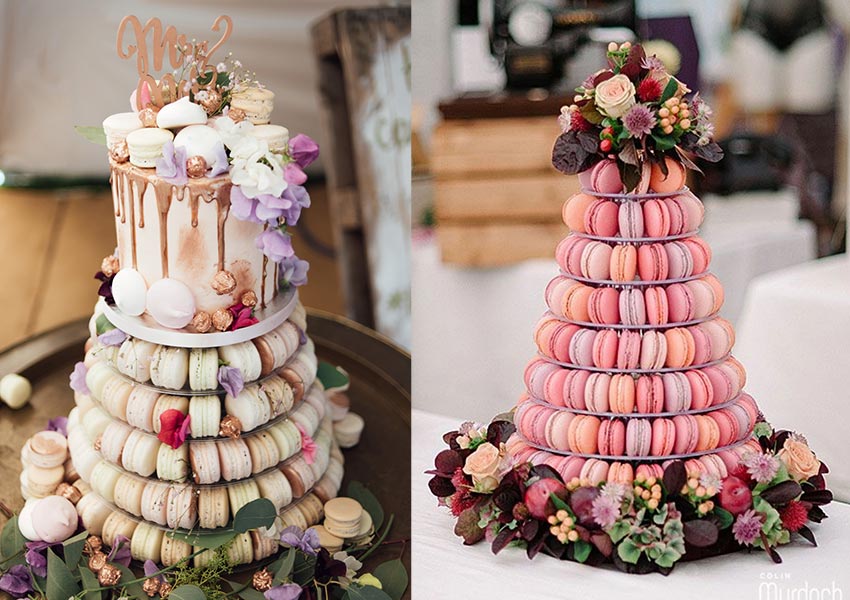 Mini Pies
Mini Pies are undoubtedly one of the most mouth-watering delicacies that you must have at your intimate wedding or celebration. These bite-sized snacks would make a perfect choice for your platter.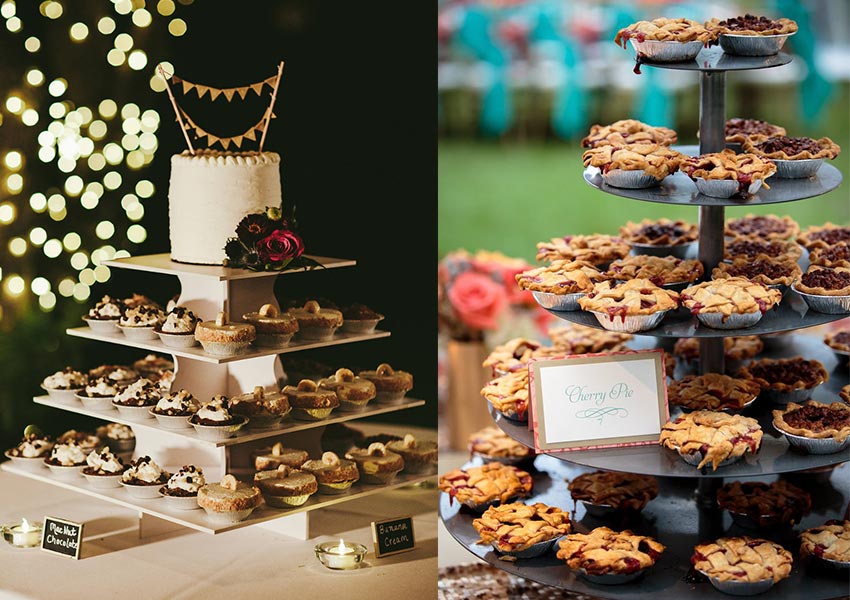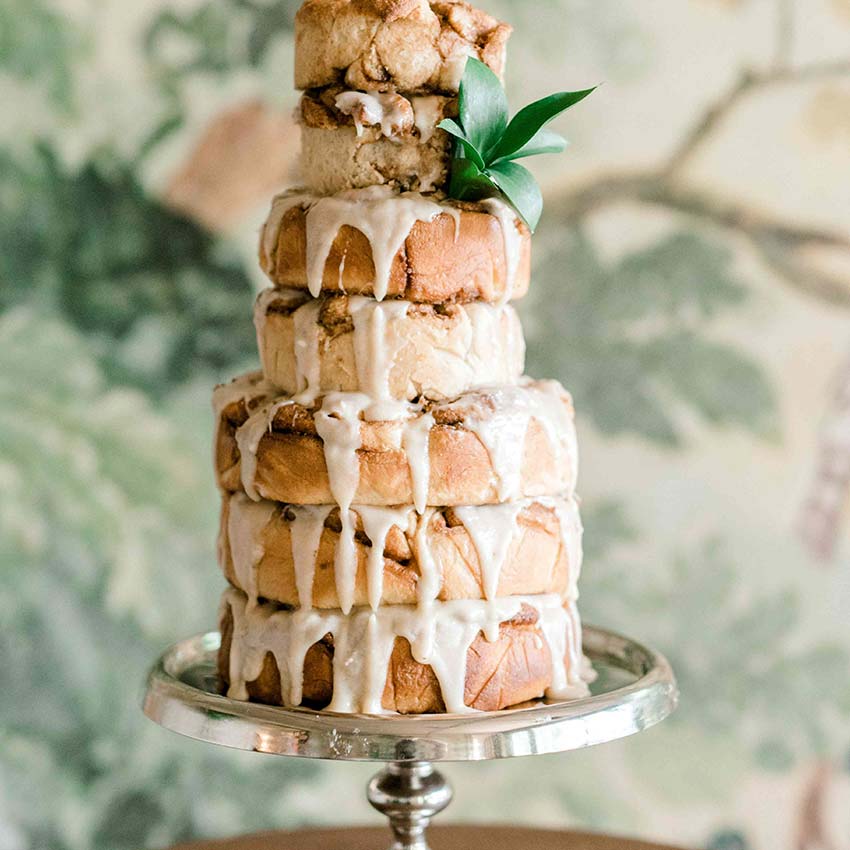 Pancakes
The deliciousness of pancakes drizzled with maple syrup or honey and served with seasonal fruit toppings can surpass even the most decorated wedding cake. And the best part is that they can be served hot and fresh and in sizes that suit the guests as per their appetite.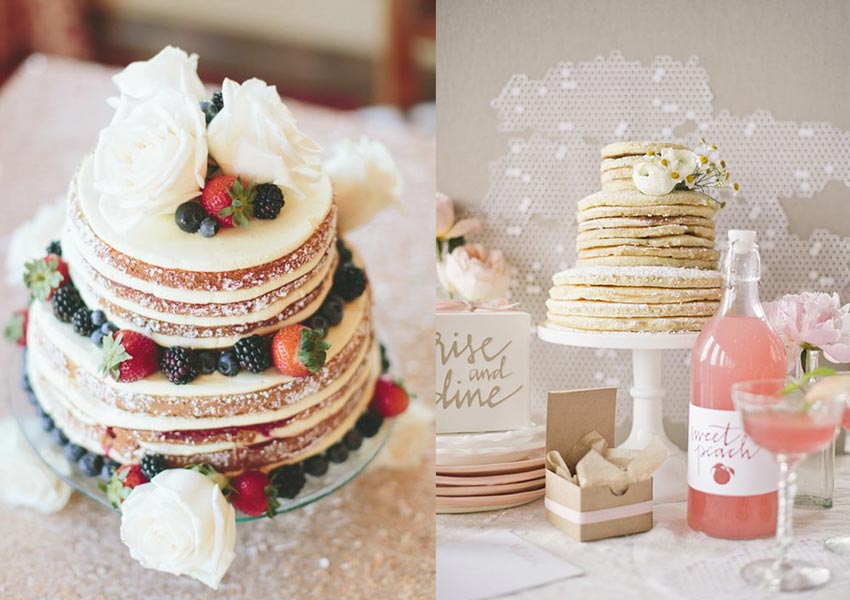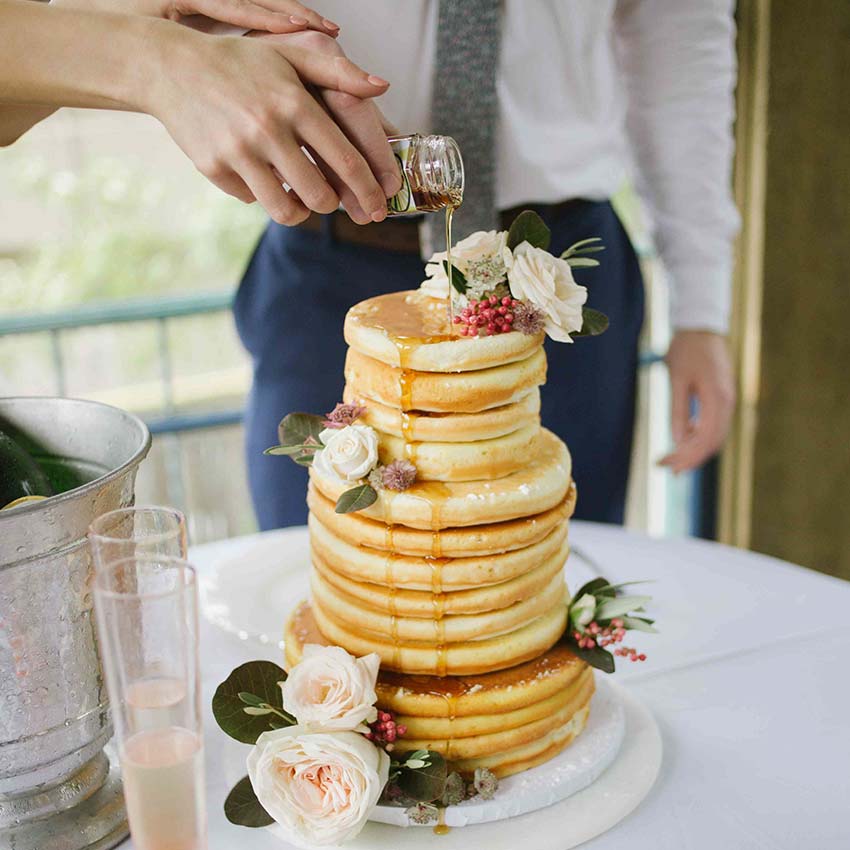 Cookies
There are endless varieties of cookies that you can serve to your guests instead of having a wedding cake and believe me, they will be equally pleased and happy. The reason being that whether homemade or ordered, cookies are loved by all. So, it is always a good idea to add a cookie mix and match for the wedding dessert platters.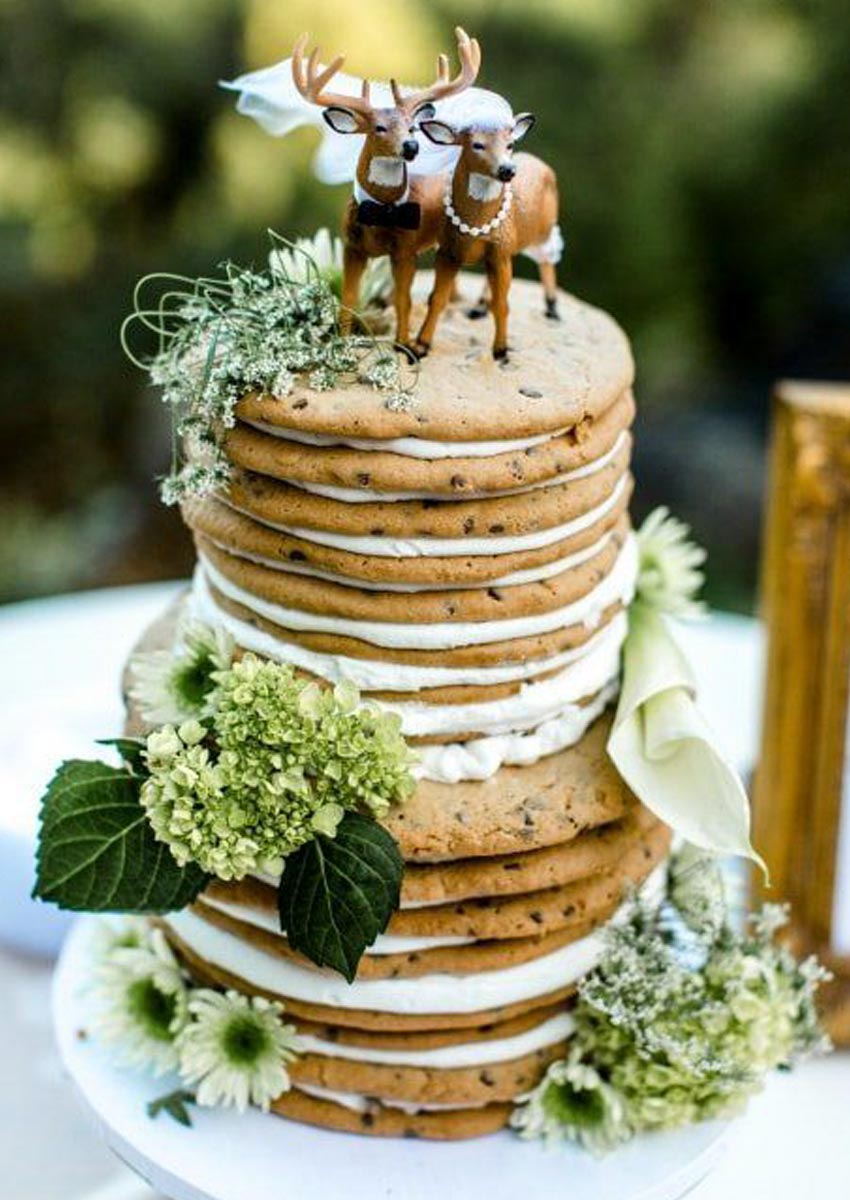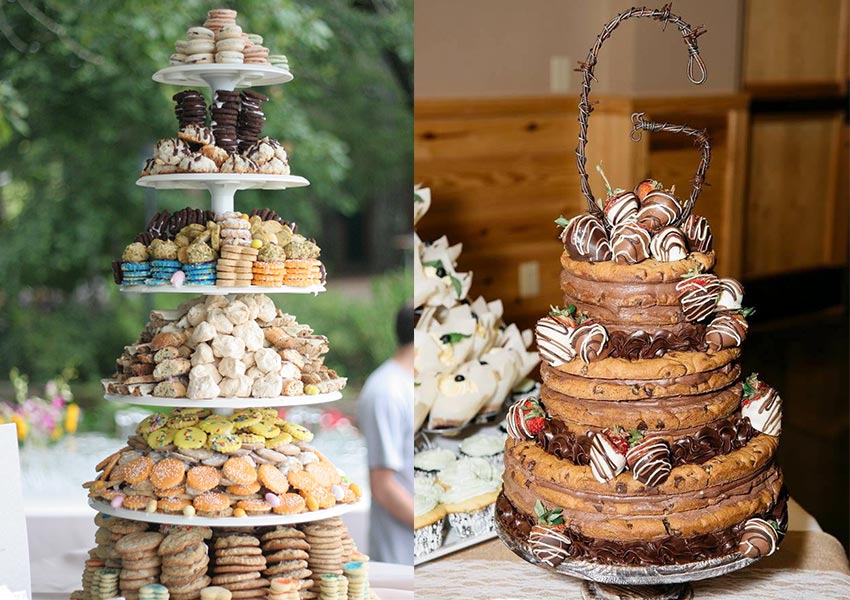 Read: Top 10 #COVIDSAFE Wedding Venues in Delhi for Whimsical Celebrations
Cakesicles
Although a very new entrant in this list, they have already become a popular choice as ideal wedding cake alternatives. Inspired by the concept of pop-sickles, wonderfully decorated cakesicles will also increase the beauty quotient of the overall dessert platter.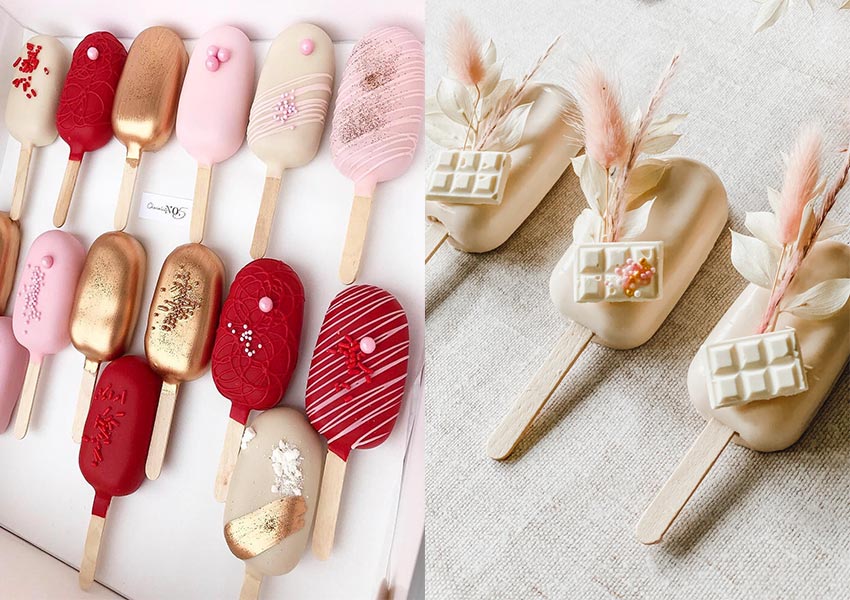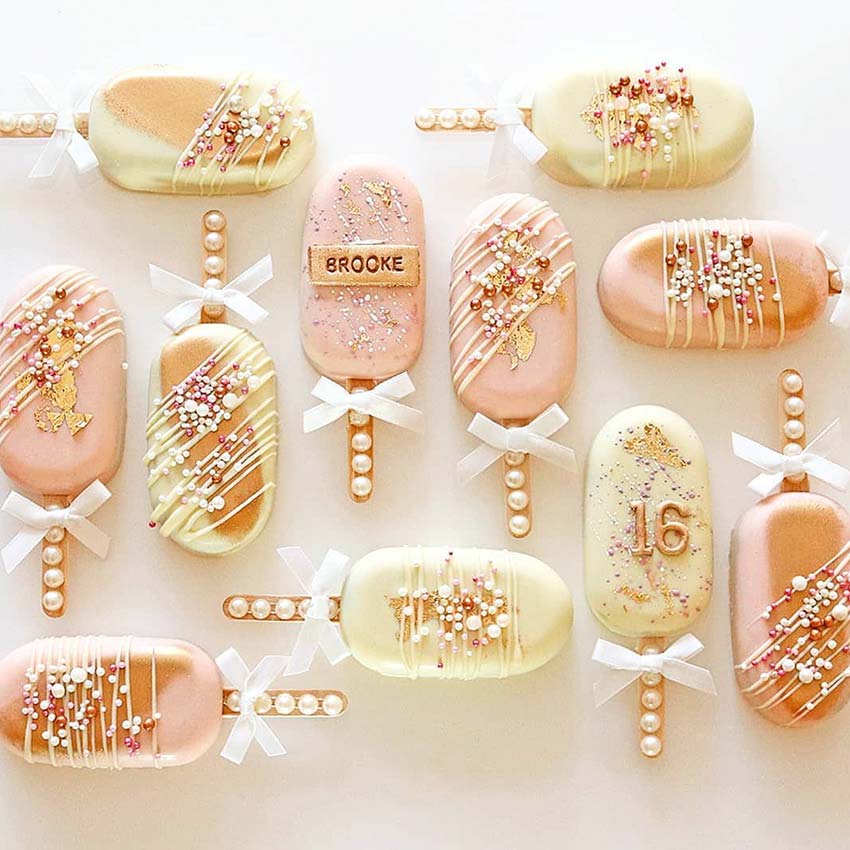 Cake Pops
If you are wondering what Cake pops are, they are the handiest way of serving cake to your guests. The cake lollipops, these cake alternatives will not just be a hit among kids but it will also grab attention by adults too.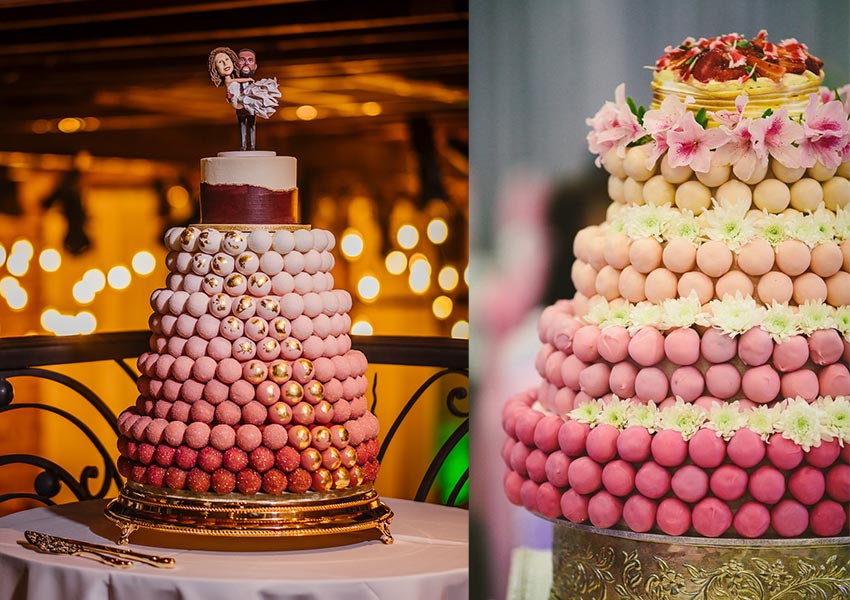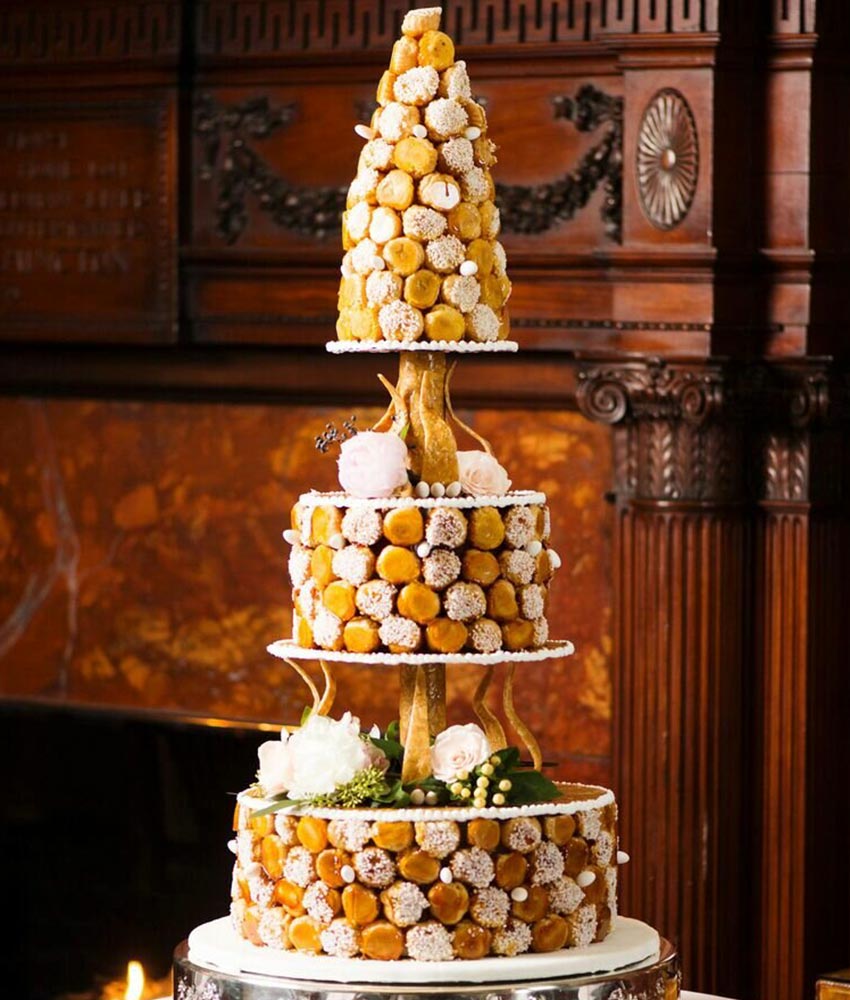 Waffles
Yes, even delicious waffles drizzled with chocolate and maple syrup and topped with varieties of berries can serve well as a finishing sweet course for your wedding guests. Replacing wedding cake with waffles will cut the monotony and also be a pleasant surprise for the guest.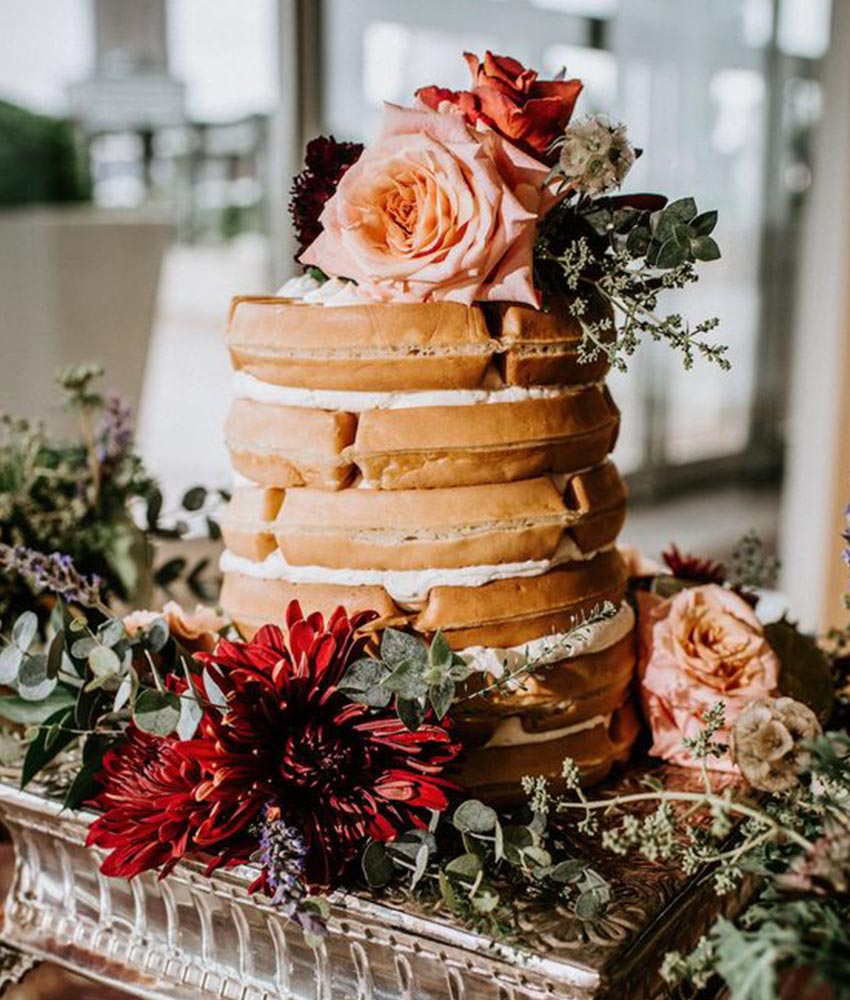 Doughnuts
All-time favorite among all age groups, having an elaborate doughnut spread for the guests to indulge in some sweets delights is a very upcoming concept. Crispy and creamy doughnuts are sure to leave all moved and wanting for more.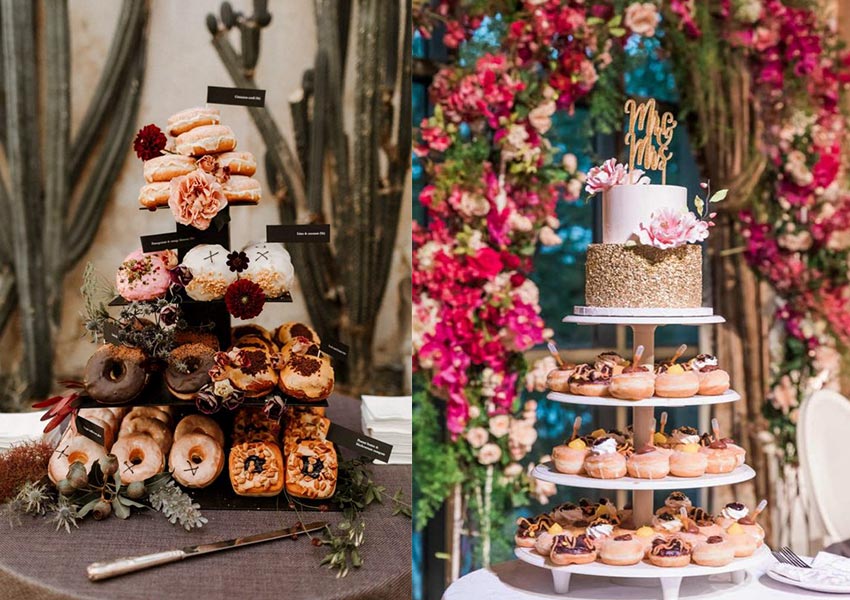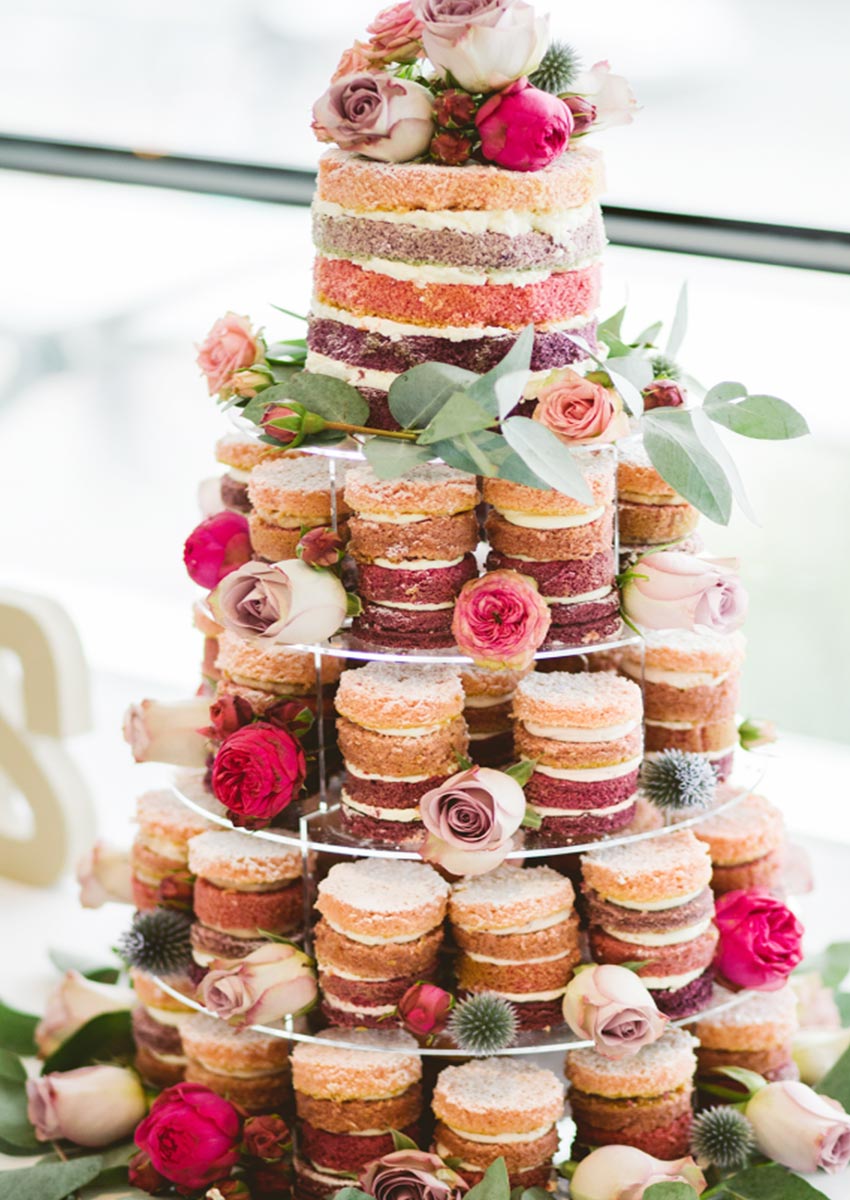 Read: How to involve guests in your Virtual Lockdown Wedding?
Cup Cakes
Cup Cakes are one such dessert option that has been popular since British era. These intricately decorated cupcakes will make a perfect mini treats for all your guests. So if you have not made them a part of your dessert menu, do it now.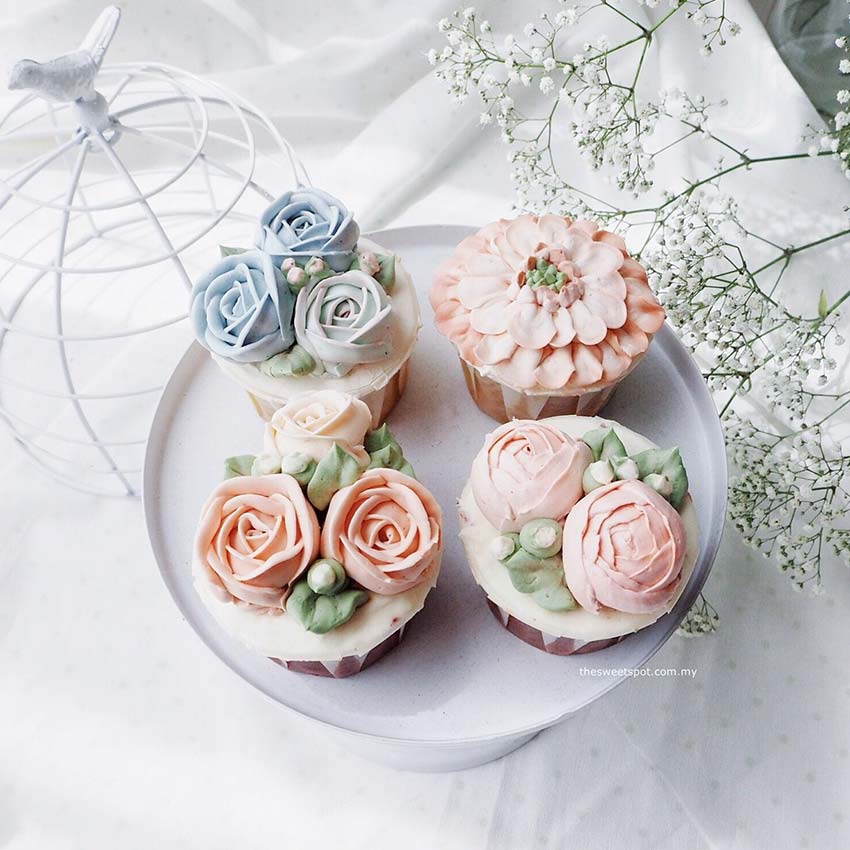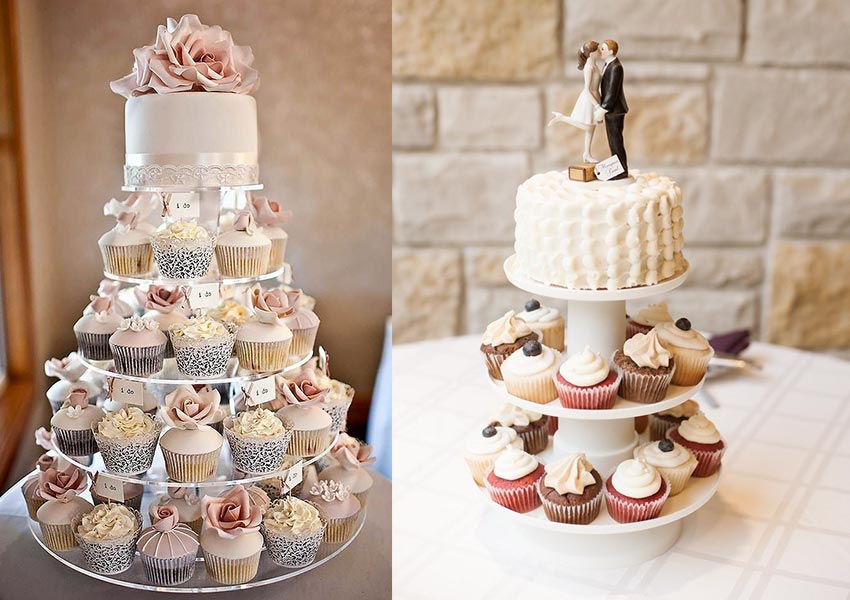 Bite-sized cakes
If you are looking for a perfect alternative of cakes, there is nothing more perfect and better than serving your guests with these bite-sized cakes. The best part about keeping these bite-sized cakes in your menu is that you can pick them in multiple flavors.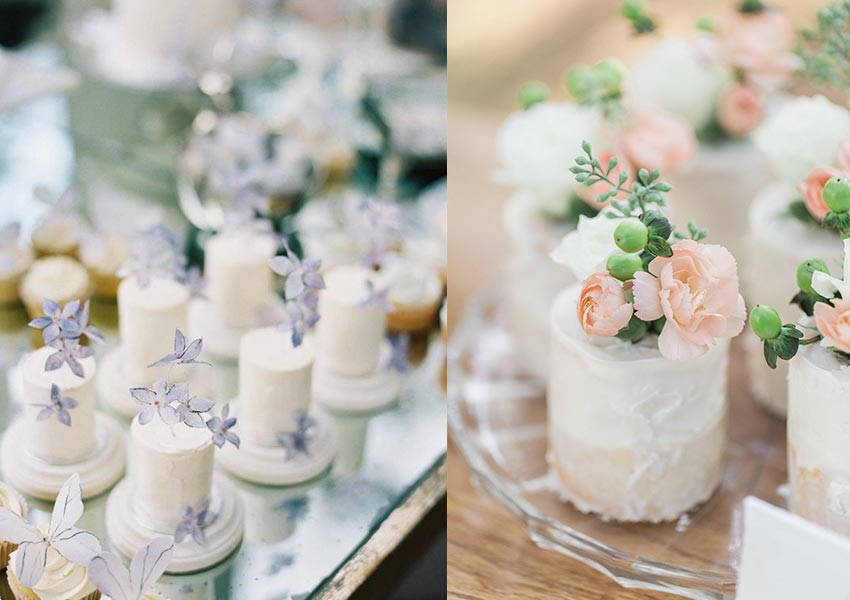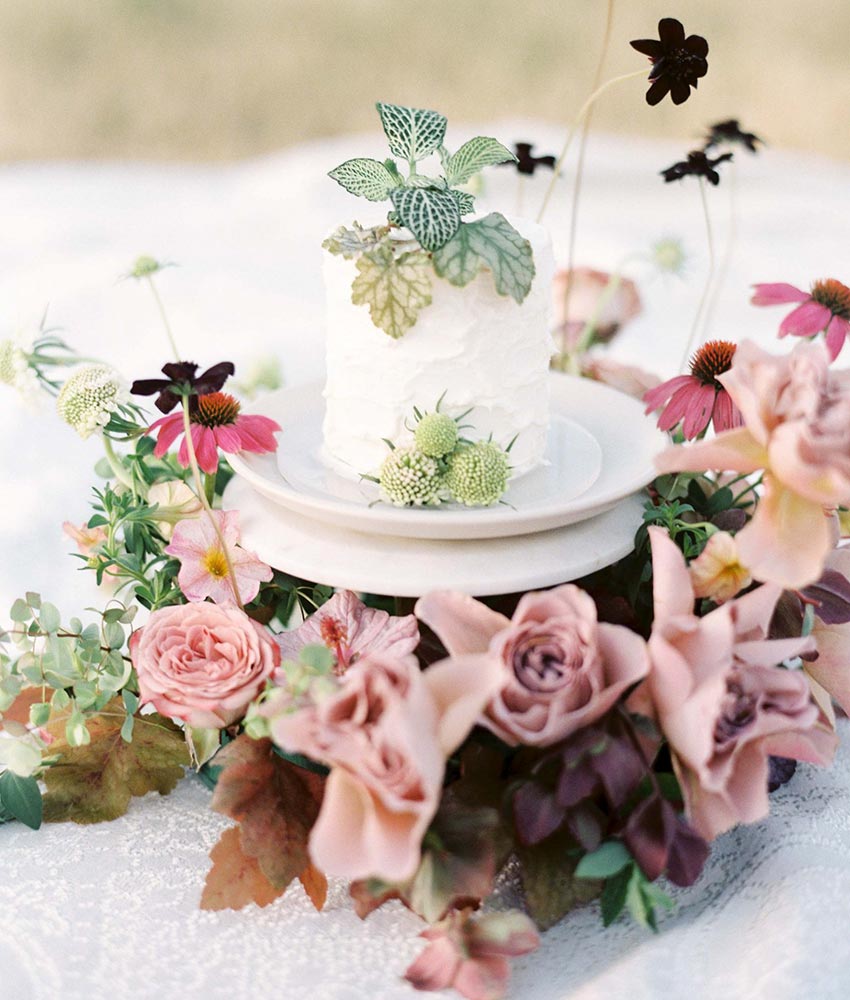 To serve your guests with the best alternatives of wedding cakes, contact our experts at Get Your Venue. We bet your guests will drool over the exotic flavors of these mouth-drooling dessert options.