Lehenga Cholis are very popular bridal attire owing to their beauty and elegance. Now, there is particular demand for floral print lehenga, as they look very vibrant and makes a perfect pick for summer weddings. So if you are looking for the ideal wedding lehenga, you can surely go for them. Floral prints on lehenga look adorable on brides and add a signature statement that perfectly blends ethnicity with modern era styling.
Also, since the floral effects are prints, these lehengas are way lighter and easy to carry and can keep you comfortable and relaxed. But, being for a bride, you can opt for lehenga cholis with a floral print that is heavily adorned with embroidery and zari work or stonework to match the grandness of the occasion. Be cautious to select the right shade and pattern that will do complete justice to your looks. Pair them with suitable accessories and jewelry, and you will be ready to rock your wedding day look.
Read: Customizable Latkan Designs to Glam Up Your Bridal Lehengas Worth Bookmarking!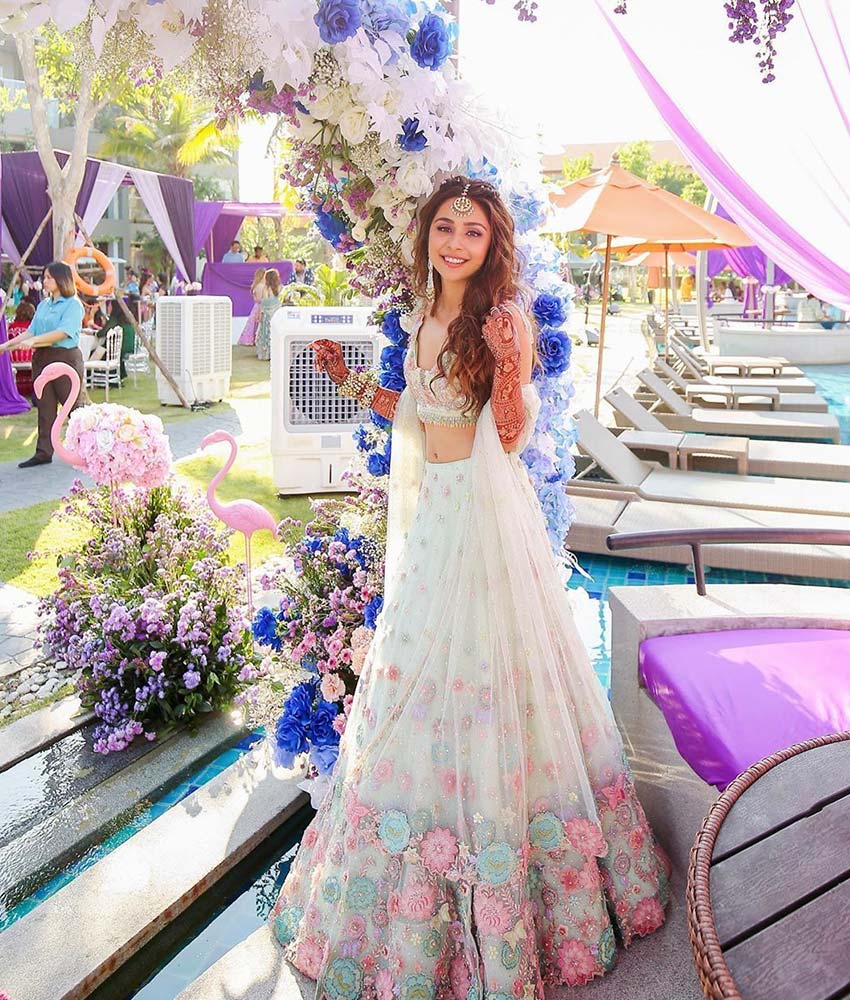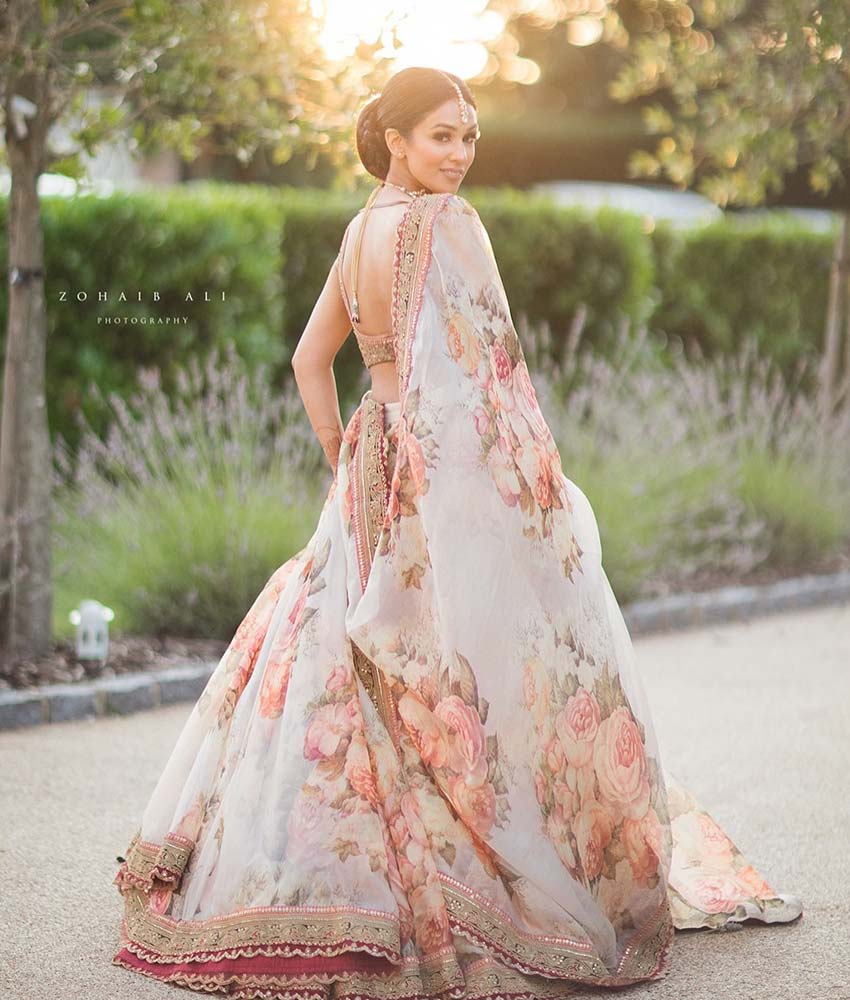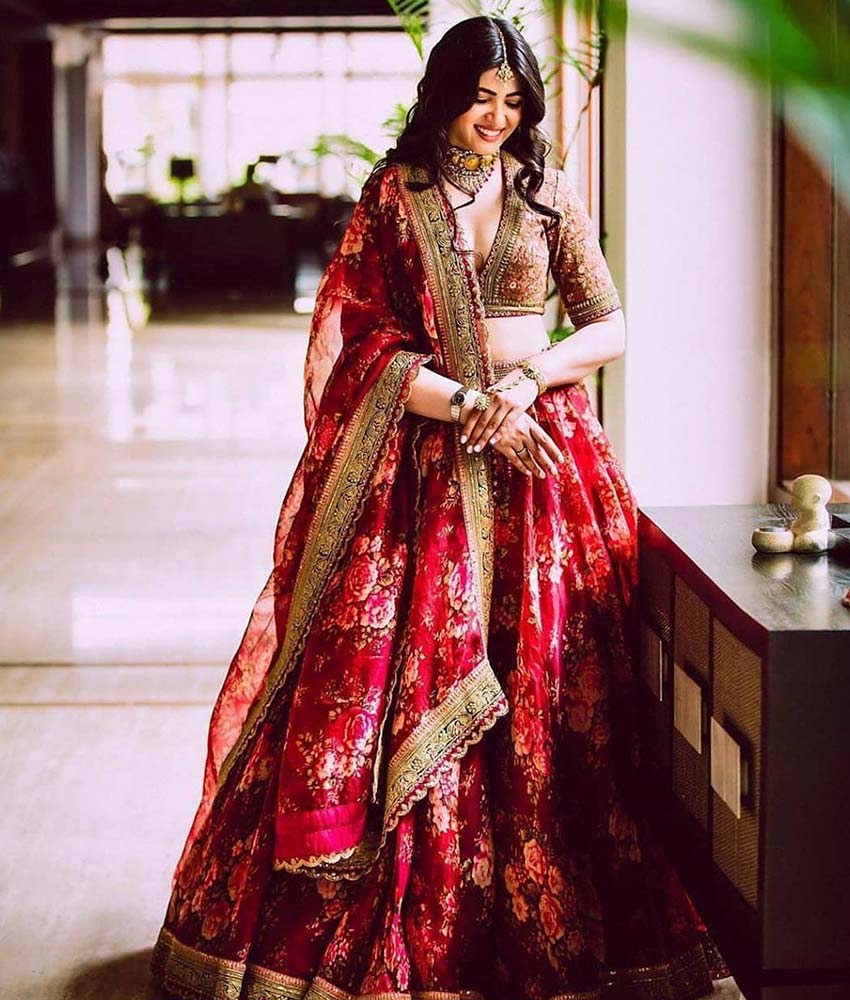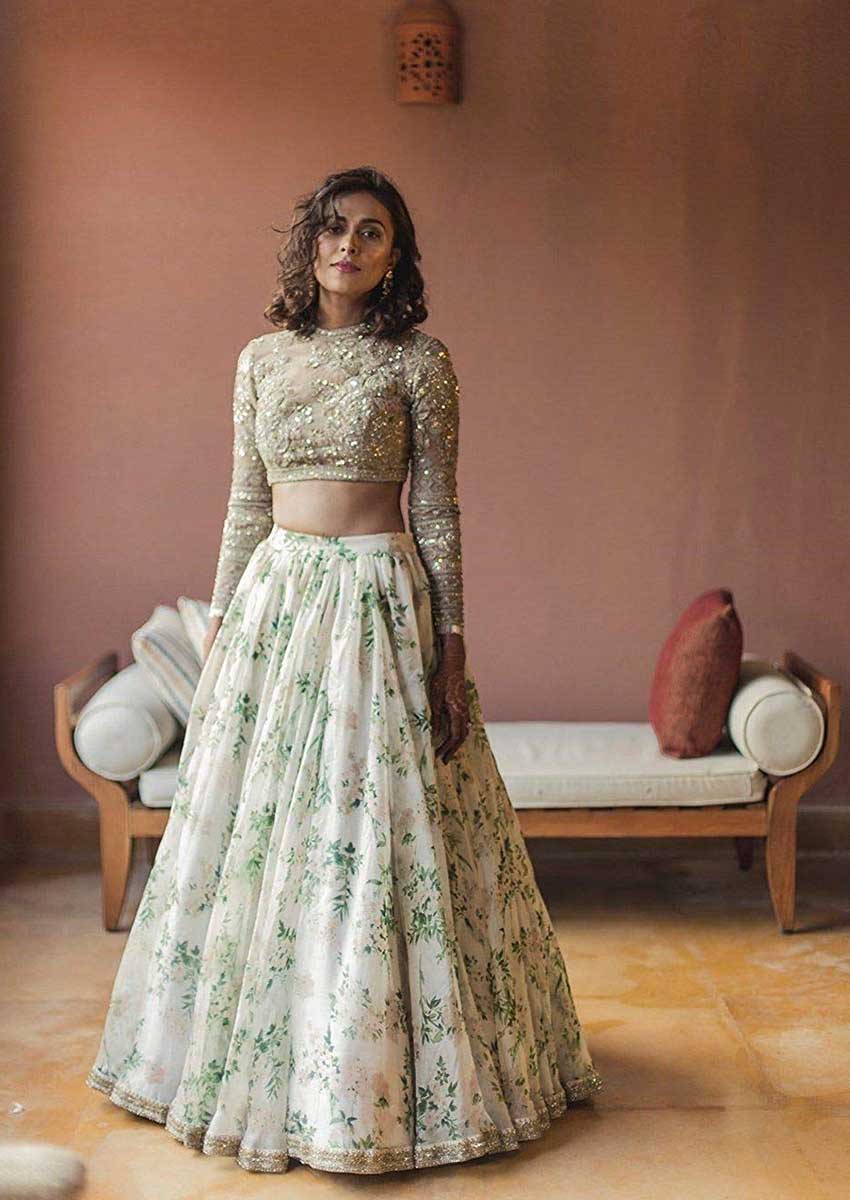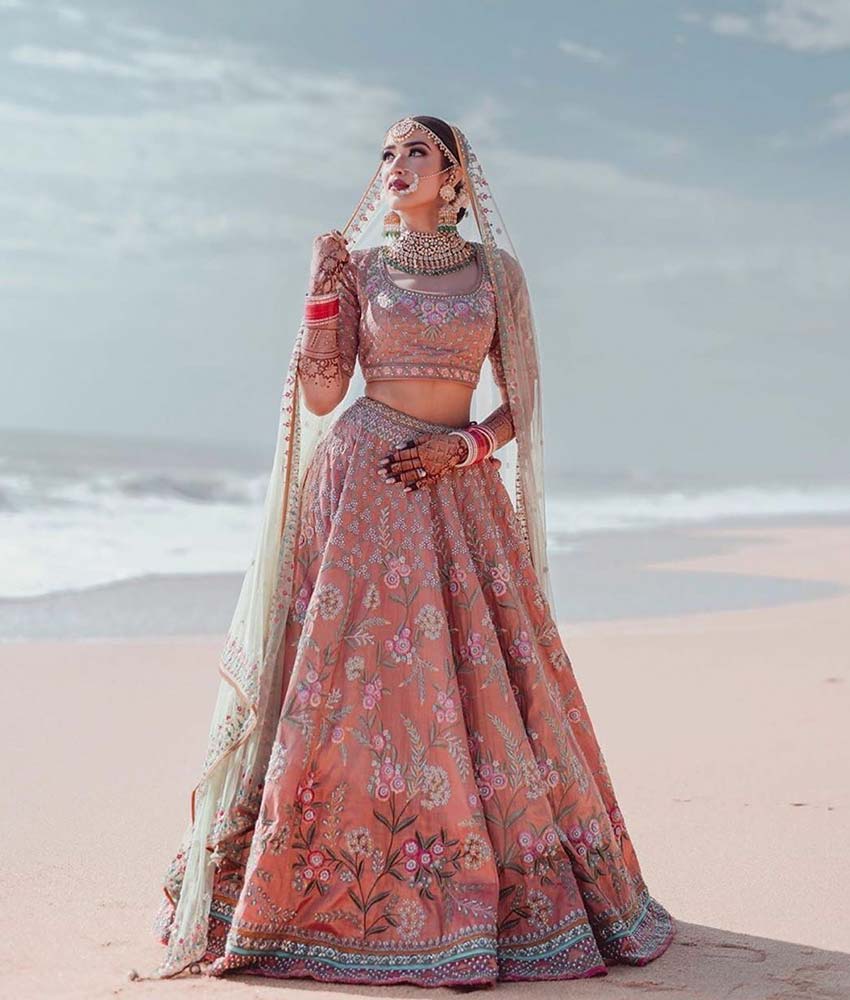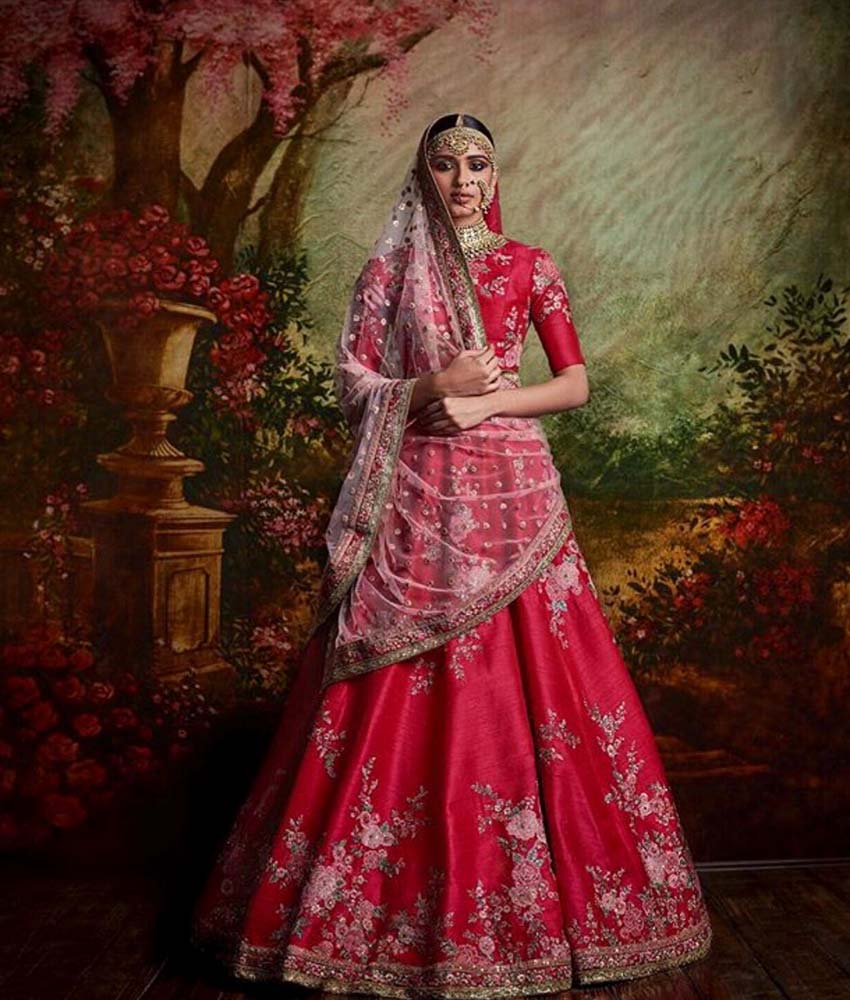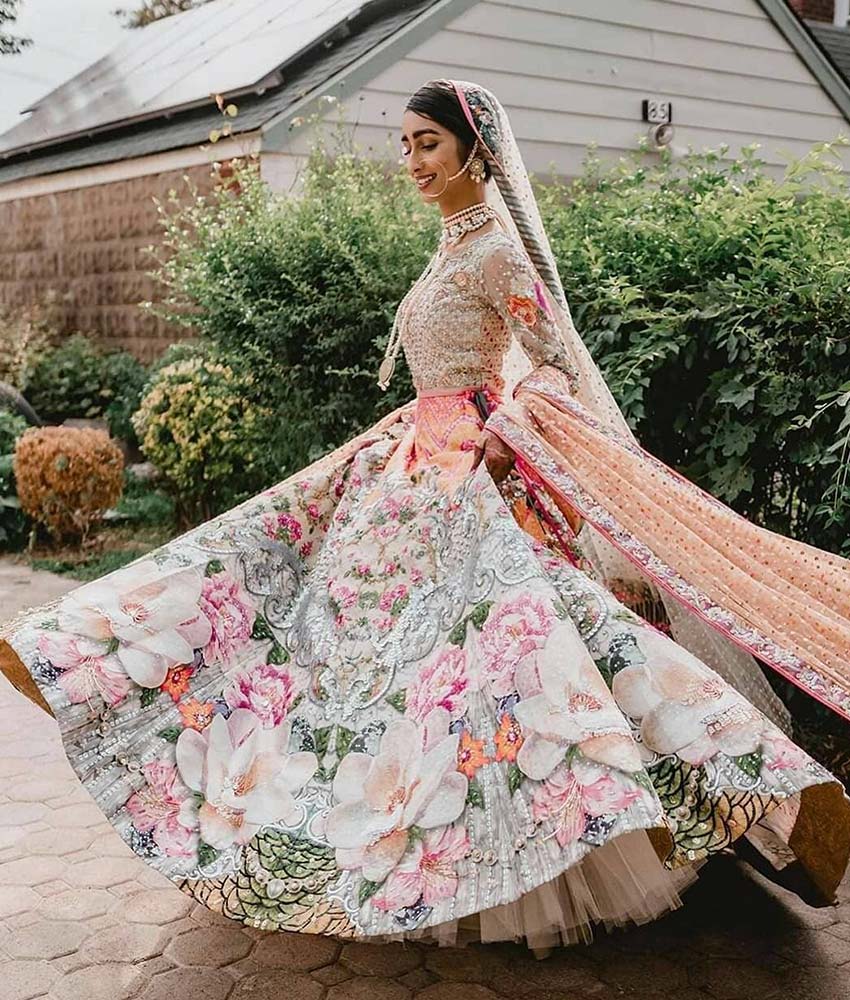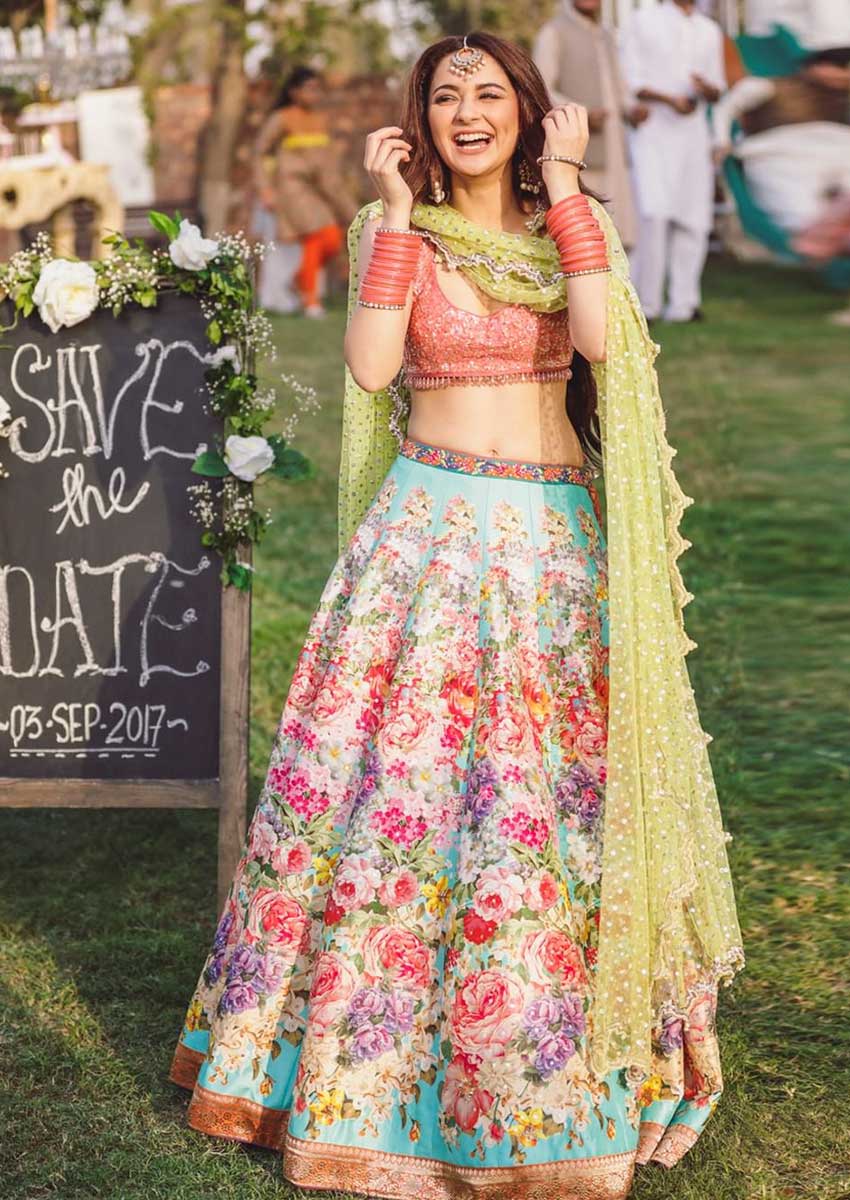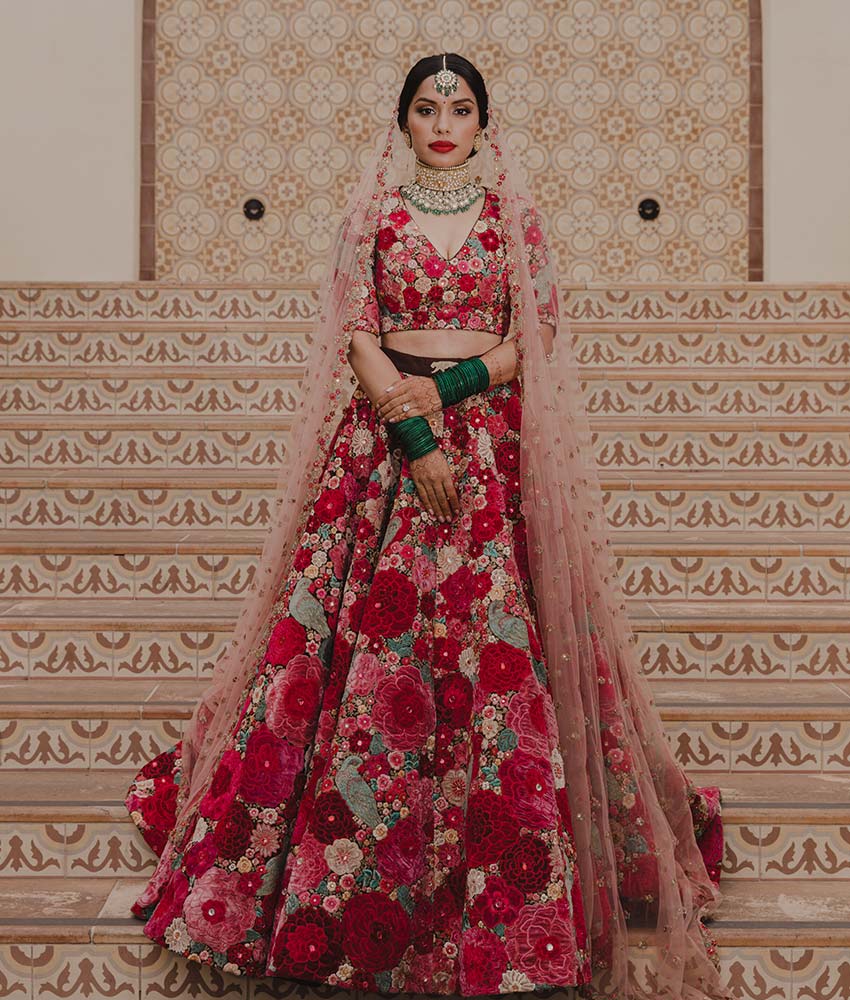 For latest bridal trends and accessories, follow us on Instagram @getweddinginspo. To find the best wedding planners in Delhi/NCR, feel free to join hands with our wedding experts at Get Your Venue.