Since childhood we all look up to the celebrities for inspiration. No matter if it is about the styling, fitness, hard work, or fashion, our Bollywood divas have been inspiring us since ages. Moreover, they set new standards and fashion statements every day. Especially when it comes to weddings, there is nothing better than taking the fashion inspiration from Bollywood as our Bollywood queens and designers know the best in the fashion world for sure!
From Anushka Sharma, Deepika Padukone, Alia Bhatt to Shraddha Kapoor, they surely know how to rock the traditional attire with so much grace and elegance.
Scroll down to checkout some of our favorite celebrities for the perfect wedding look inspiration: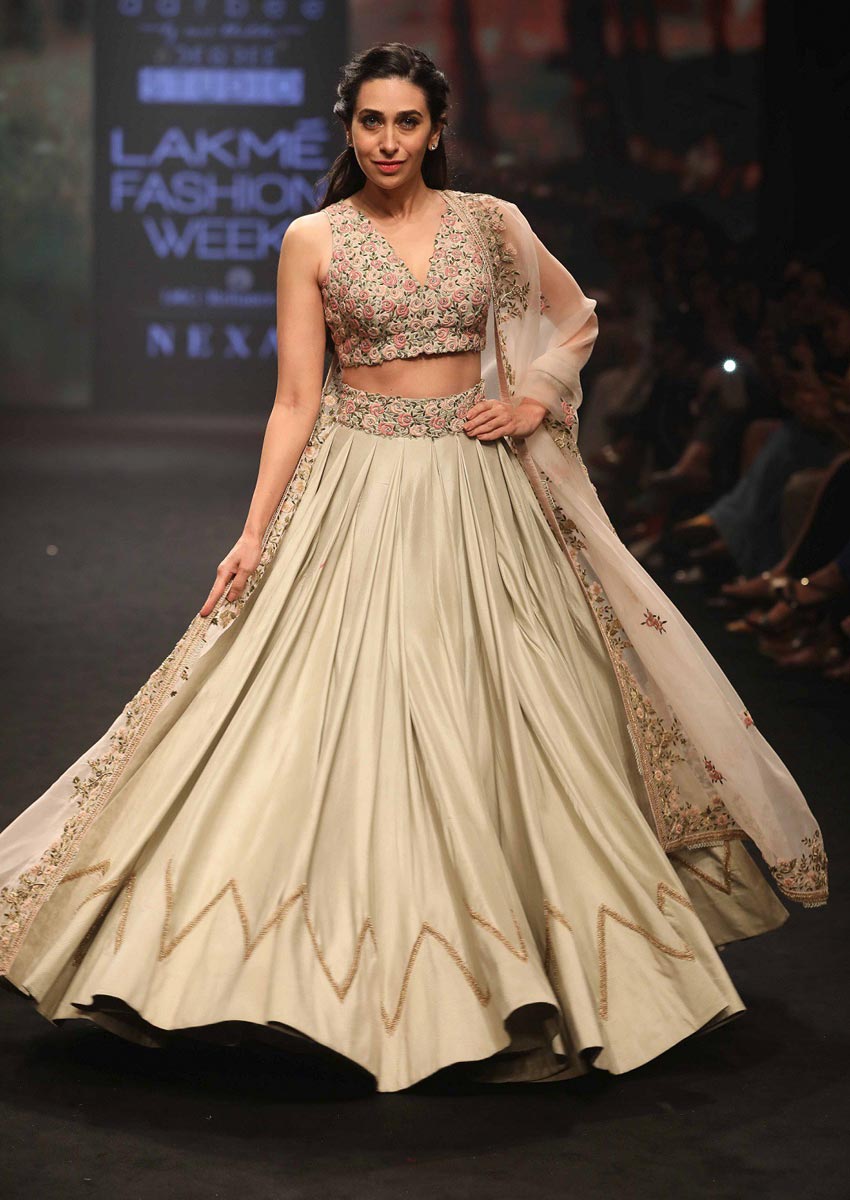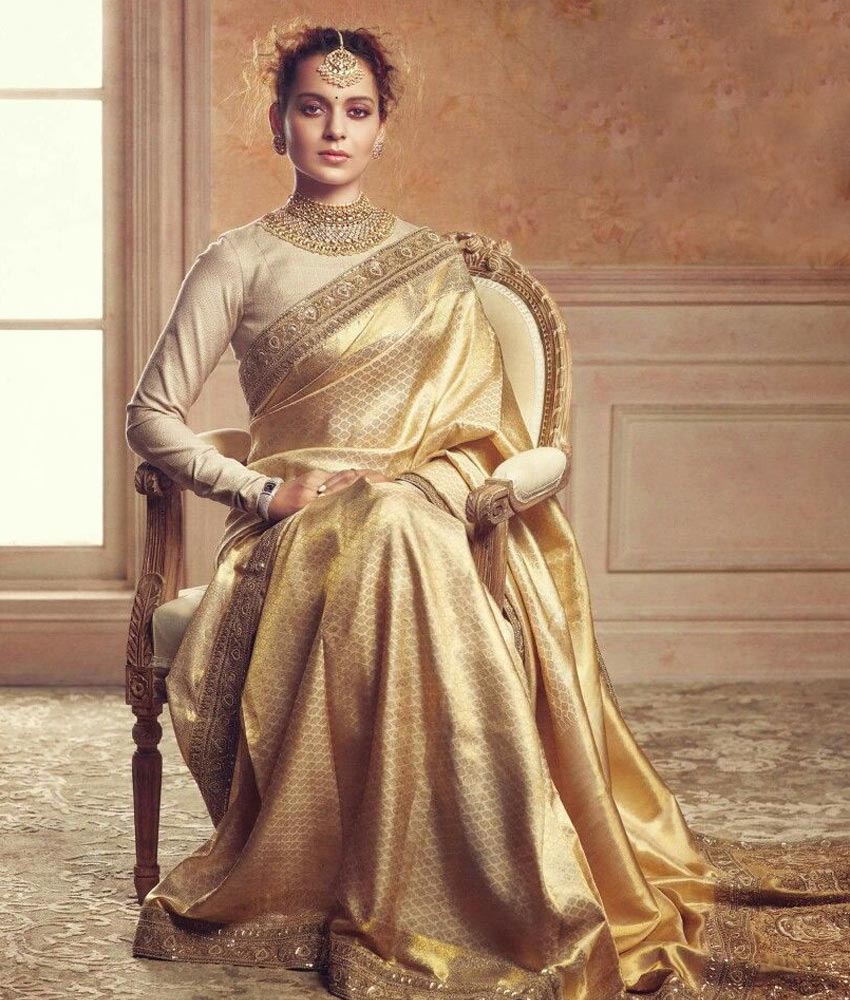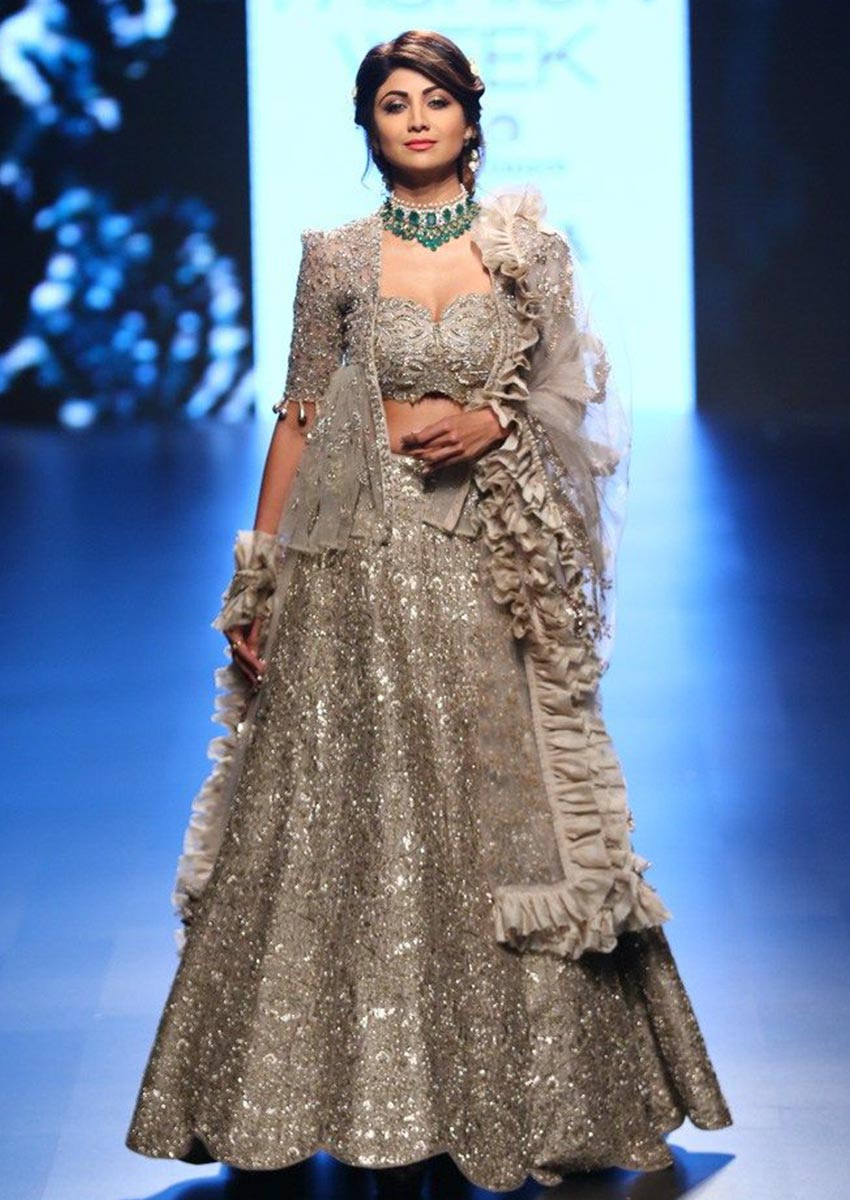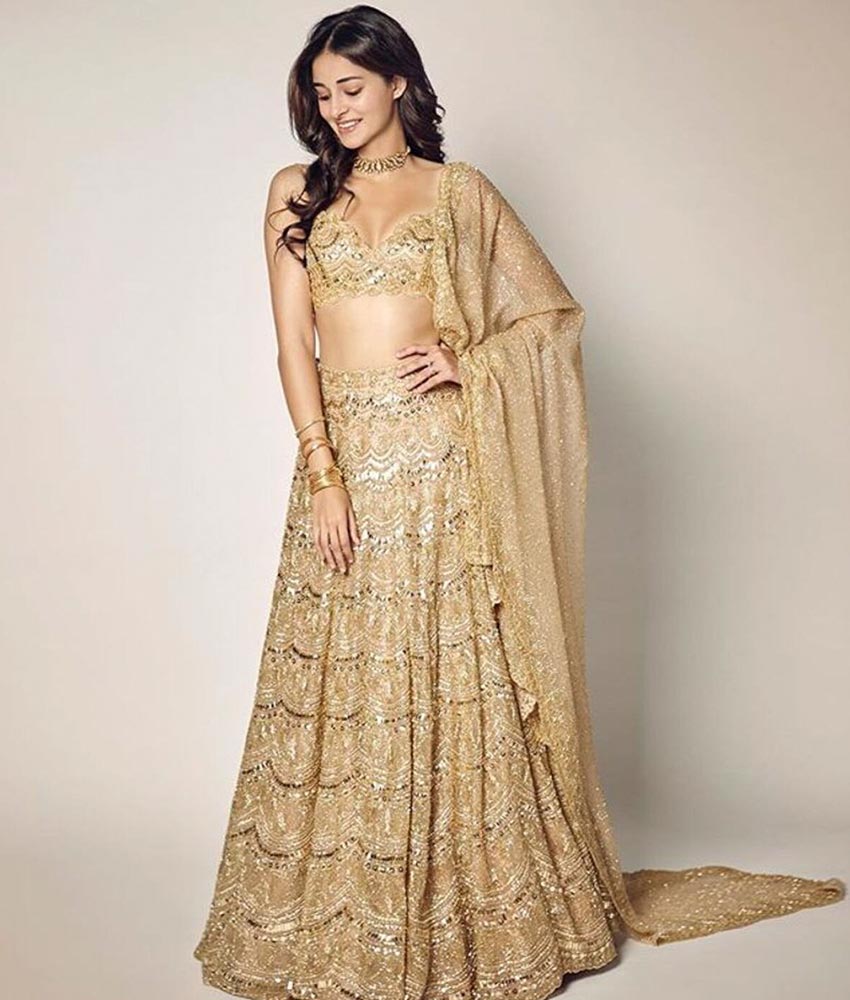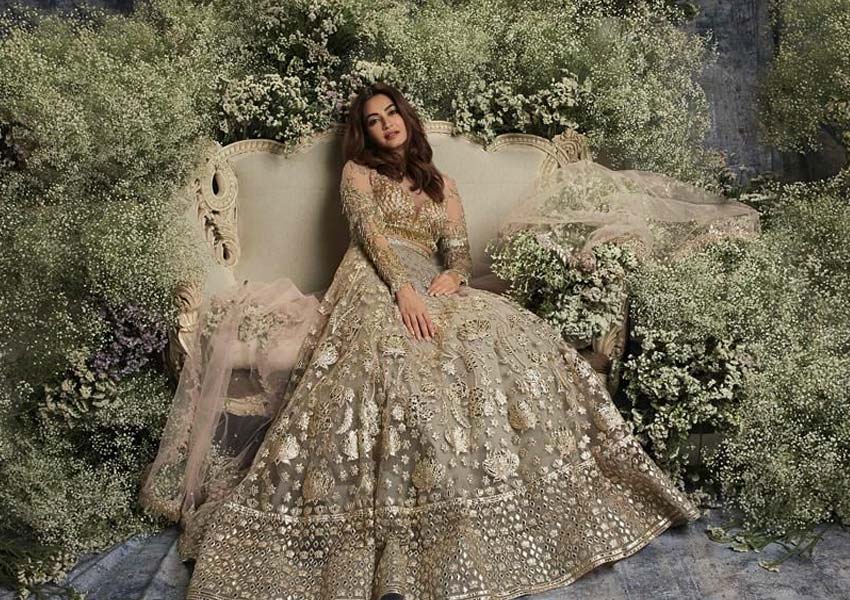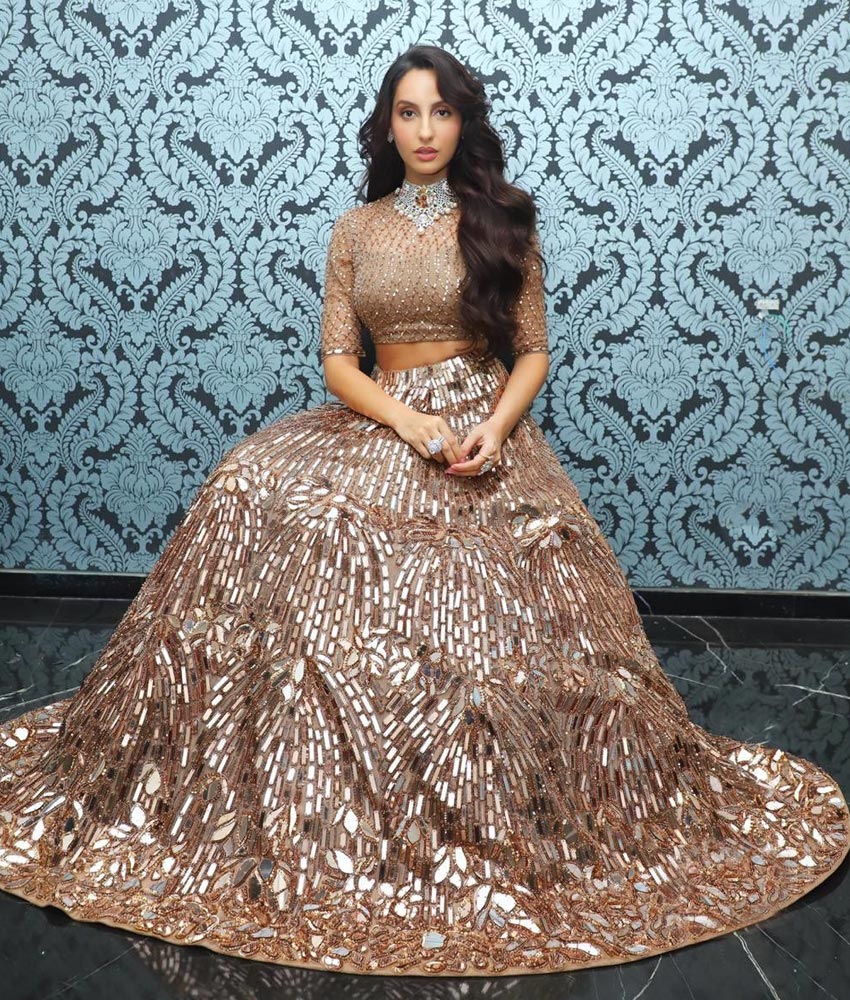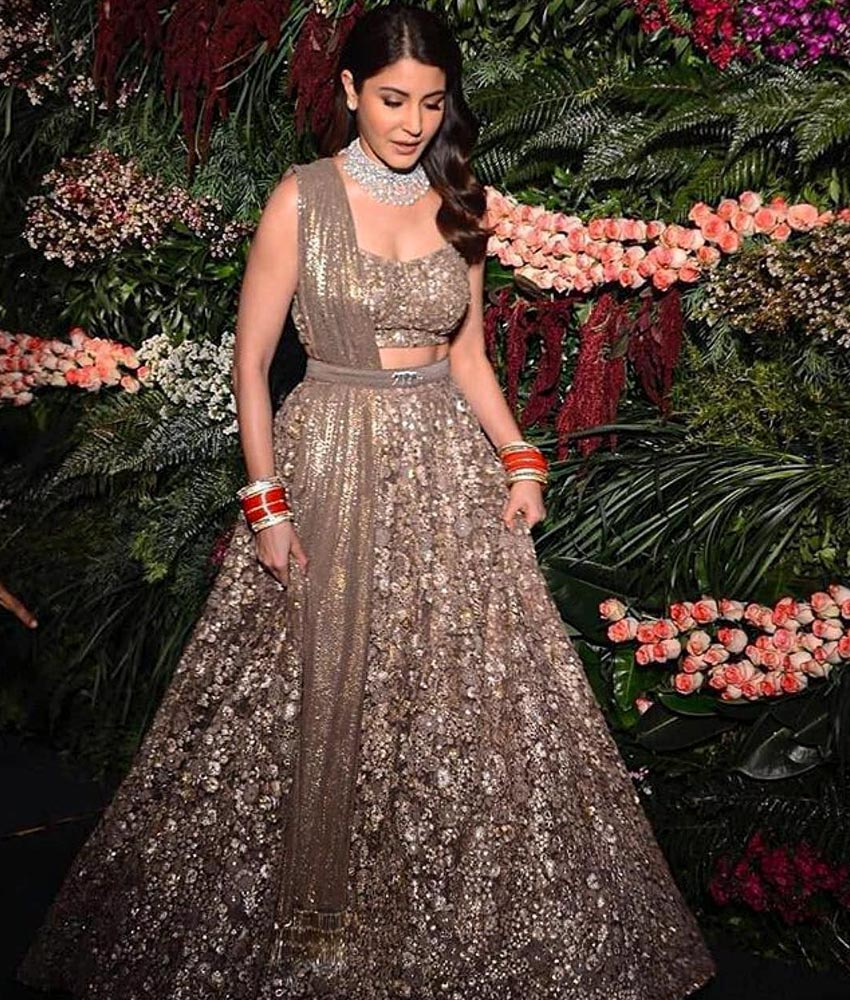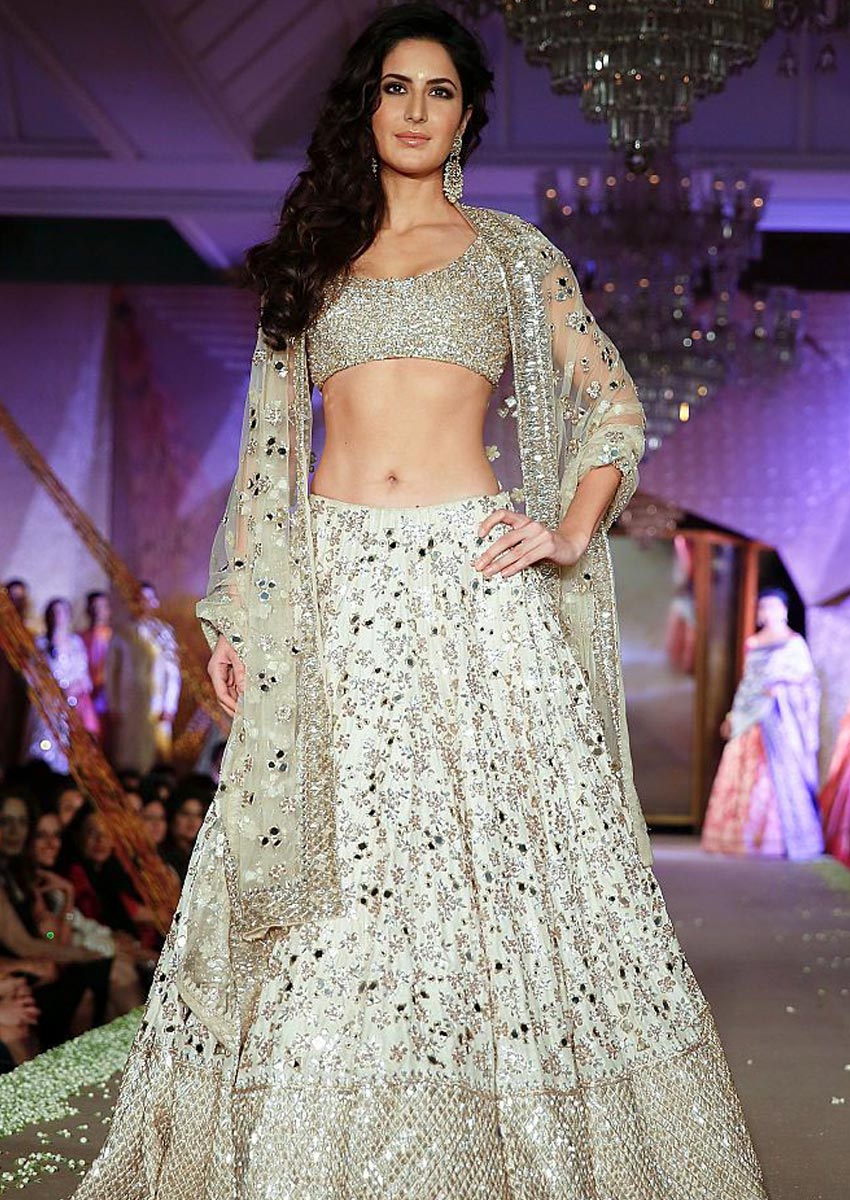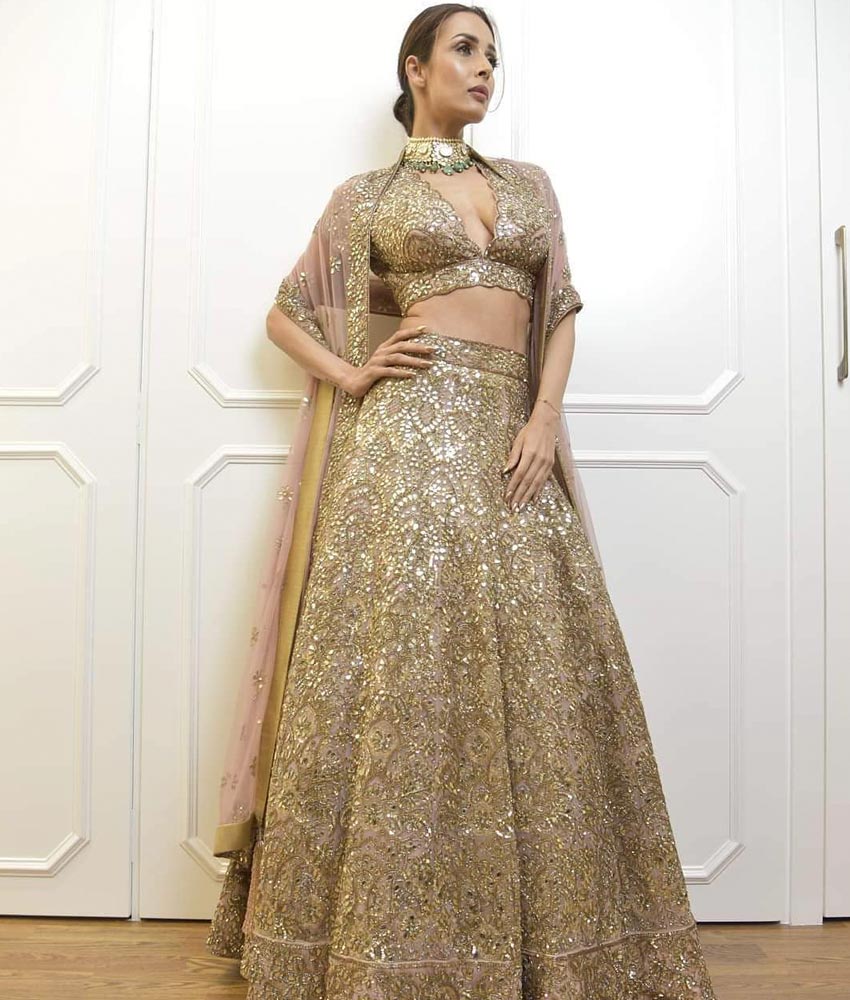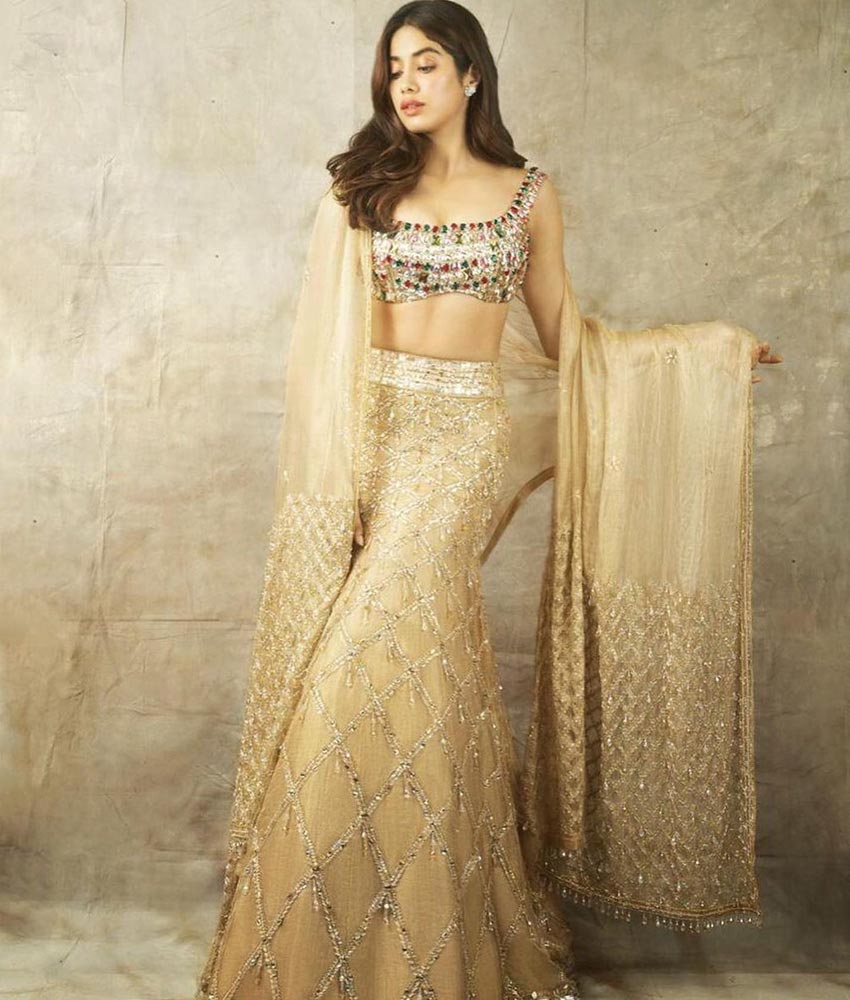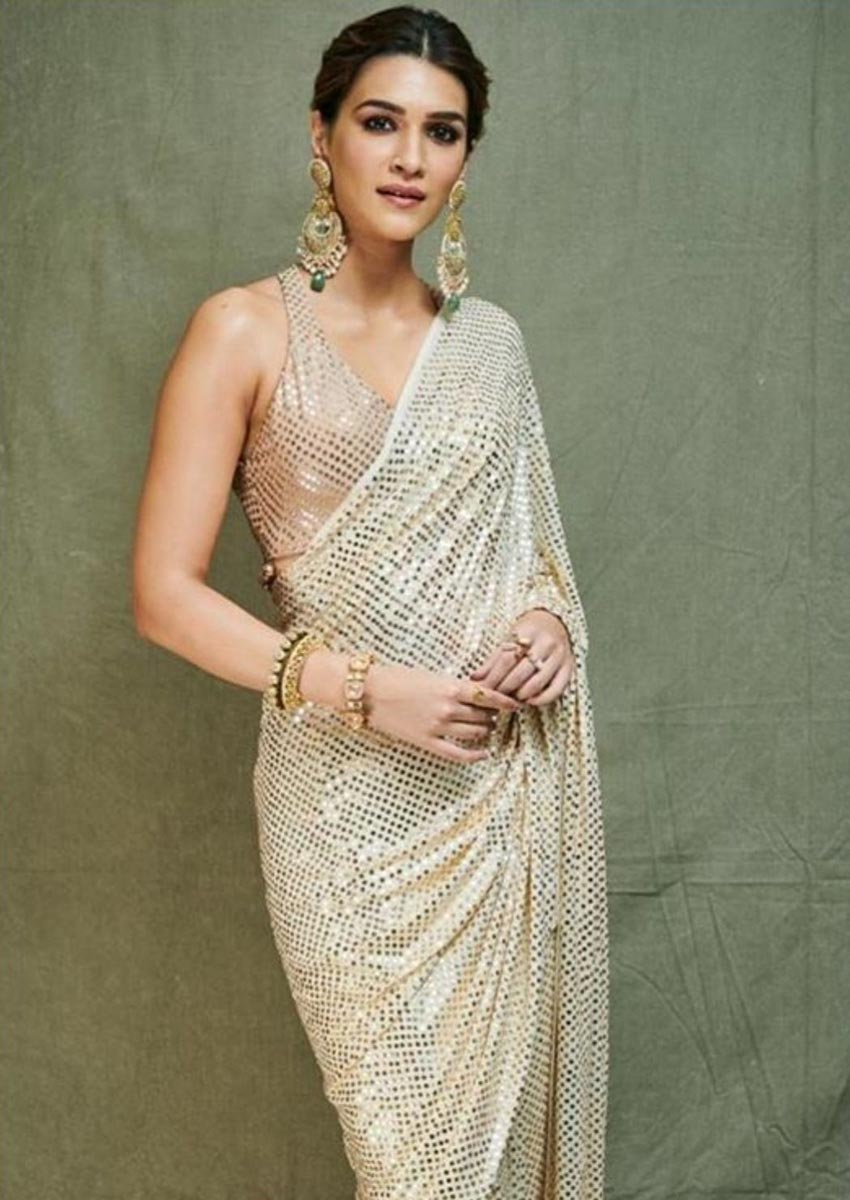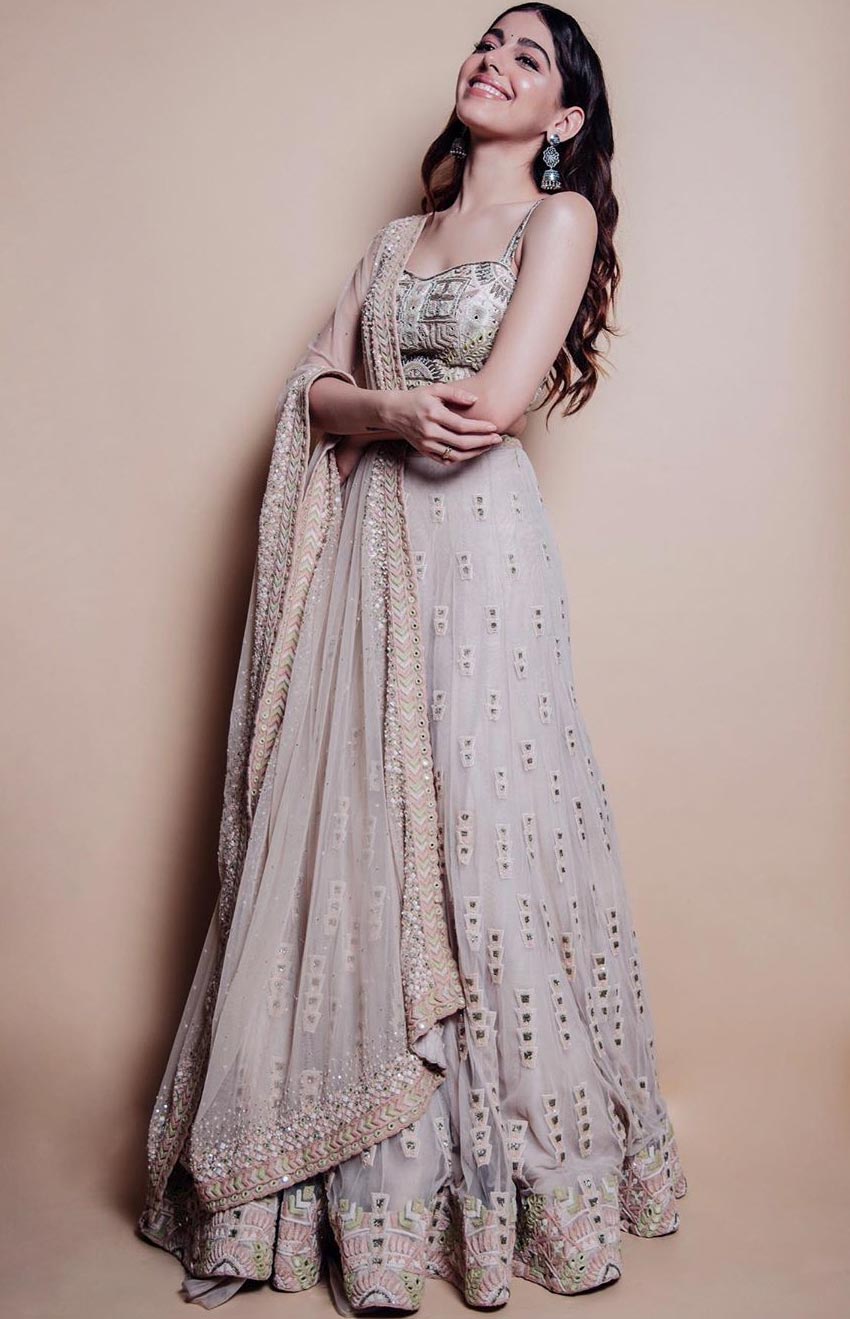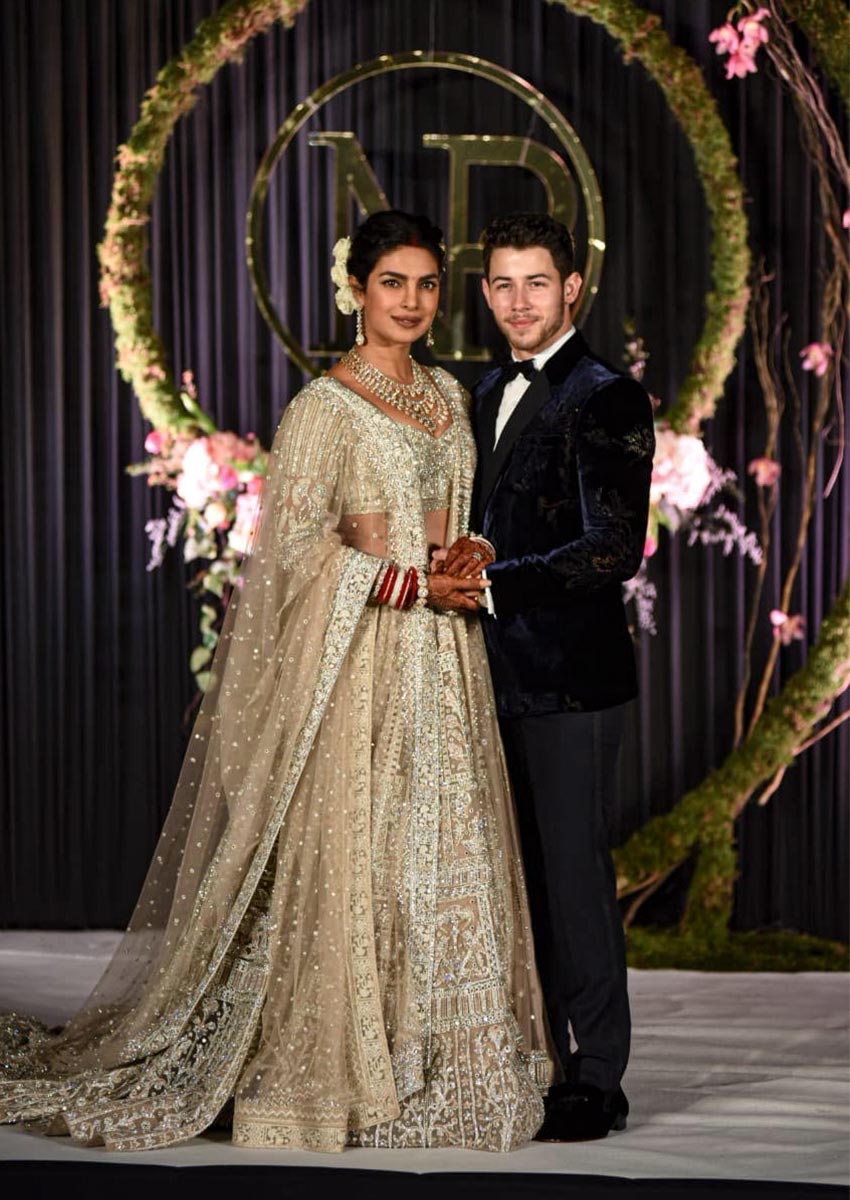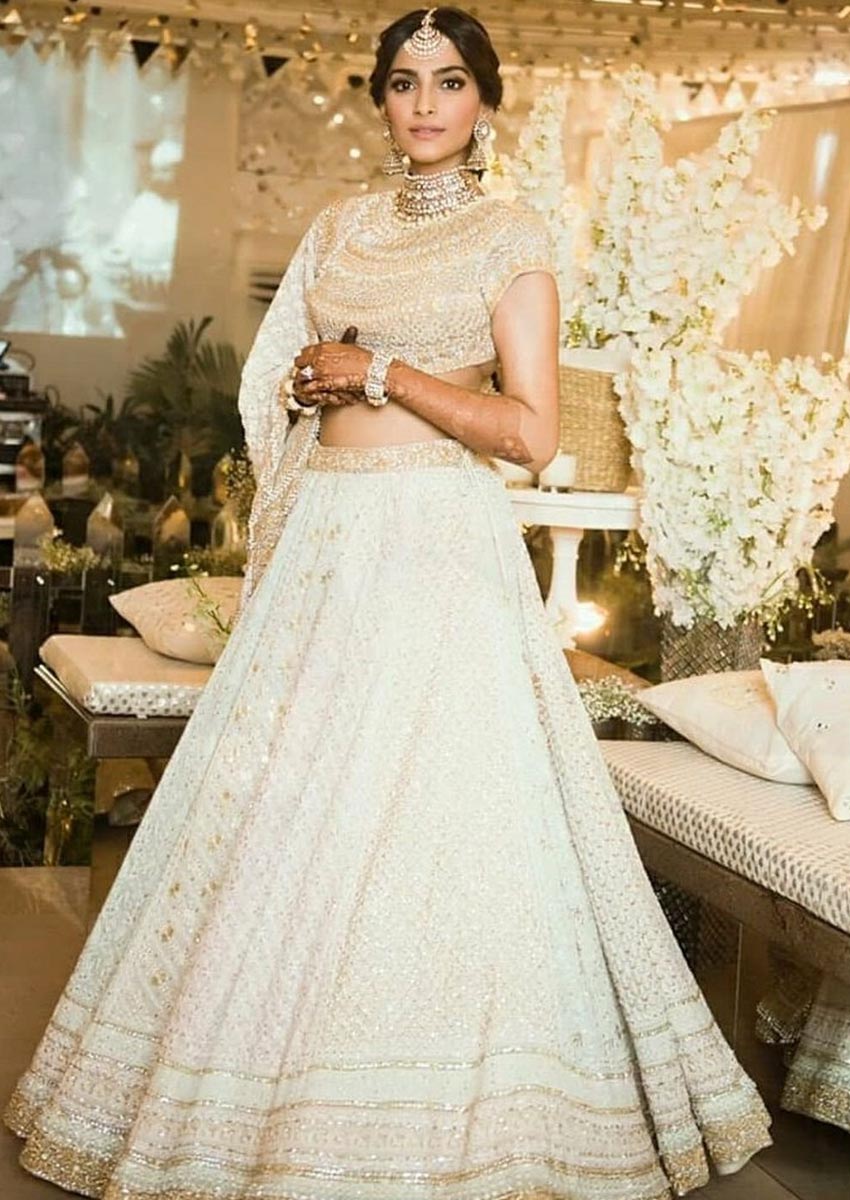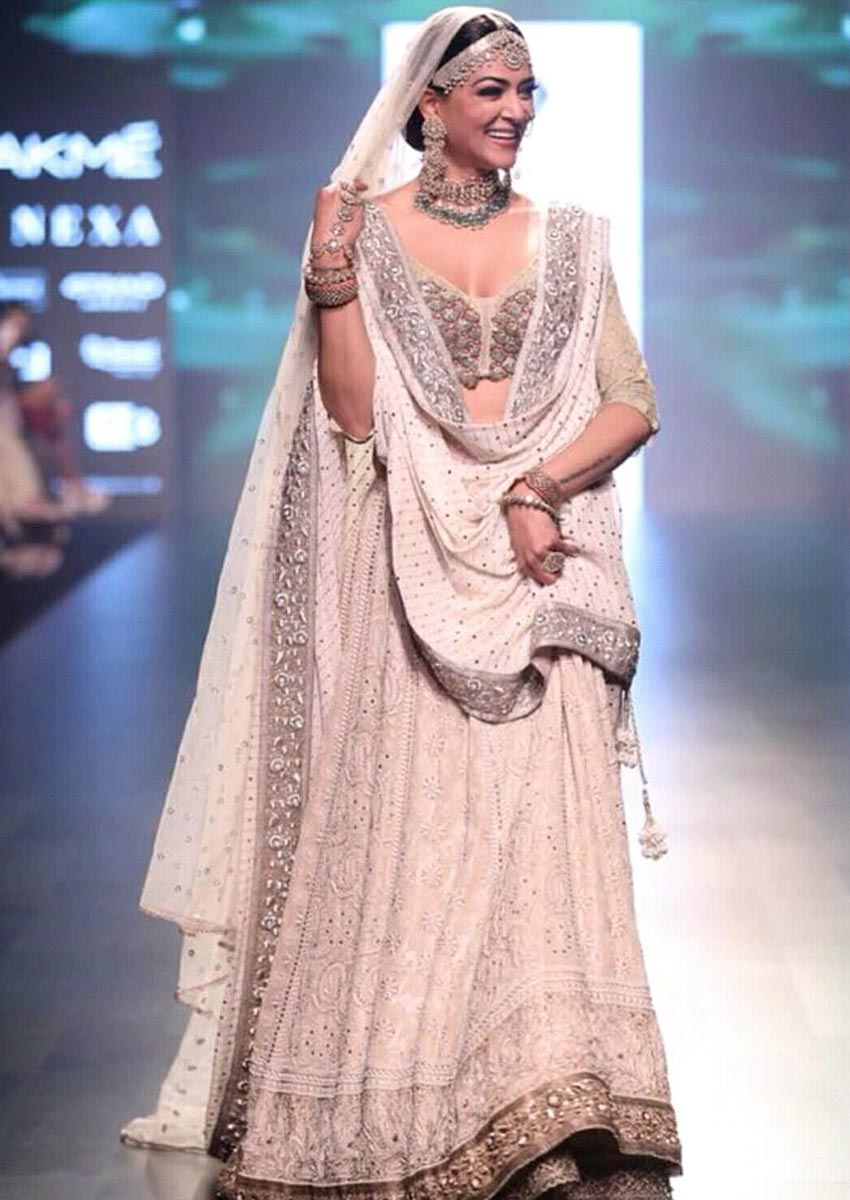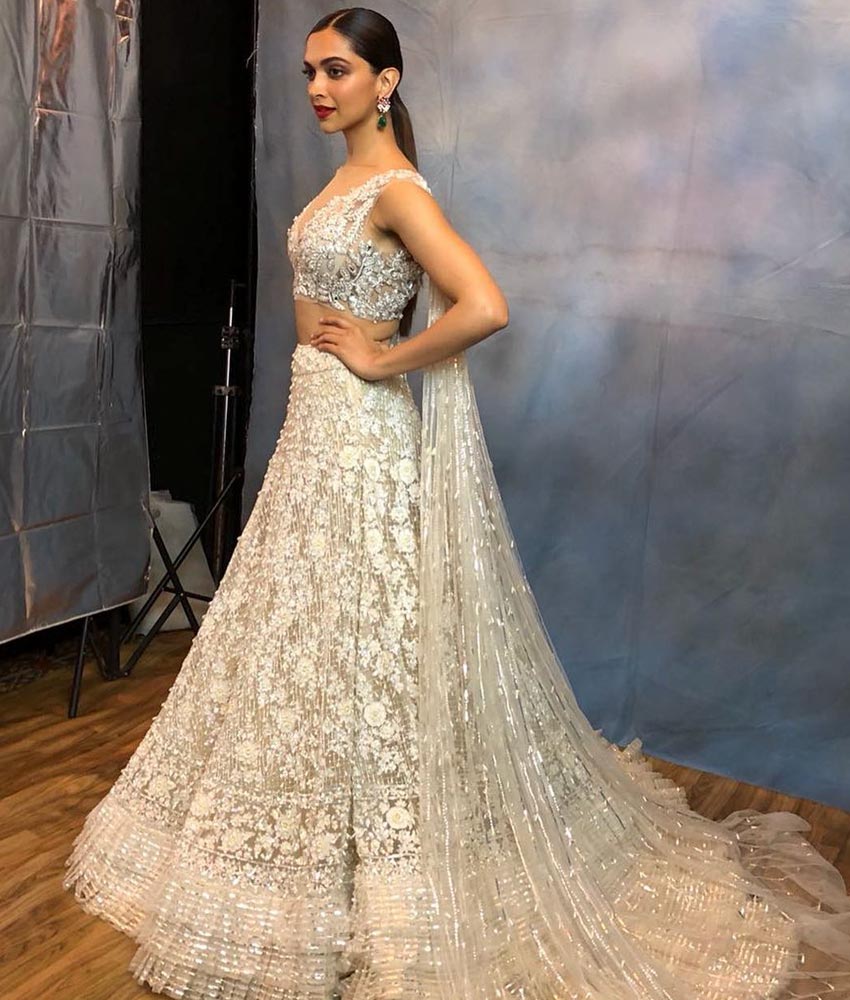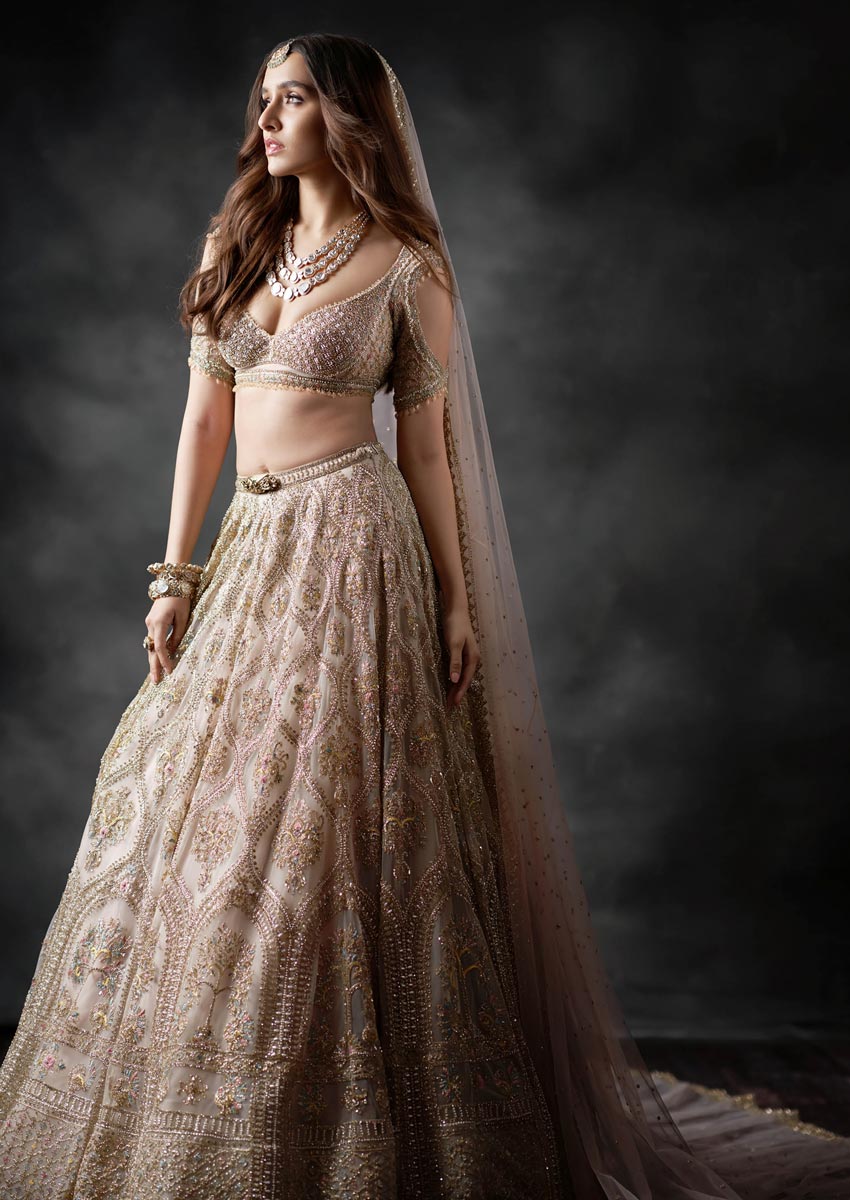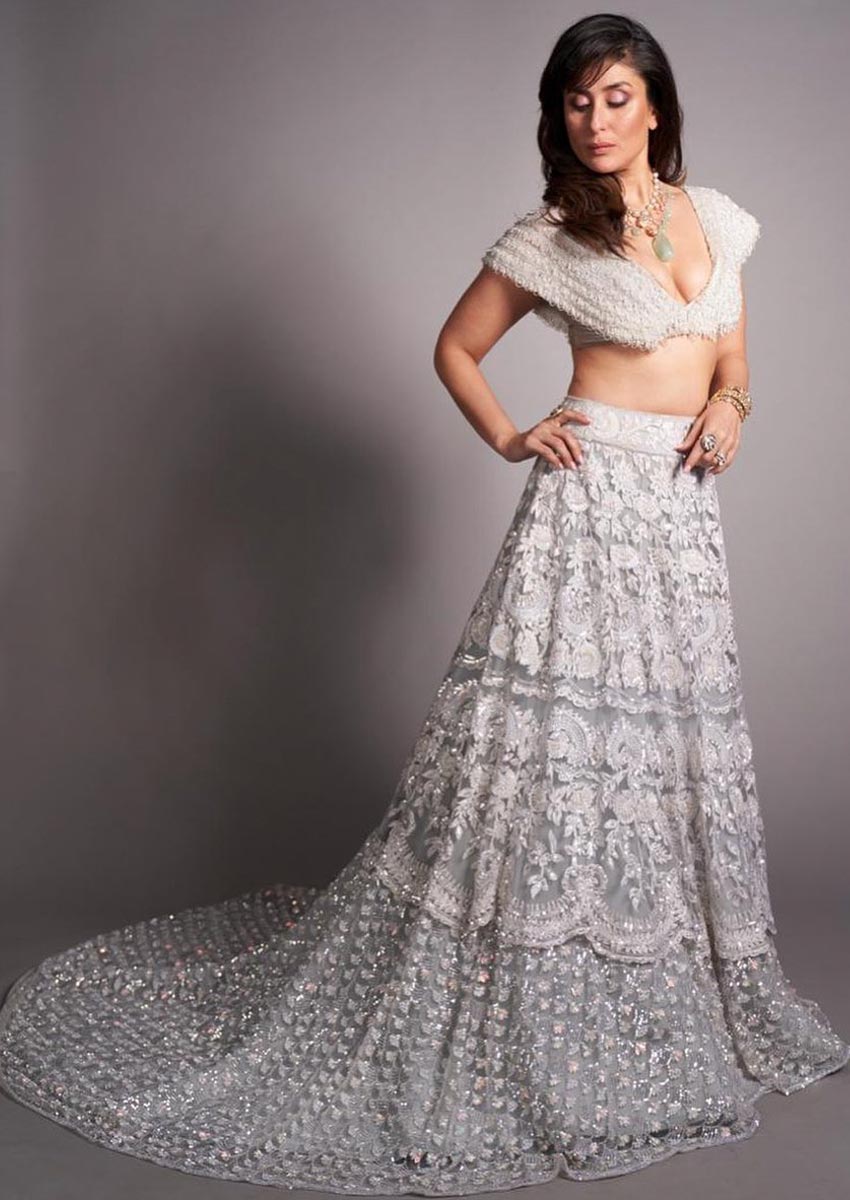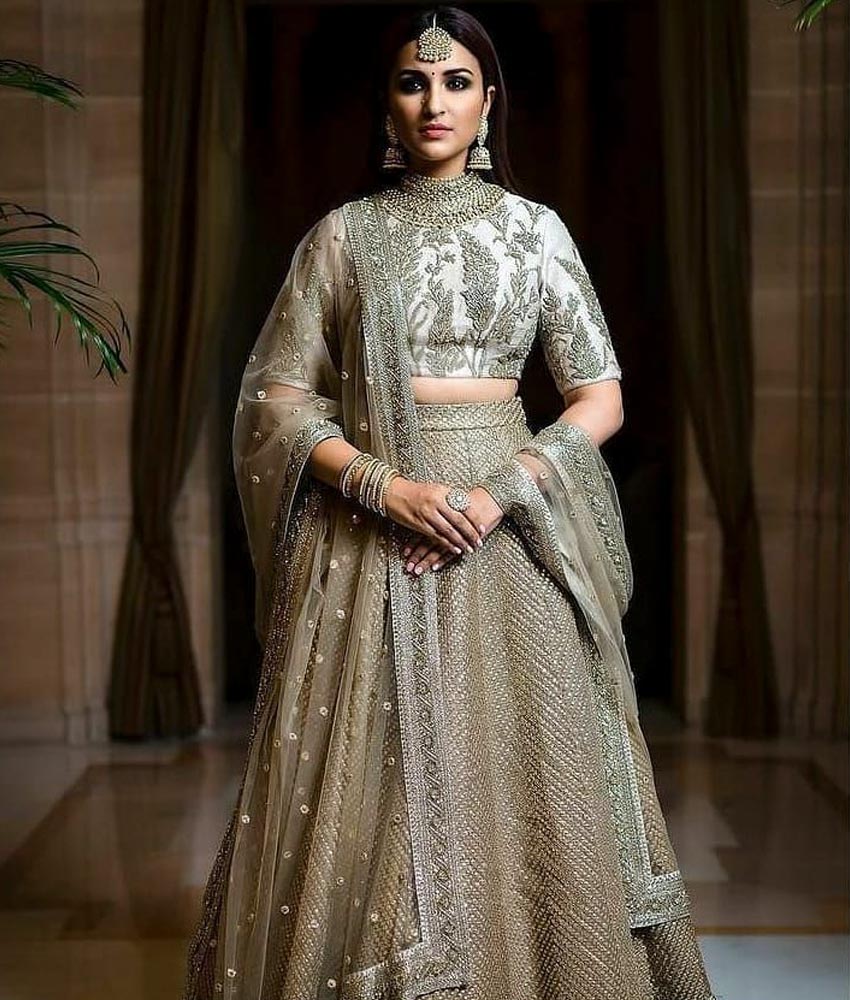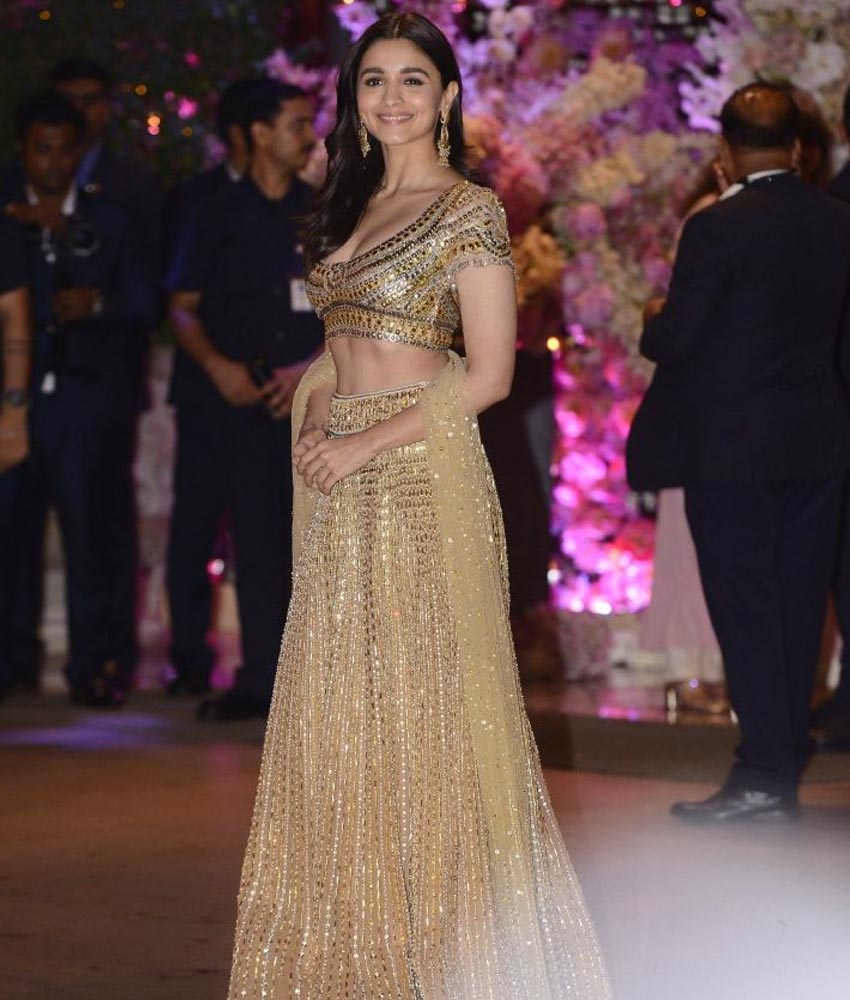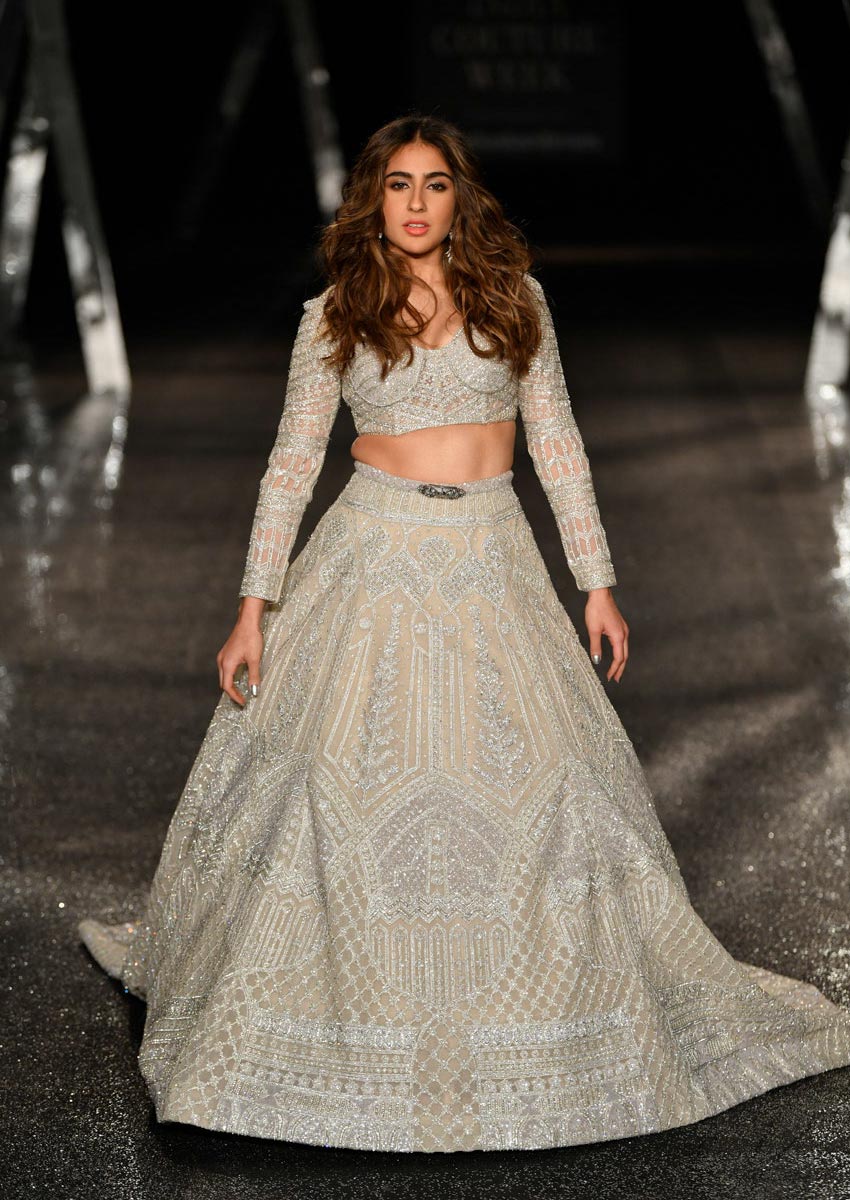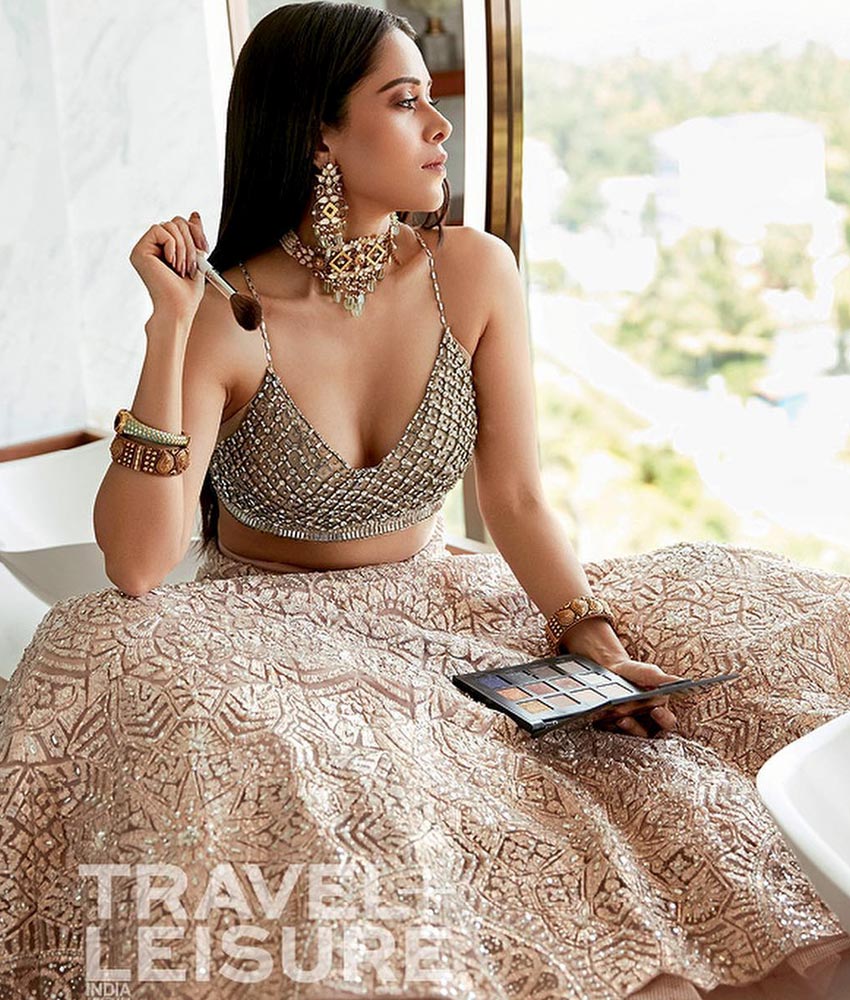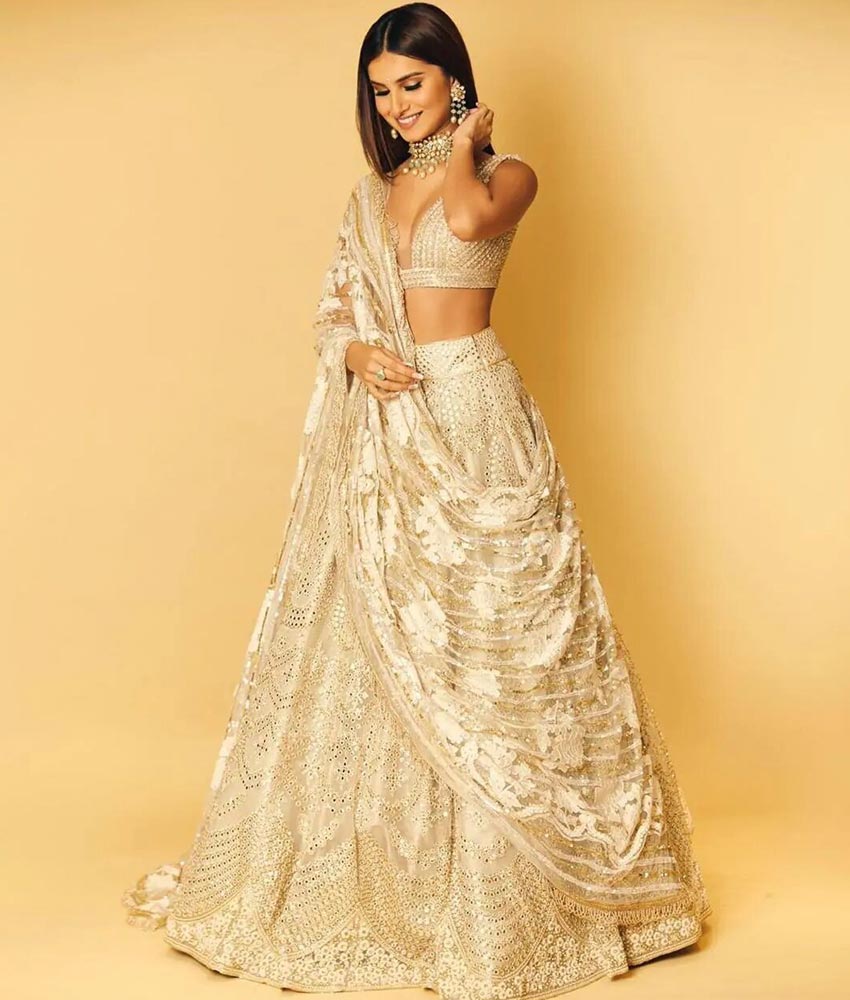 To get more inspiration about the latest wedding and fashion trends, follow us on Instagram- @getweddinginspo. And if you wish to have the wedding of your dreams, we are the best wedding planners in Delhi to hire. We promise to provide you with the best services while making sure we turn all your wedding dreams into reality. From wedding photographers, caterers, to decorators, we cover all the vital aspects of wedding planning and ensure you only get the best.