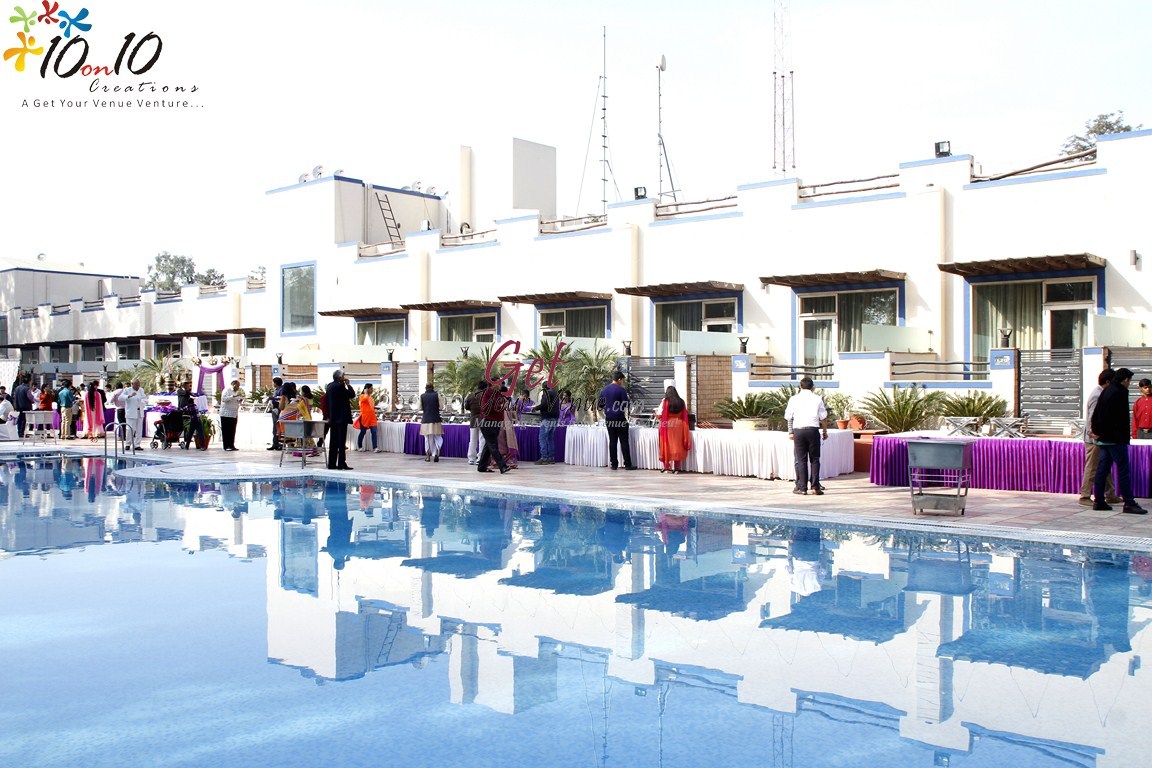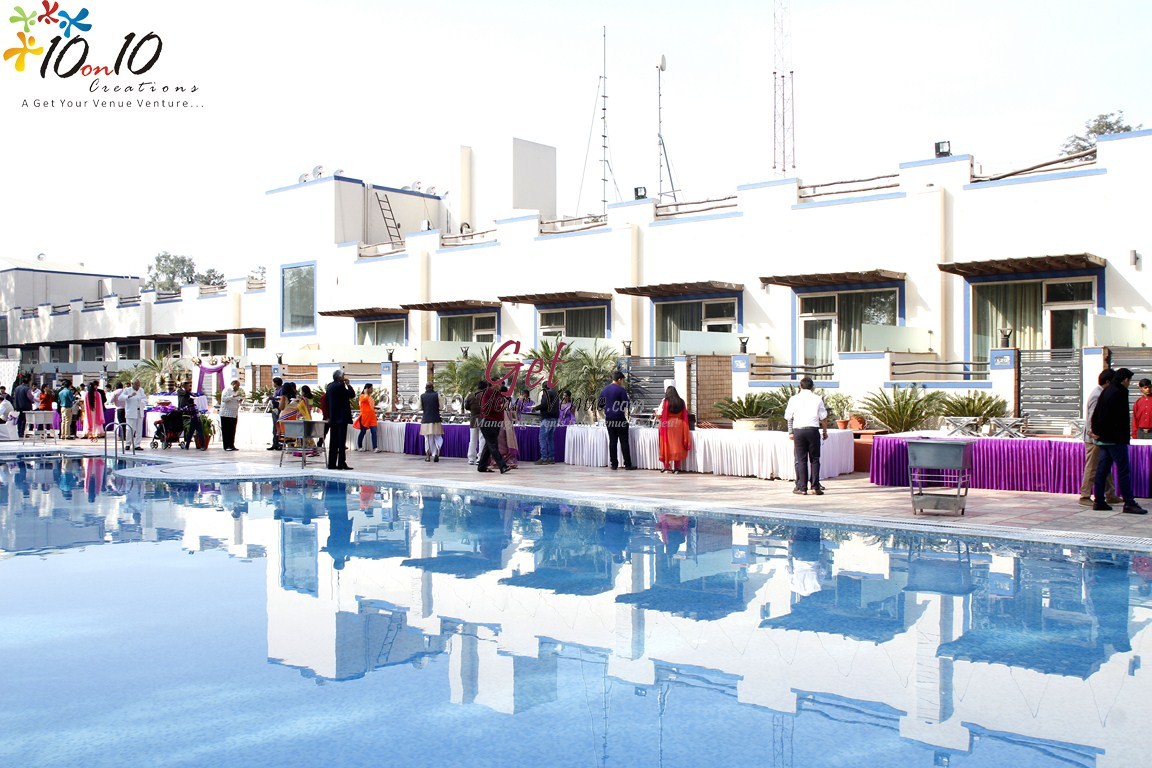 The importance of choosing your wedding venue with precision cannot be emphasized enough. After all, the venue would be your celebration address that would be printed on your invitation cards and will remain a part of memories forever. Thankfully, you now have the option of engaging a wedding planner who can assist you in making the most befitting choices. Of course, you would need to ask pertinent questions like what would be the amenities provided and the assistance provided by venue owners. However, there are some other offbeat questions too, which you need to put forth.
Like for instance, before you can select wedding venues in South Delhi, it is extremely important to check on the traffic conditions in the area. Whereas it is all very good to select a venue that can be easily accessed by road, selecting one in a highly crowded area may not be a prudent move. Ask questions like; is there enough parking available in and around the venue? How long will my guests take to reach the destination? Are there any safety concerns for vehicles parked in the area? These would be some very important questions to ask before choosing your venue.
Remember, apart from making an important statement with your choice of venue, it would also be essential to select one that ensures complete comfort for your guests. Therefore, it is important to consider guest comfort while choosing.