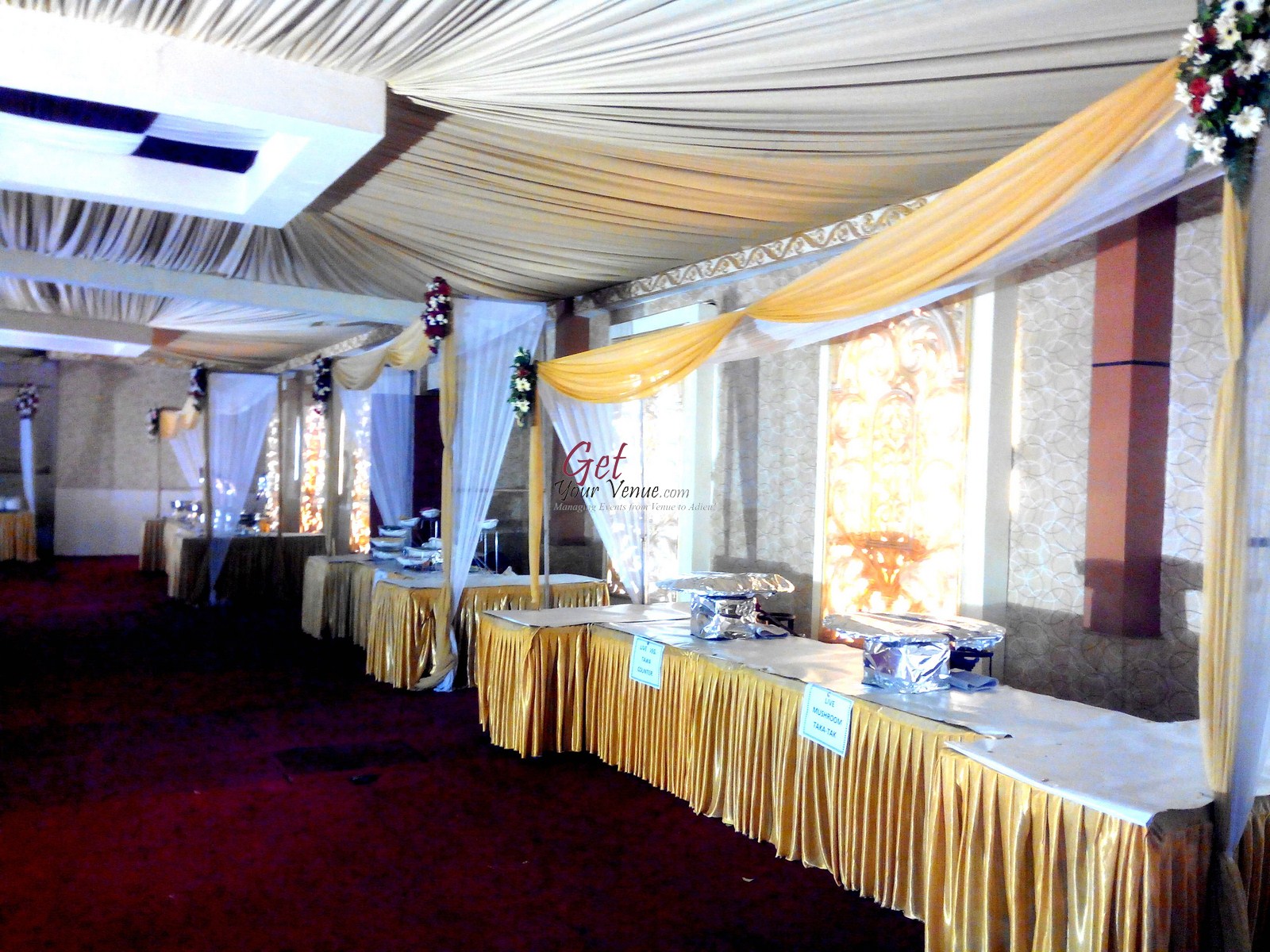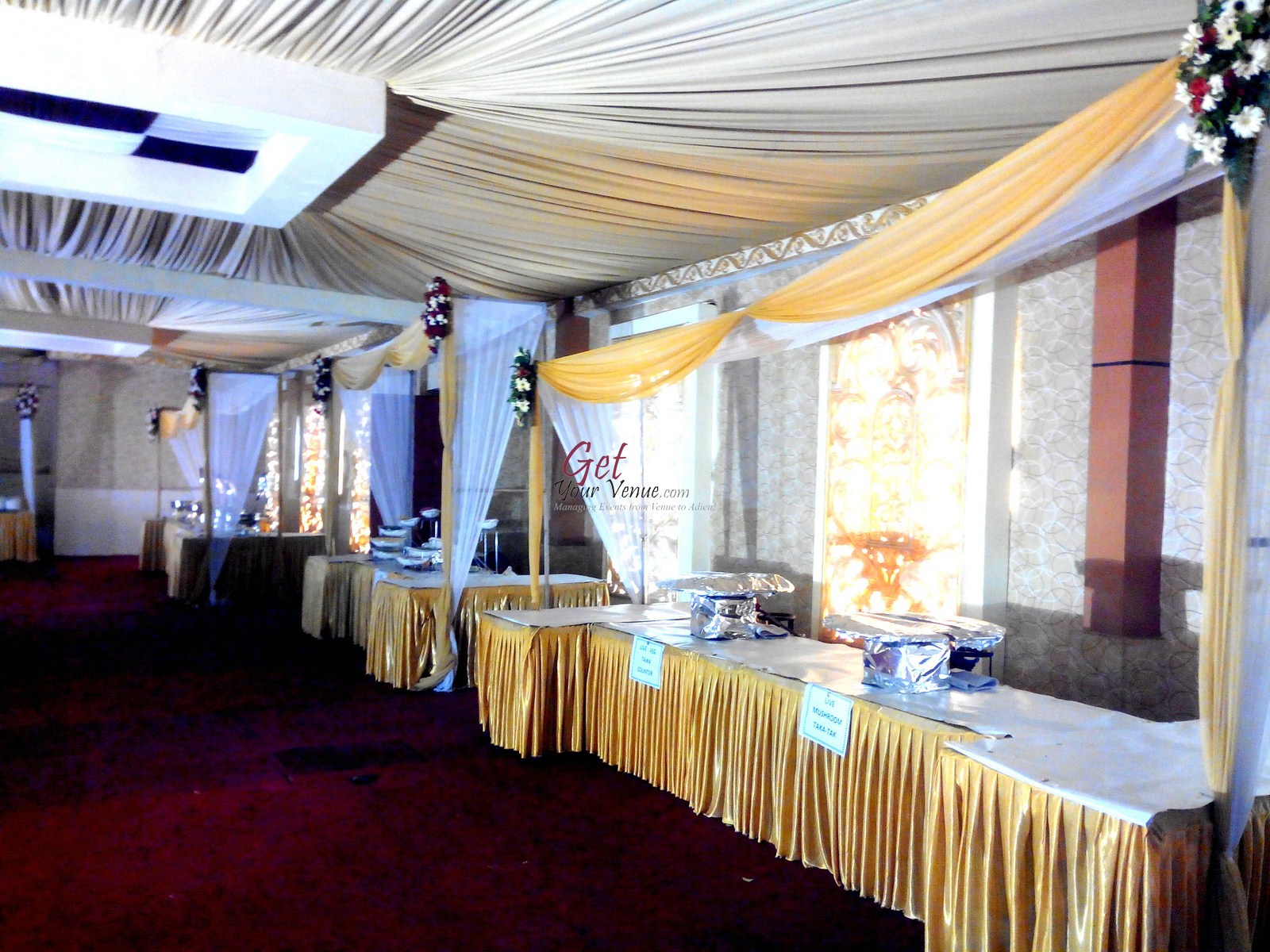 Once the wedding dates have been put on paper, the very first thing to do is to seek a suitable venue for planning the celebrations at. Whereas most of us would love to choose the best venue in the locality for high class celebrations, budget is something you will need to keep in mind. Provided you go about your quest smartly, saving a few pennies would not be all that difficult.
First, consider getting hold of a resourceful wedding planner. Planners have working relationships for venue owners of wedding venues in West Delhi and they will be able to work out the best discounts for you when you process your bookings through them. Booking early is another way of saving cash. The earlier you book, the easier it would be for you to land hefty discounts.
Keeping your demands within limits will also help you to ensure the best rates. Never go overboard when it comes to your choice of venue. Keep your requirements optimum. Remember, you will be required to spend on several other heads for hosting the complete celebrations. Therefore, it would be essential to allocate funds wisely.
Make sure you evaluate your options well before choosing your venue. It always pays to be doubly sure before you select.