Every individual has different dreams and desires for their wedding. For some, getting married close to their home feels like the best thing in order to keep it intimate, while some like to create a new experience with their family and friends by planning a destination wedding. The best thing about destination weddings is that they come with a lot of perks for the bride, groom, their friends, and families.
Destination weddings also save you from many hassles. No matter where you choose to have your ceremony and reception, you'll be matched with event planners skilled at making sure that the tiniest aspects of destination weddings flow smoothly.
India's top destination wedding locations that offer romance in a different flavor
Destination Wedding in Rajasthan
There's nothing more romantic and fascinating than traditional Rajasthani Weddings. Jaipur, Udaipur, Jodhpur- you name it; Rajasthan is the most ultimate gateway for any couple. The perfect blend of modernity and tradition, having a wedding in Rajasthan is nothing less than a royal experience. The exquisite wedding venues that include forts and palaces turn your wedding ceremonies into a royal affair.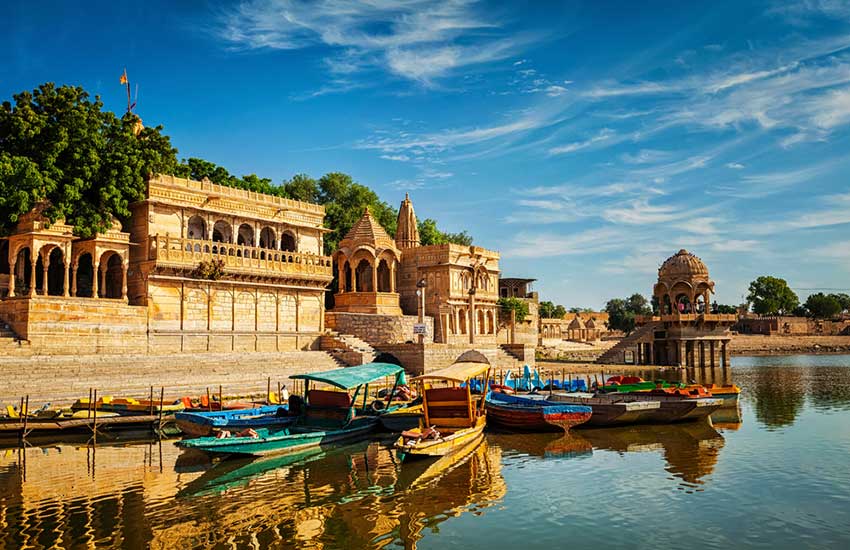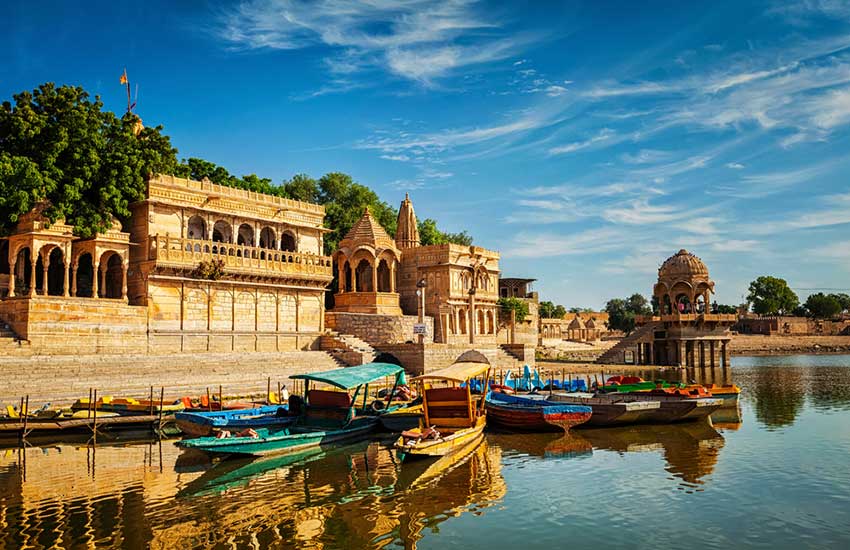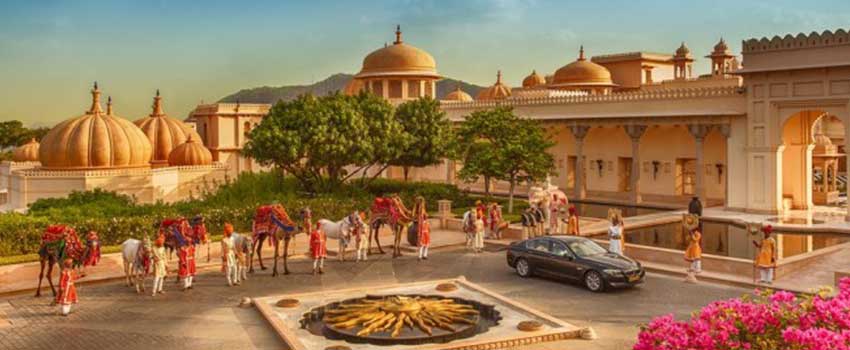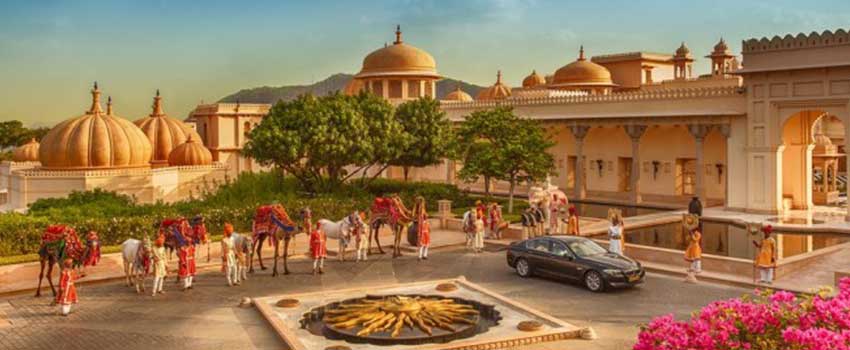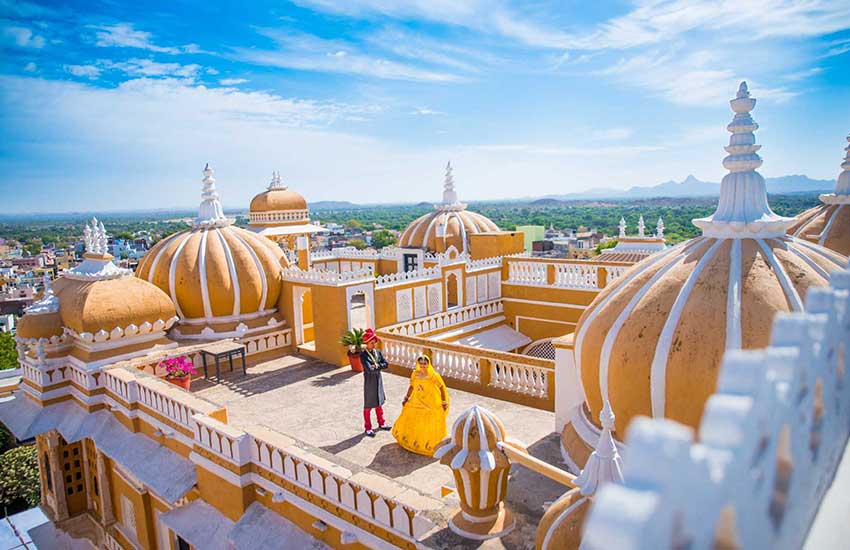 Destination Wedding in Goa
Looking for a relaxed beach wedding with a little or no fuss? Well, Goa is undoubtedly a mecca for couples. Every year, hundreds of couple flocks here to enjoy and celebrate their wedding nuptials in Goan-style. Whether you choose informal affair or a giant tropical bash, our team at Get Your Venue ensure that all your wedding visions turn into reality.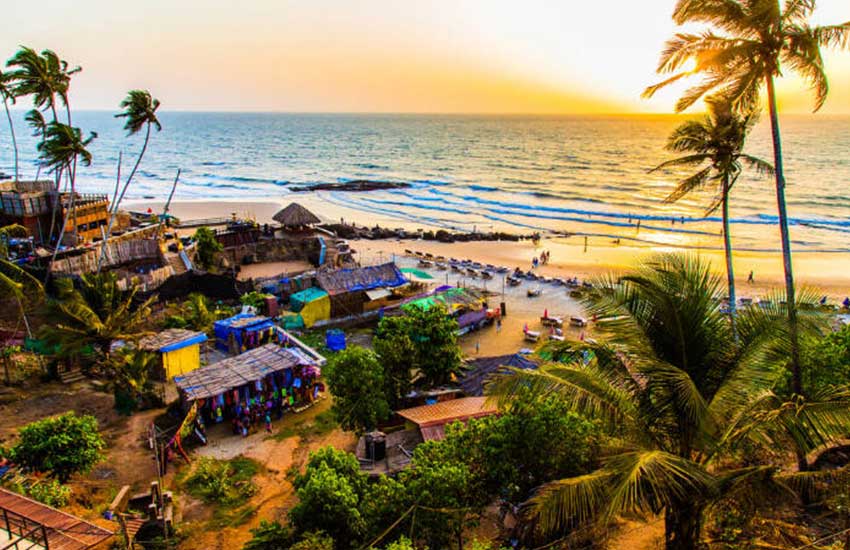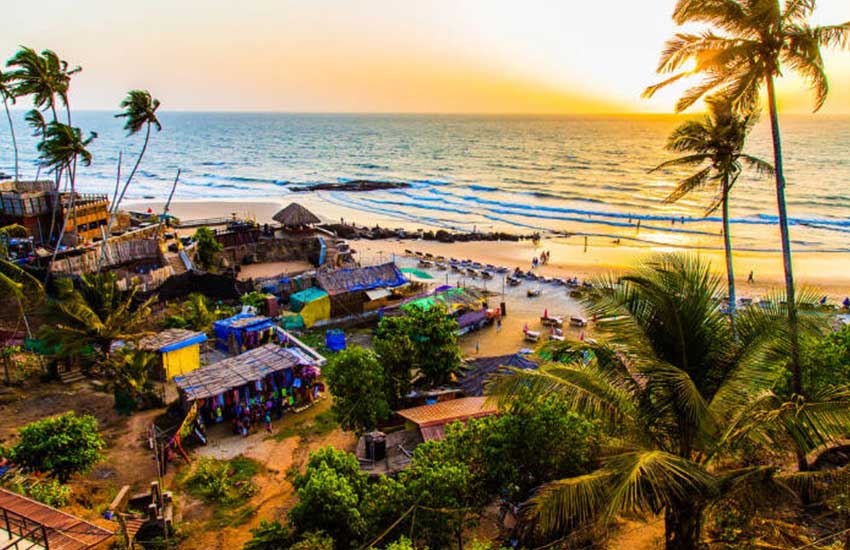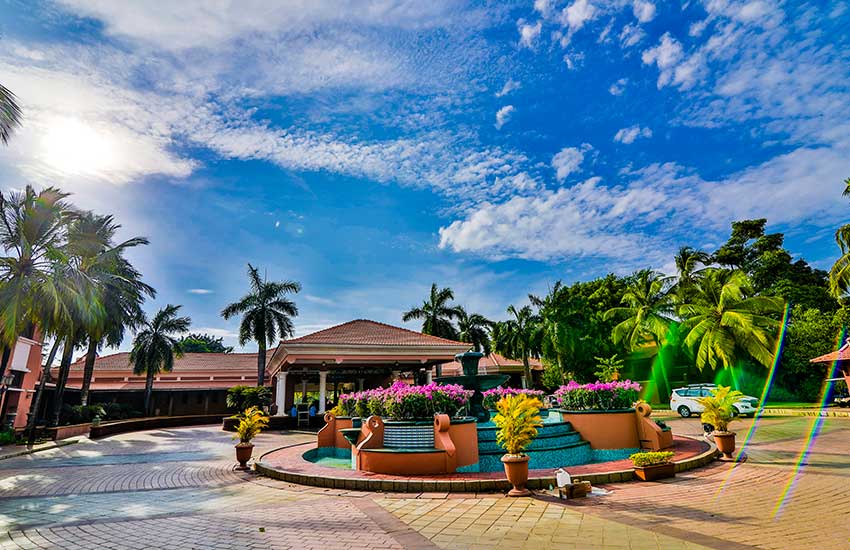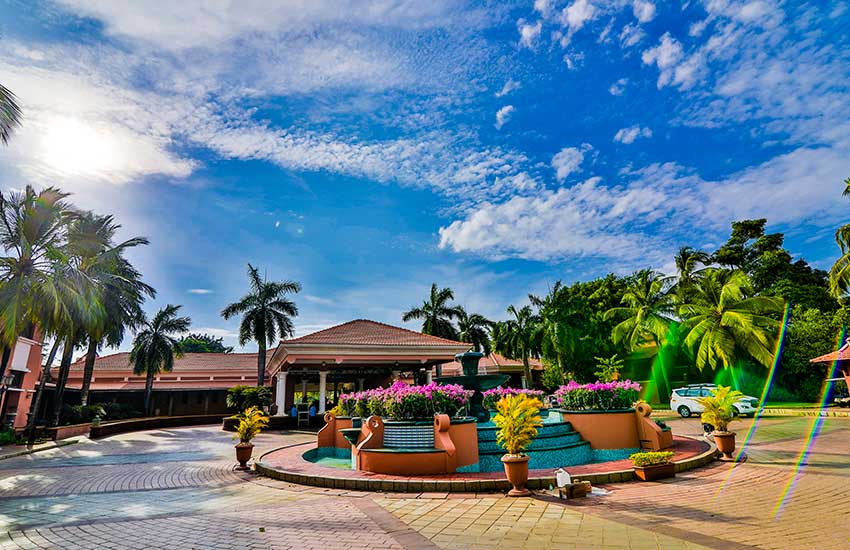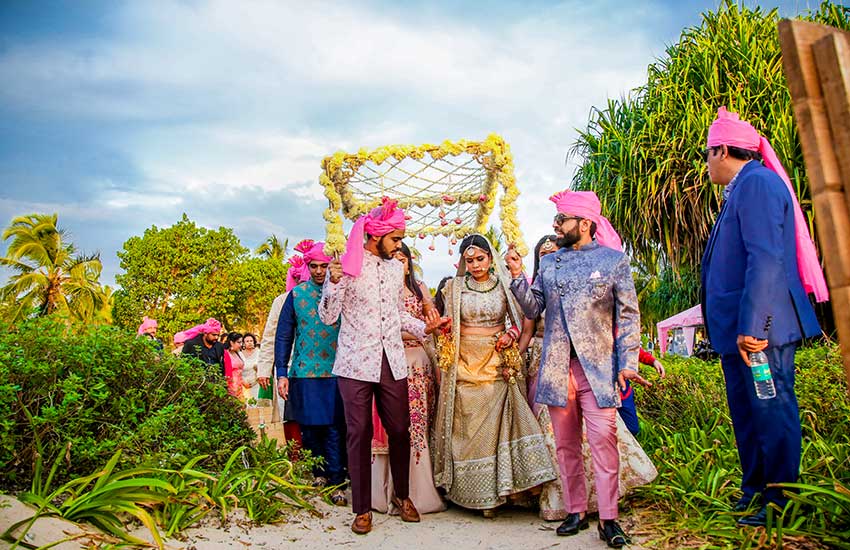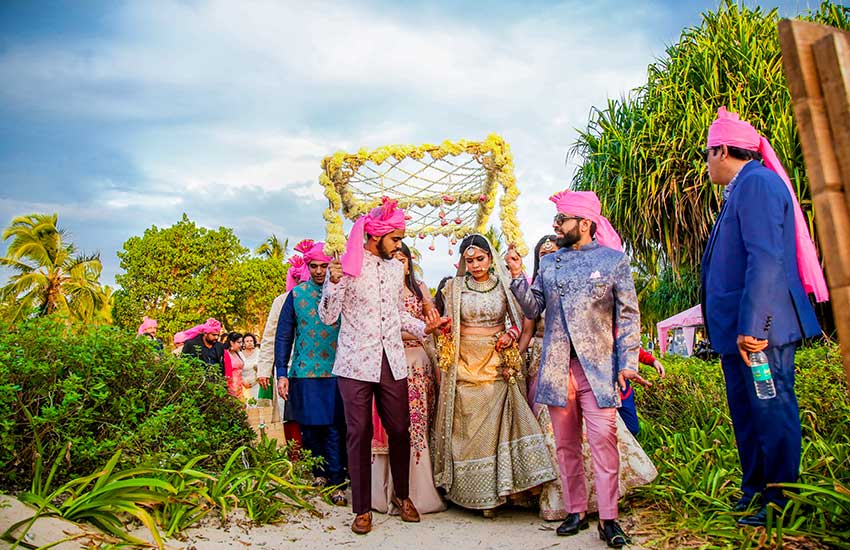 Also Read This: Top 11 Tips For Planning a Budget Destination Wedding
Destination Wedding in Mumbai
Another enchanting and magnificent place to host your destination wedding, Mumbai is one such place that meets all your needs for royal or the offbeat wedding. Be it the alluring Alibaug beach or breathtaking 5-star hotels in Mumbai, this city will fill all your events with lots of fun and excitement.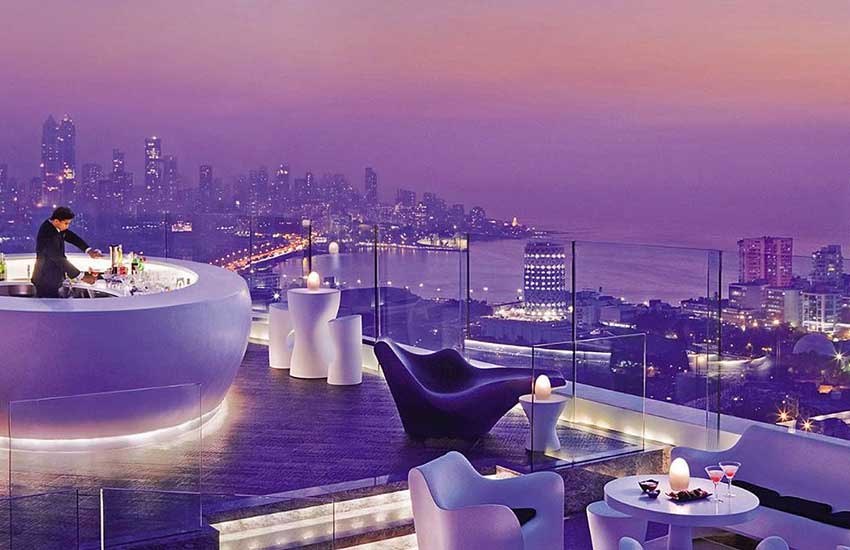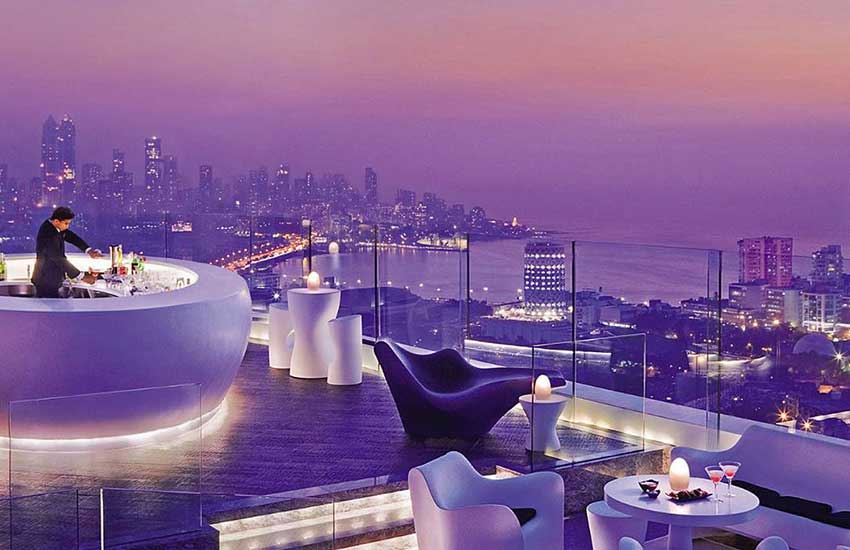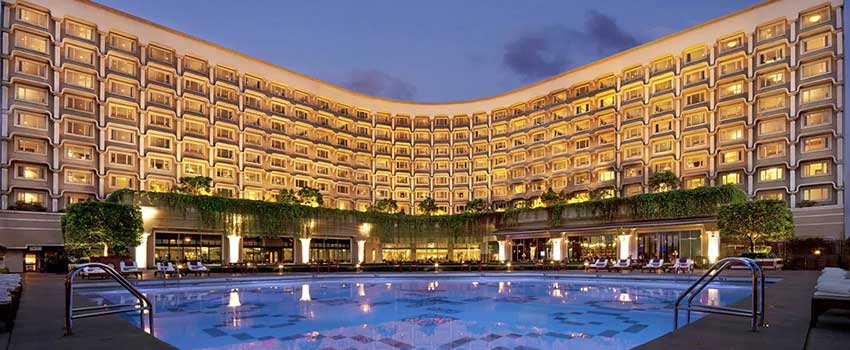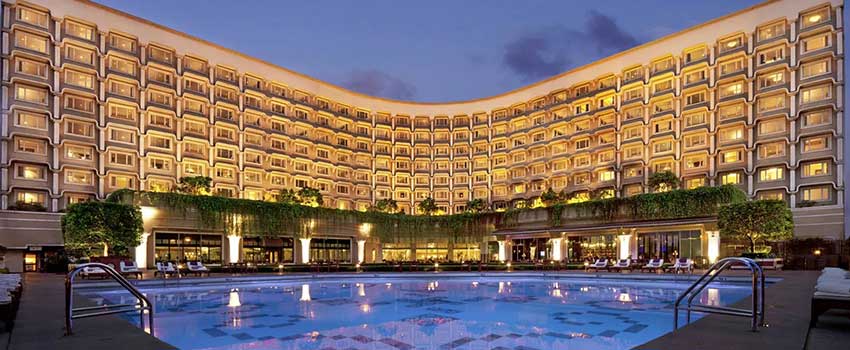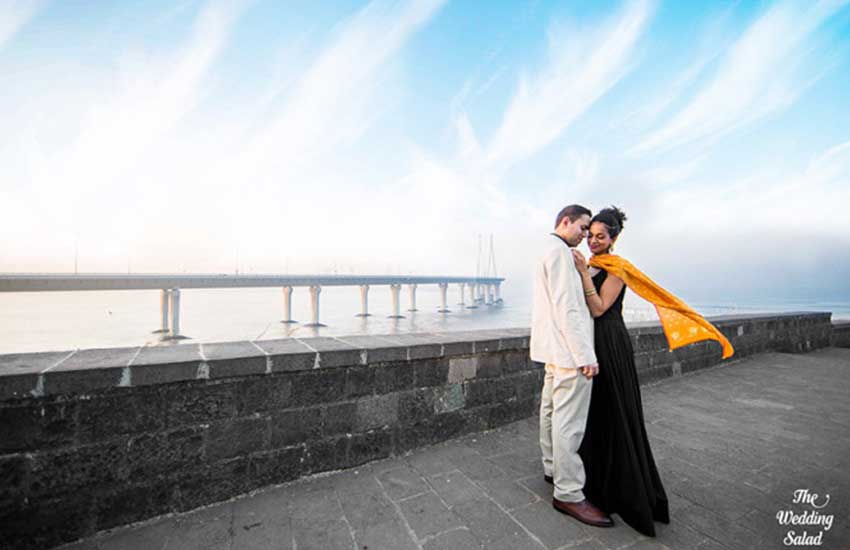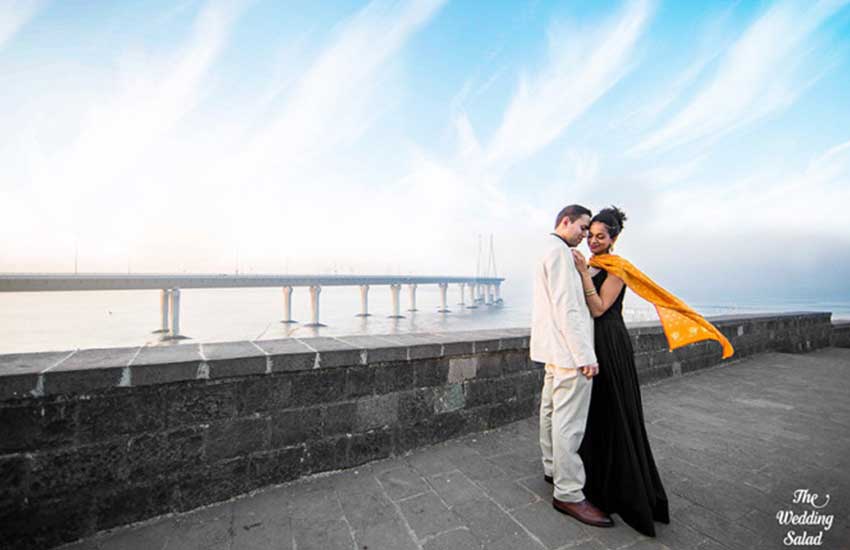 Image Credit: The Wedding Salad
Destination Wedding in Nasik
For couples who are crazy for wine and/or the idea of getting married in a vineyard, Sula Vineyard in Nasik are a great choice for a destination wedding. Vineyards have recently gained popularity among couples in India. The pastoral beauty of vineyards lures hundreds of couple to tie the knot here.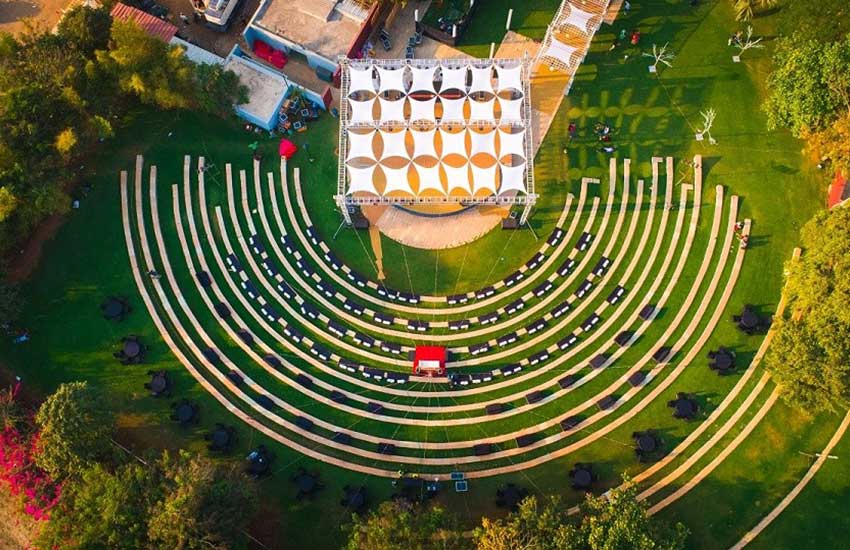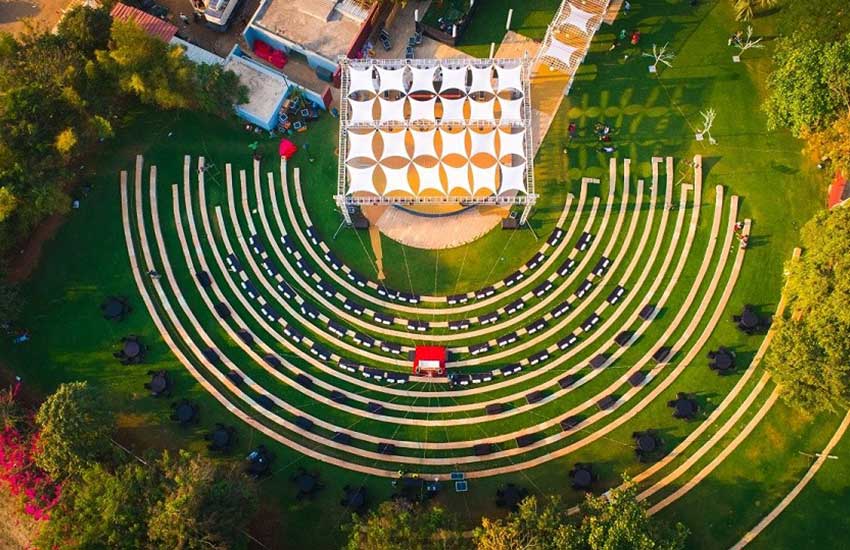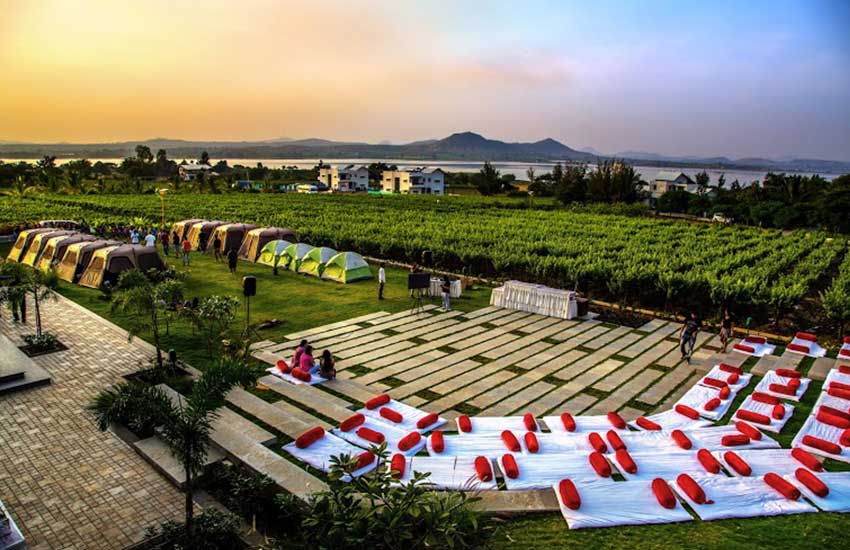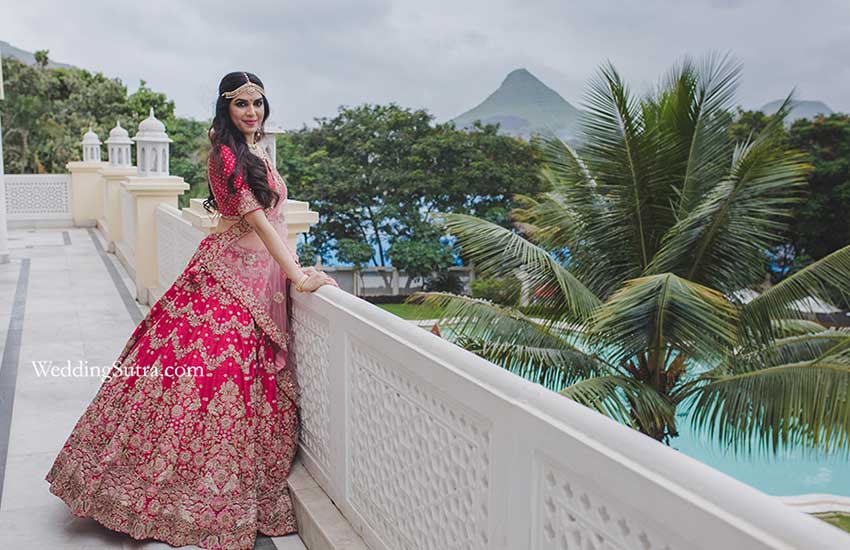 Image Credit: WeddingSutra
Also  Read This: 6 Most Popular Wedding Destinations in India
Destination Wedding in New Delhi
The capital of India, New Delhi is undoubtedly the ideal wedding location to host your big affairs. From the latest trend to uncountable wedding themes, you'll get everything to turn your wedding into grandeur. Also, you never know you might get featured in Page 3 for your big-fat wedding celebration. This place offers you a multitude of options to choose from. Manaktala Farms, Tivoli Grand Resort hotel, and Tivoli Pushpanjali are some of the best picks to choose from.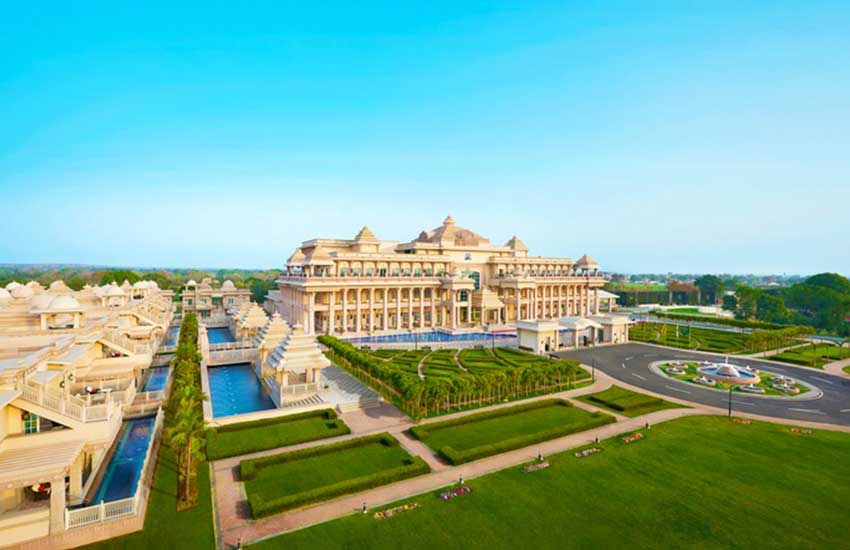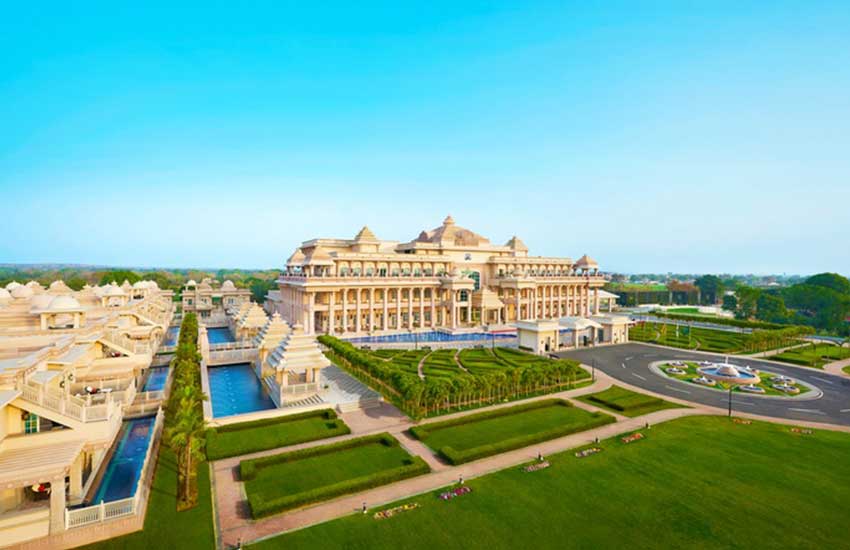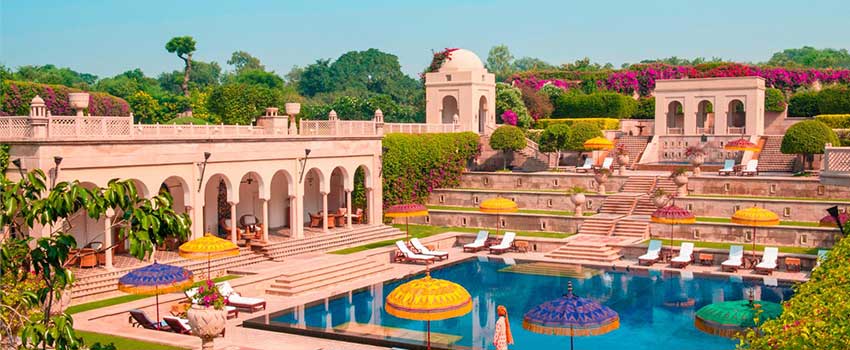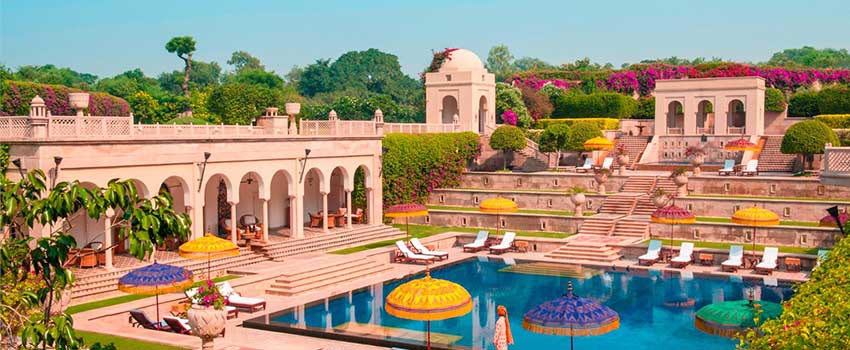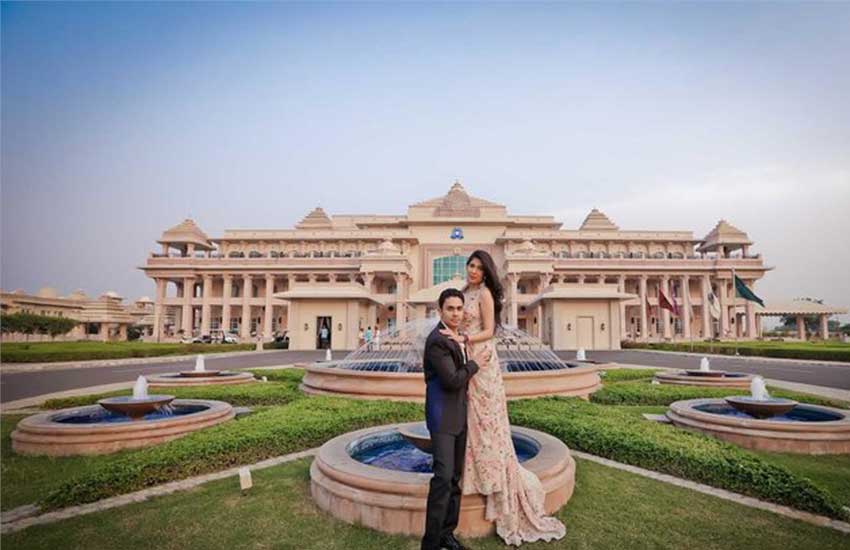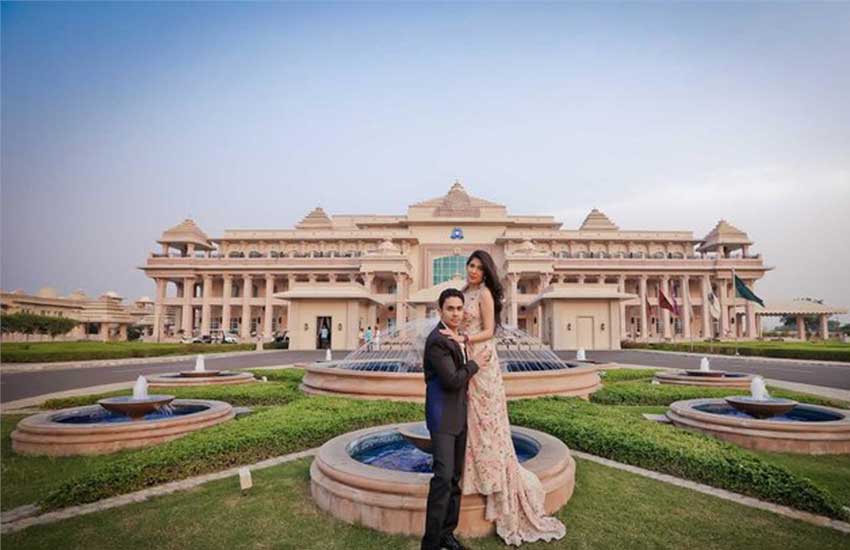 So, what are you waiting for? Pick the destination that best serve your need and help you turn your wedding into an extravagant occasion.