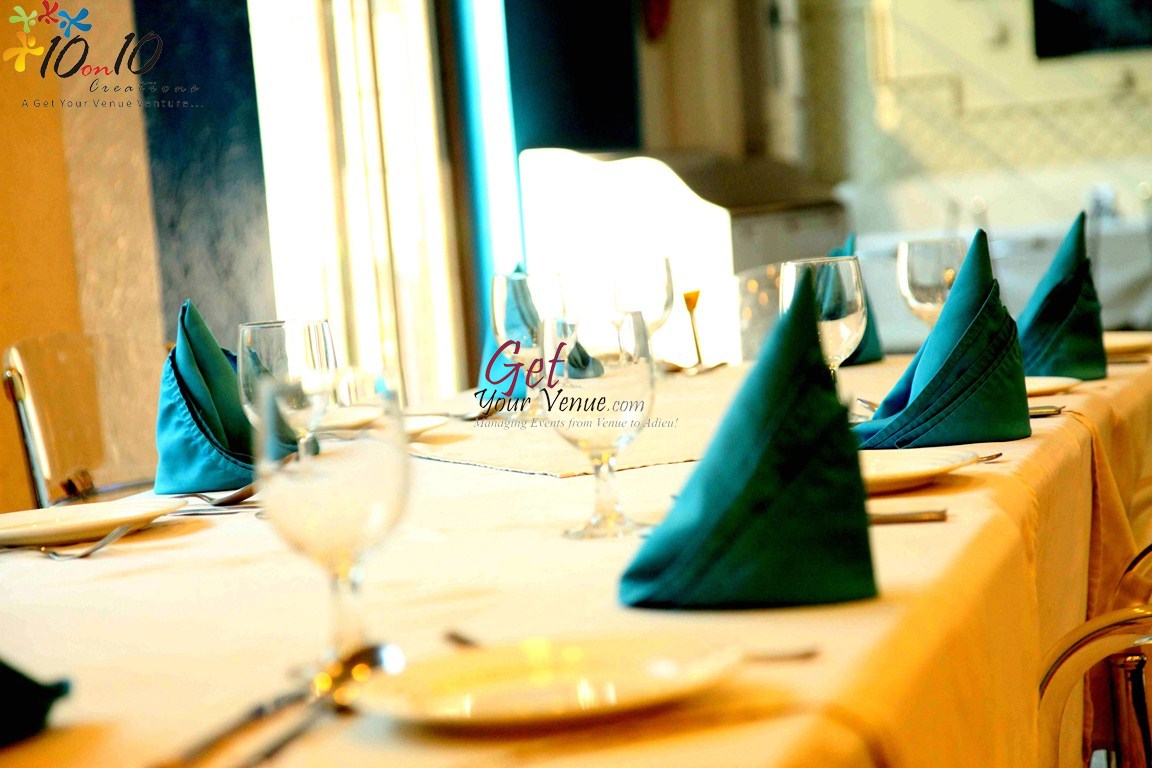 Food is the integral part of all wedding celebrations. Apart from getting the venue right and setting up an enigmatic décor, it will be equally important to prepare the right menu for impressing your guests. As is common these days, your wedding planner will have tie ups with the best catering services in Delhi. And going through them will offer you discounted rates. Besides, communicating through your planner will be much easier than speaking to ten different people.
When it comes to menu options, there would actually be too many to choose from. Depending upon your preferences and the kind of tastes your guests are likely to enjoy, you can plan a varied assortment that would take everyone by surprise. However, whenever you make selections for the menu, it would always be good to make some health friendly options available as well. For instance, having a low calorie food counter would be great for the calorie conscious. You may even wish to have low salt preparations for those suffering from hypertension and a sugar free desert counter for the diabetics.
Such thoughtful gestures that will allow guests with specific health concerns to enjoy their meals worry free will go a long way in creating everlasting memories. It always pays to show that you care.