As we make our resolutions and map out our wedding plans for the coming year, its wise to stay current on the delightful trends that lie ahead.
Have a look at some of the most happening wedding trends of 2017
1. SIGNAGE
Find new ways to say, 'This way'. We've all seen those great black chalkboard signs with white lettering that brides DIY or have custom-made. These signs are here to stay; however, in 2017 we will see more brides think outside the box by creating signage made on varying colors and materials such as wood, slate, faux marble, and Plexiglas. These new choices will complement the modern and urban vibe that brides are striving to create.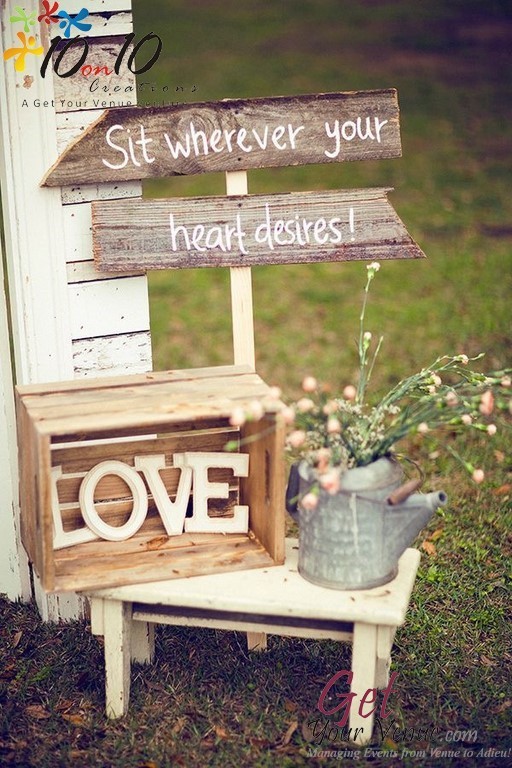 2. GUEST SURPRISES
When guests attend a wedding, they will expect the same itinerary of events. But you can go beyond the ceremony, cocktail hour, dinner, and dancing to do something unexpected. Think a brass band marching into cocktail hour and leading guests into the reception tent, or a band playing during dinner as a nod to the family's ethnic background. You can kill the lights of the party and have entertainment come in—like fire dancers or you could even entertain with a small fireworks show. The possibilities are endless and will certainly keep your guests talking well after the event!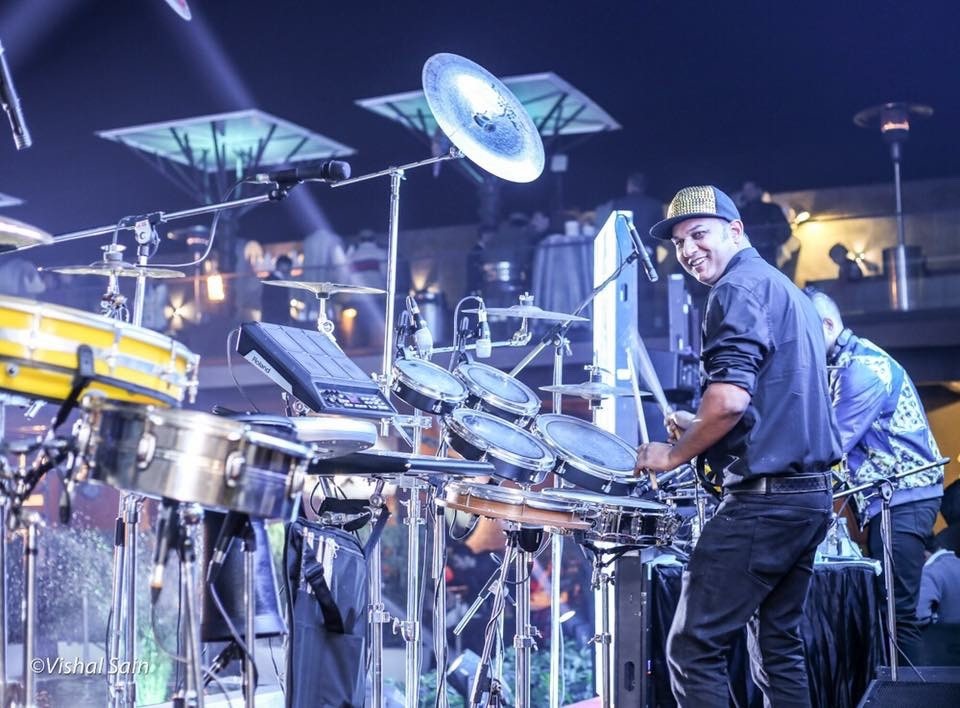 3.OVERHEAD INSTALLATIONS
To create a completely unique look for a wedding, focus on the overhead space, which provides ambiance and a completely bespoke look, as opposed to over-the-top centerpieces. Installations could be of greenery, lighting, paper designs, and of course, floral.  And don't worry about symmetry. Clusters of chandeliers and irregularly hung garlands of greenery are a couple of examples that could truly transform any space, and make it unique.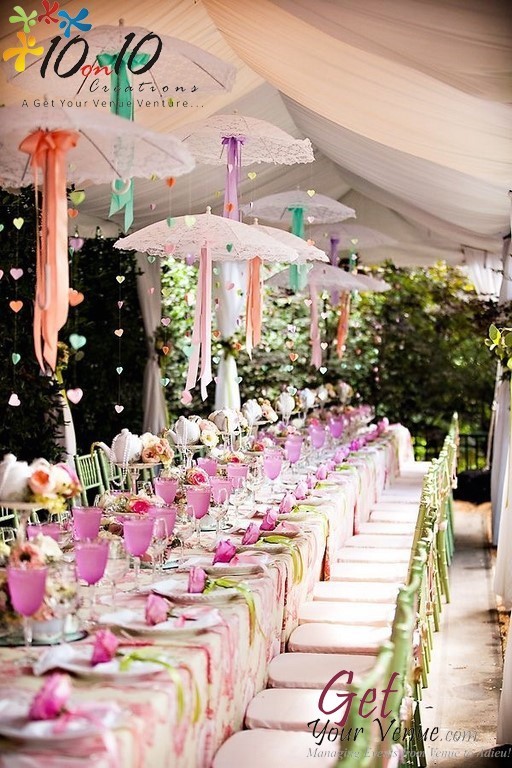 4. CUSTOM WEDDING HASHTAGS
Big in 2016 but becoming almost essential for 2017 weddings. Perfect for creating excitement amongst your guests and collecting images on Instagram and Facebook. Put it on everything from your invites and signage to cocktail napkins and matchboxes. You can even hire a hashtag maker who will develop your own bespoke hashtag. Of course you don't want to use a hashtag that has already been used!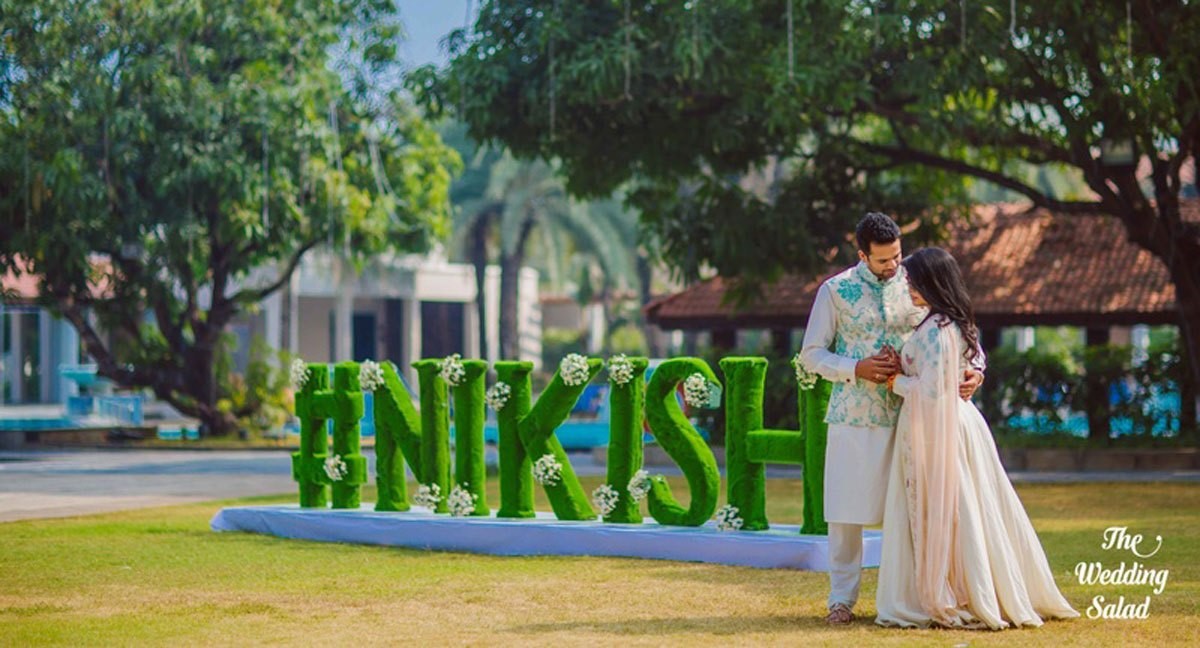 5. BEYOND THE COLOR SCHEME
Gone are the days of just coming up with two to three colors for your wedding color scheme. Brides and planners are throwing patterns and textures into the mix too. These elaborate combinations can include tie-dye, velvet, palm-leaf prints, glitter, and rainbow. Velvet, for instance, is something we're seeing in decor details big (like on antique furniture) and small (like ribbons), as well as fashion elements, like velvet shoes.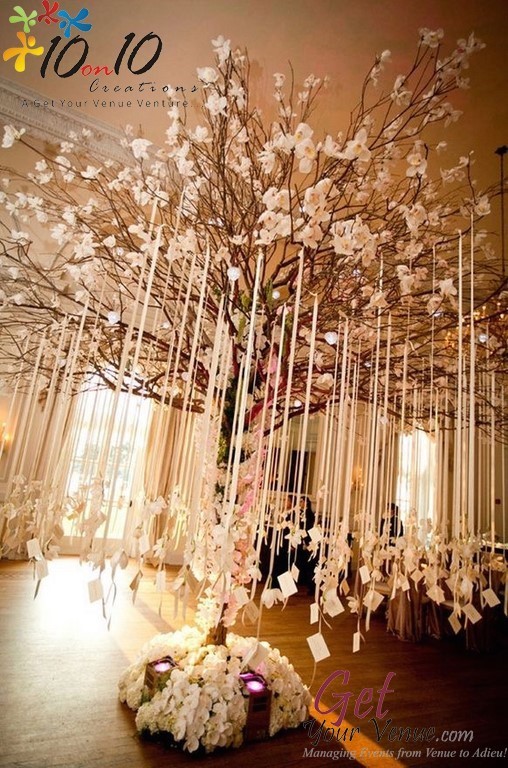 6.GREENARY
Lush, gregarious greenery displays are all the rage right now. Gone are the days of manicured floral displays, having made way for the overgrown, ethereal approach to wedding greenery.
We're going to see a lot more greenery in place of abundant wedding flowers. Flowers will certainly never go out of style, but this year they may have to move over for bright and beautiful leaves. Also, hiring an expert to make unforgettable artisanal cocktails for you and your guests will be the experiential cocktail hour every wedding in 2017 requires.