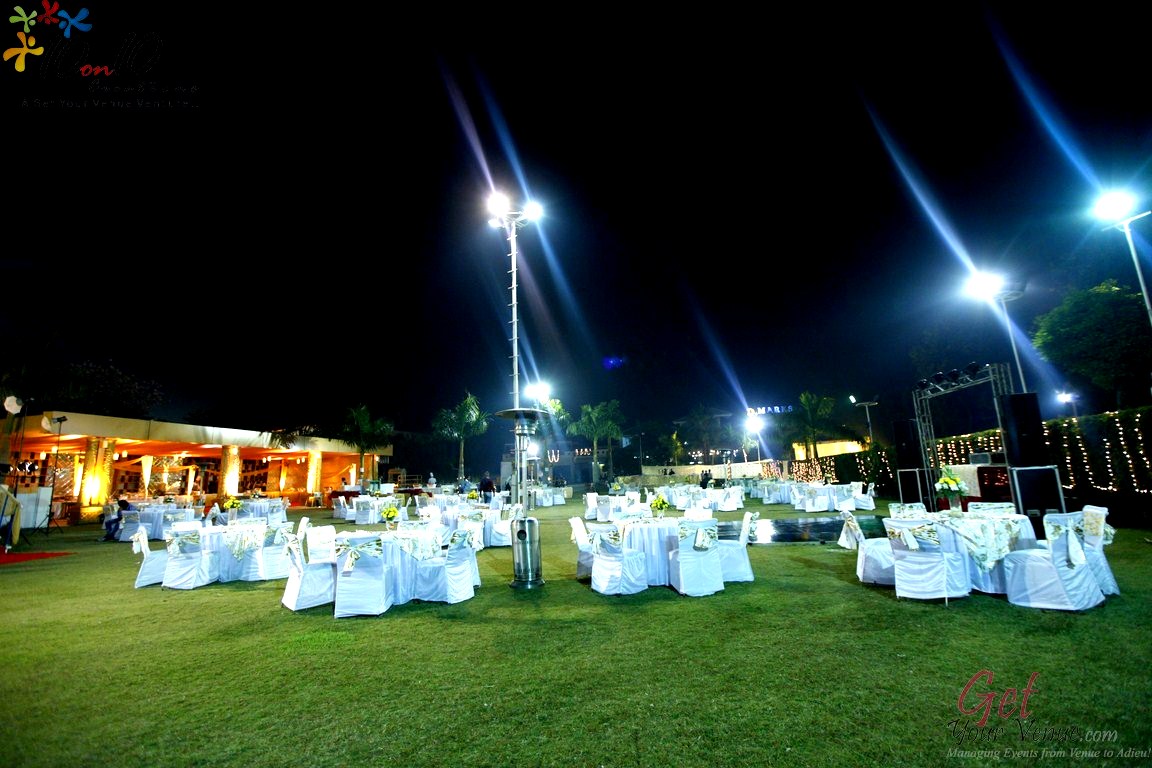 So, the big transition is all set to happen, finally! The dates are on paper and the endless discussions concerning numerous preparations have just about begun. But, have you booked your wedding venue yet? No? This is in fact one of the first things you should concentrate on. After all, the most sought after wedding venues in Delhi are likely to be booked early. And by "early", we mean really "early". Besides, your venue is your celebration address! You need to have it finalized even before you invites go for print!
If you have selected on your wedding planner however, half of the job is already done. An experienced planner will have personal associations with venue owners that can be leveraged for great deals. And a list of venue options would be before you even before you know it! Once the options are ready, consider a personal assessment before zeroing in on your choice of option. Here are a few tips that can help.
Check your Venue before Choosing: Some Helpful Tips
1. Plan a Visit: Planning a visit to each of the Delhi wedding venues short listed upon by your wedding planner is extremely important. Pictures and even videos are only befitting for a sketchy idea. A thorough inspection can only be possible through a personal visit. The essence and feel of the place would be at its core and you will need to experience it firsthand, for a fair understanding.
2. The Timing of the Visit is Important: Depending on whether you are planning an evening ceremony or a day time celebration, selecting the right time for the visit is essential. For instance, if it's a day time ceremony, visiting during the day will be effective for gauging the extent of natural lighting available, the sense of spaciousness and so on. This in turn will help in planning the right décor and lighting.
3. A Complete Run Through After Spot Finalization: Once the venue has been finalized and all arrangements done, it's time for a complete run through. Although your wedding arranger will be taking care of every requirement that needs attention, you should have a personal check in order to be doubly sure. The infrastructure and arrangements should be in perfect shape, ready to set the ball rolling for the actual event.
As it is evident, wedding planning requires serious multi tasking. It comes as no surprise therefore that the role of the wedding planner is becoming more and more important by the day. And if you cannot spare time for personal attention, choosing your wedding planner with care becomes all the more relevant.