Every year, weddings seem to demand more and more newness and novelty. And as we move towards this wedding season, we took a long look at the themes that will soon dominate Indian weddings and realized that, while newness will always be a big draw, it is the execution of wedding themes that will rake in the brownie points – slow and steady is the way to go. So take a look at the 7 themes that we think will take over this wedding season and make your notes.
Minimalistic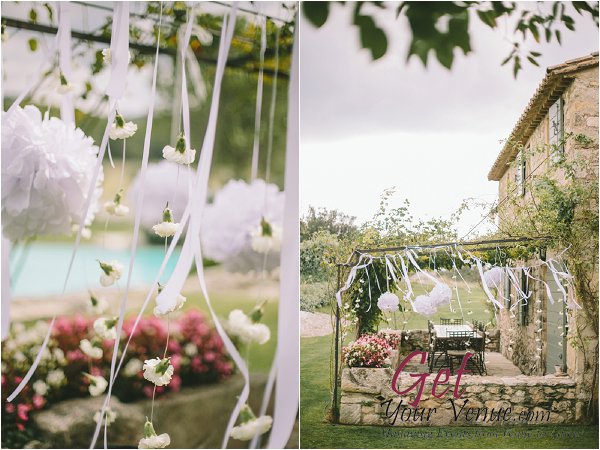 Minimalistic weddings are all about simplicity and elegance – it's all about balancing opulence with elegance and creating a new look altogether. So if you like lilies, just use them. If it's just a sofa and fairy lights – don't add a chandelier into the mix. Remember, less is more!
Royal Rajwada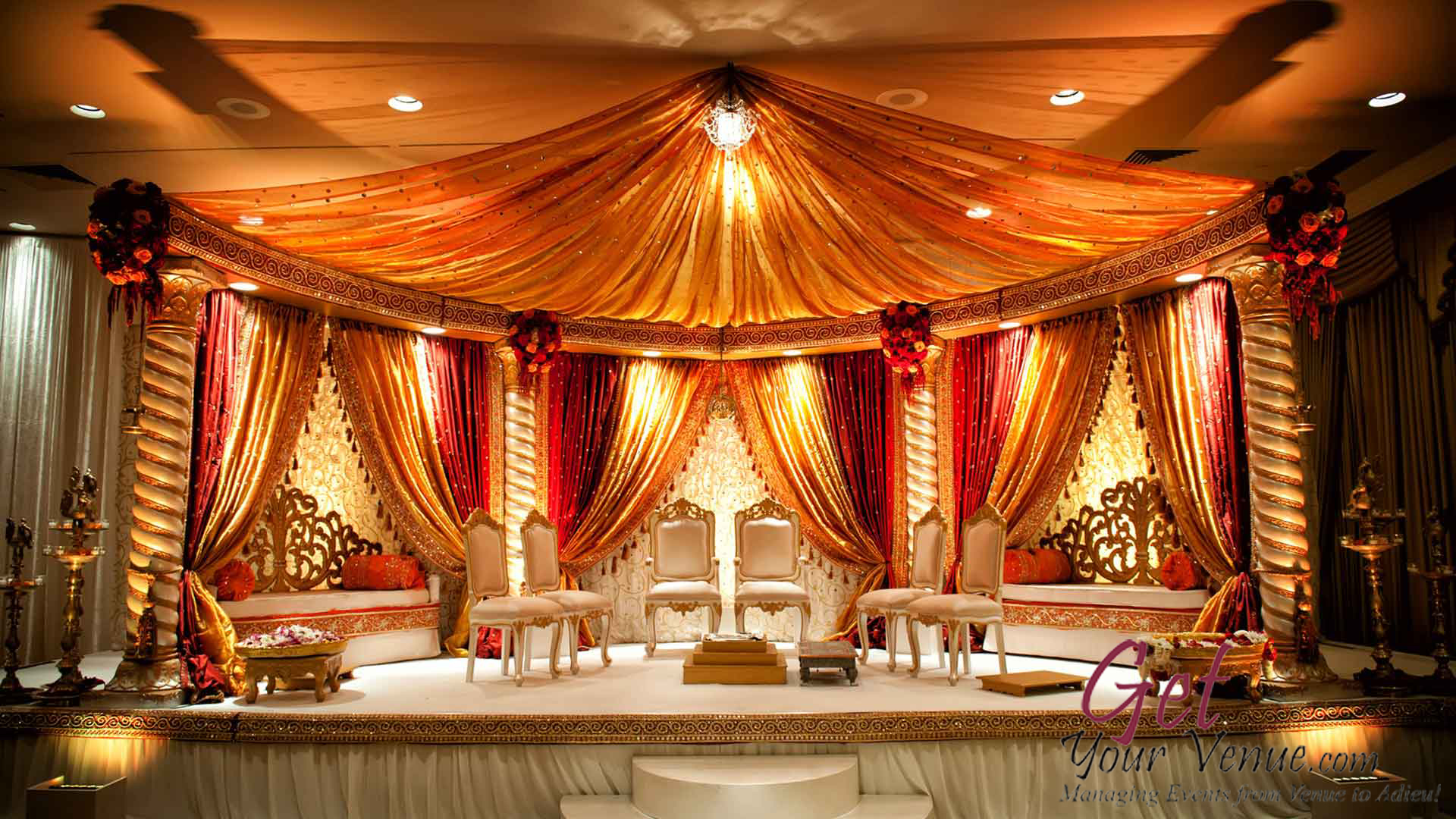 Indian wedding ideas are supposed to move away from all the mainstream themes this year and, we have a classic, more subtle side to royalty and tradition. Rajwada influences are very prominent – they are all about the customs, traditions and rituals. The color palette is a rich combination of bright and grand colors, like the one taken from the Raja and Maharaja Era and old ideas come up with more modern takes. Tents are shaped like palaces, palanquins get a royal makeover and all things are done in a royal way.
New Vintage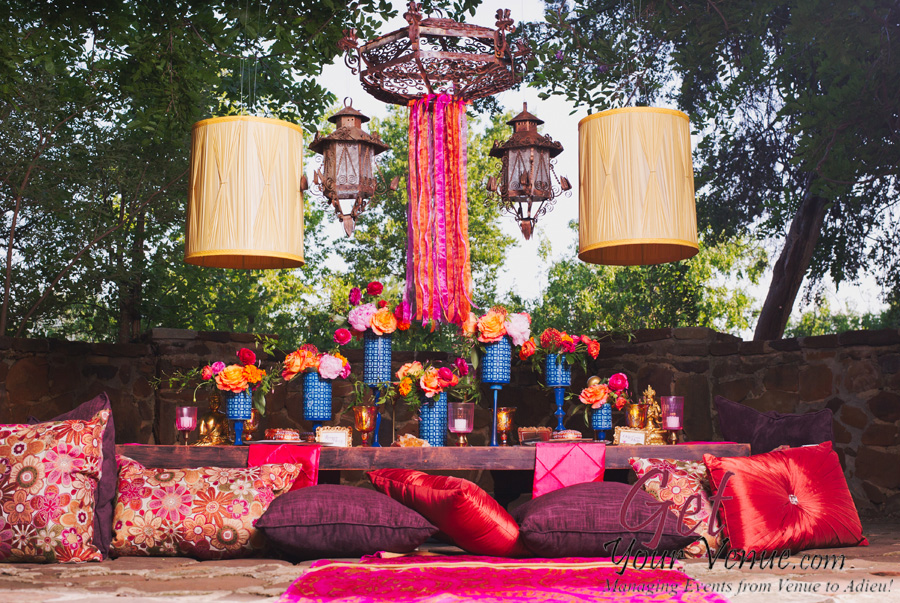 We have seen vintage weddings done over and over again and trust us, we've seen those bird cages before. But the new trend in vintage is to go all vintage with a twist – so use Indian desserts in a french way or add flowers on bird cages in a smarter way. Keep romance on a more even keel with floral walls and mirrored additions.
Modern Garden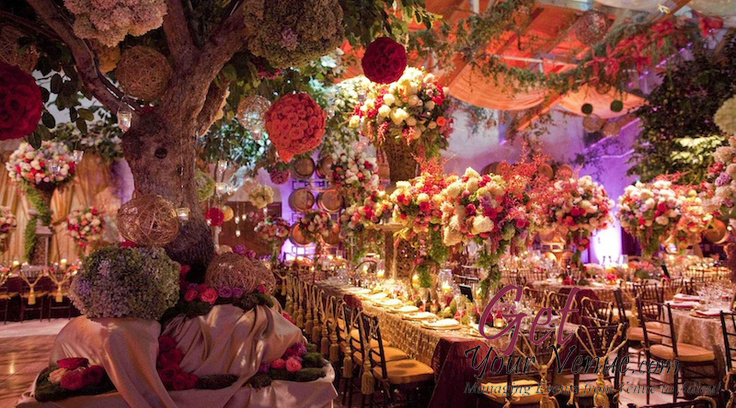 Rustic isn't so rustic and green anymore this year. It got a chic makeover and it's modern and contemporary as hell. Plants on tables decorated with lamp shades or cakes with real fruits and flowers – these are just the tip of the trend. The idea is to go the "glamming" route – turn a rustic outdoorsy activity into a glam one with the addition of modern amenities.
Basic Bohemian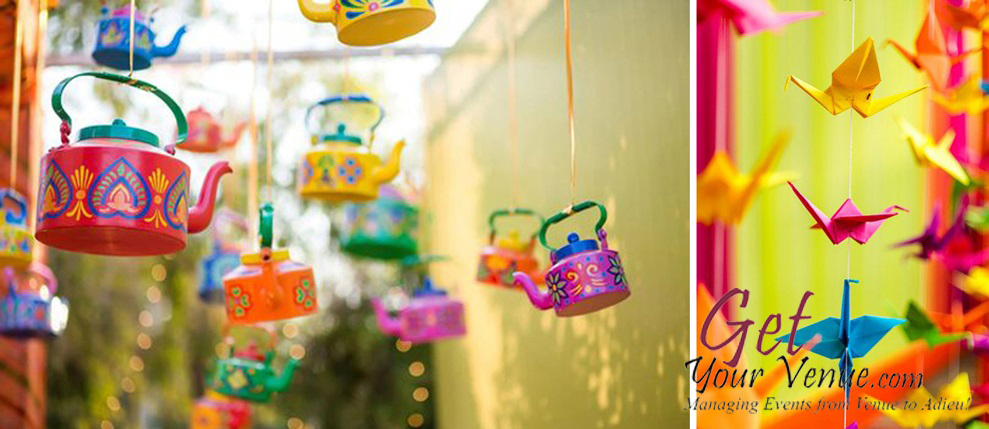 The thing about boho decor is that it is no longer about kitschy done-to-death ideas. It's not about Bollywood retro either – the trend is slowly moving towards more couture and artisanal. Marigolds are replaced by baby breaths and quirky prints with bold hues, chai glasses with old-school kettles, poster-ed walls with stained glass separators and embellished heels with sneakers. A kind of classier bohemian world being created – so chic!
Fairytale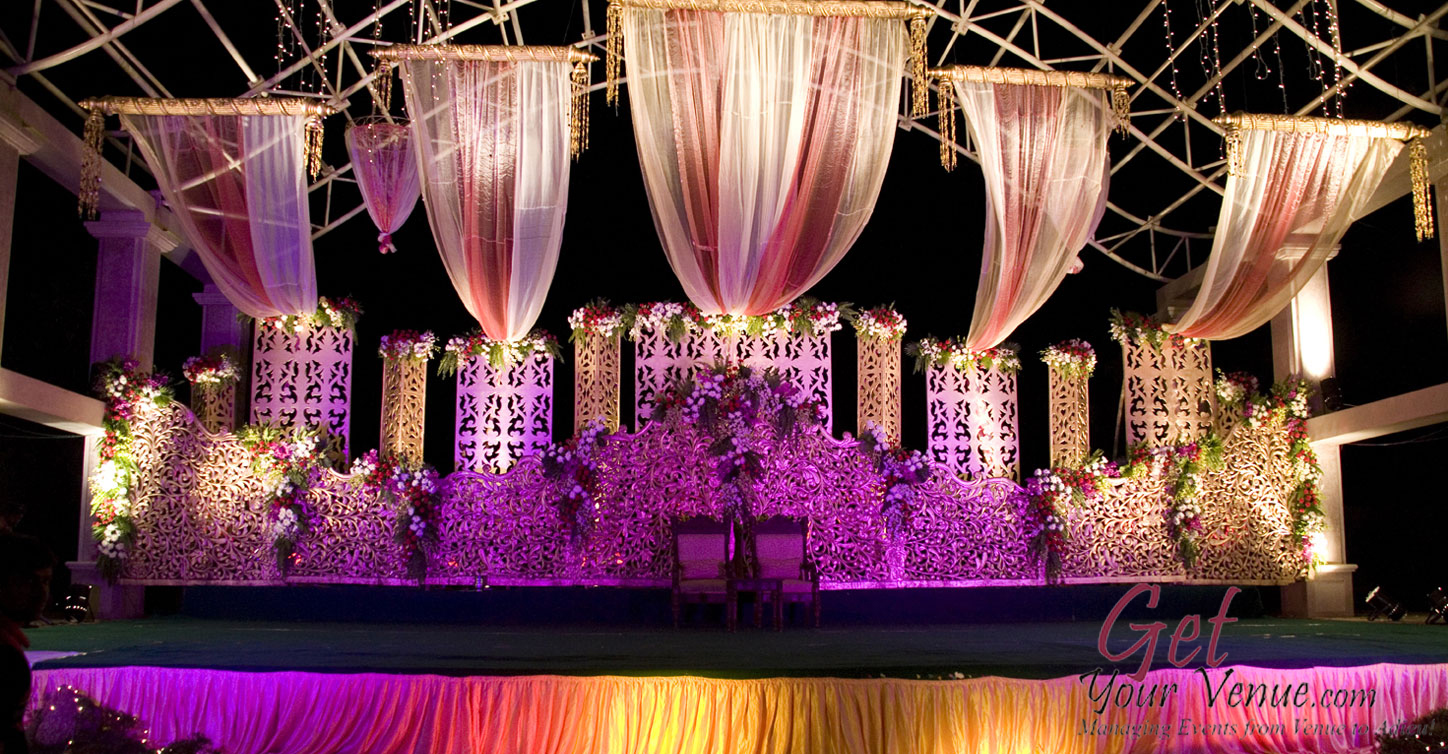 Elegance and romance is once again treated with a bit of chic so it looks dreamy and fairy-tale-like. Unusual hues like mauve or lavender bring out the true essence of a fairytale themed wedding.